2020 is looking to be a very exciting year for the cruise industry, as the nation's favourite cruise line, P&O Cruises, introduce their most ambitious and riveting ship yet. Claimed to be designed for genuine, next-generation cruising, there will be some truly fantastic aspects onboard.
The vessel will accommodate 5,200 guests, and will boast a plethora of new features as well as plenty of space for passengers to relax and socialise. While there will be some brilliant new additions to the ship, P&O Cruises will stay faithful to their well-known British style which cruisers know and love, so fans of the cruise line can rest assured that their favourite things about P&O Cruises are likely to appear.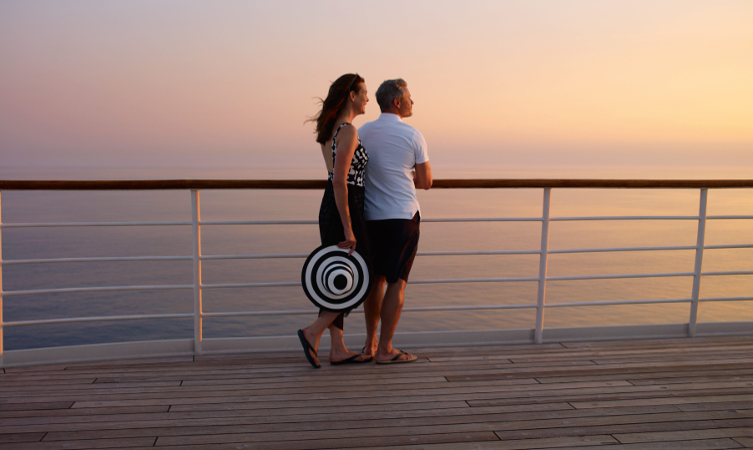 Onboard Features
Some of the world's leading experts in hospitality design have been brought onboard the team to help create this outstanding ship. We can expect to see;
• 15 dining venues, including 8 speciality restaurants
• 10 bars and pubs
• 13 entertainment venues – some of which are adult-only
• 4 swimming pools, including 1 indoor pool
• 16 whirlpools
But the most highly anticipated areas of the ship are these three, innovative features;
• The Dome – this wonderful concept will enable guests to enjoy fun, laughter, dining, and entertainment in all weathers. It comprises an outdoor pool with retractable stage for performances, and a canopy-style roof overhead.
• The Lanai Deck – at half a mile in length, the deck will be a great space for relaxing and socialising, as well as dining in the various al fresco restaurants.
• The Atrium – set to be flooded with natural light thanks to the glass walls spanning three decks, the atrium will also boast a stunning grand staircase and gallery for guests to admire.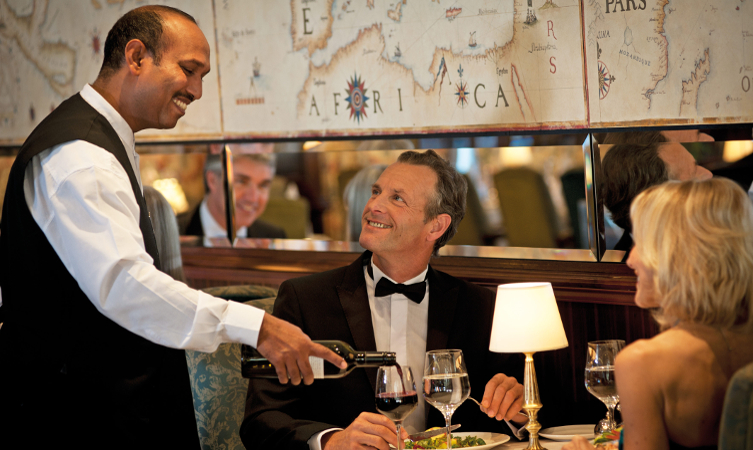 The Name
English TV Presenter Stephen Mulhern had the honour of announcing the name of the new ship on Thursday the 24th May, from a gorgeous and apt location in Scotland. P&O Cruises will be naming their innovative new vessel, Iona.
Before now there has been much deliberation over what the name might be, and in fact more than 30,000 cruise fans entered suggestions! Other favourite names had included:
• Olympia
• Gala
• and of course, the brilliant Shippy Mc Ship Face!
Other suggestions have been Victoria, Diana, Adventurer, Celestia, Aurelia, and Phoenix. Which do you like the most?
To be among the first to find out more about the next P&O Cruises ship, be sure to register your interest with us to have updates sent straight to your inbox.
Back to cruise guides and features
Go