Pioneers of modern luxury cruising, Celebrity Cruises raised the bar for onboard experiences this week with the reveal of a sensational new venue for its first Edge Class cruise ship, Celebrity Edge.
Enhancing the already inviting onboard presence of Celebrity Edge, Celebrity Cruises introduces you to explore Eden, a stunning transformative venue providing relaxation and entertainment throughout all hours of the day.
Stretching over three decks, at 12,650 sq.ft and with around 7,000 sq.ft of glass windows, Eden is an impressive space with even more impressive outward facing sea views. During the day Eden is the place to be for chilled mornings and playful afternoons. Guests can enjoy breakfast from the Eden café, sit back with a good book or enjoy some morning yoga in stylish and comfortable surrounds. As the afternoon arrives onboard, there is the opportunity to partake in cooking classes, learn about wine pairing or absorb cultural enrichment sessions.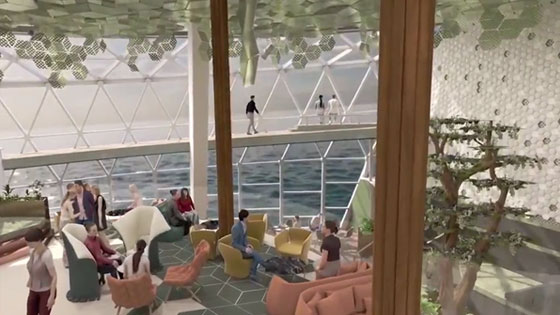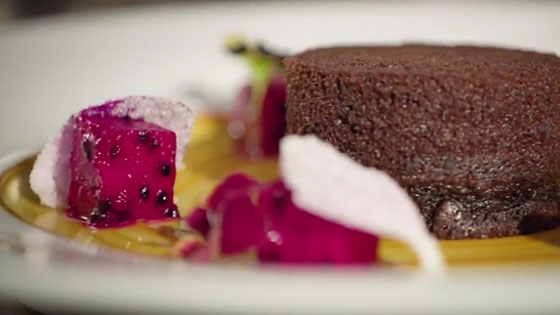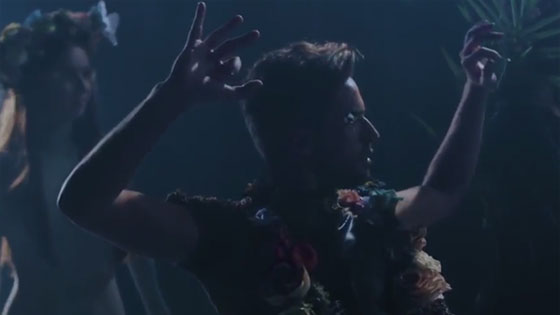 Back to cruise guides and features
Go