As the year goes by, it's been another busy year for Planet when it comes to raising funds and awareness for charities close to our team's hearts. We've had a McMillan Cancer coffee morning and charity football match to raise money for a cause that affects almost all our staff, partners and customers, participated in the Shoe Box Appeal donating gifts and aid to children in third world countries, got involved in Christmas Jumper Day, and visited Portsmouth Hospital to give presents and spend time with elderly patients during the Christmas period. A few members of staff also got involved in the London to Brighton Bike Ride and we'll be participating in the annual Santa Run, donating money raised to the RNLI too!
In addition, on Tuesday 27th November, also known as "Giving Tuesday" we will donate £1 from every booking to the Samaritan's Purse's Operation Christmas Child.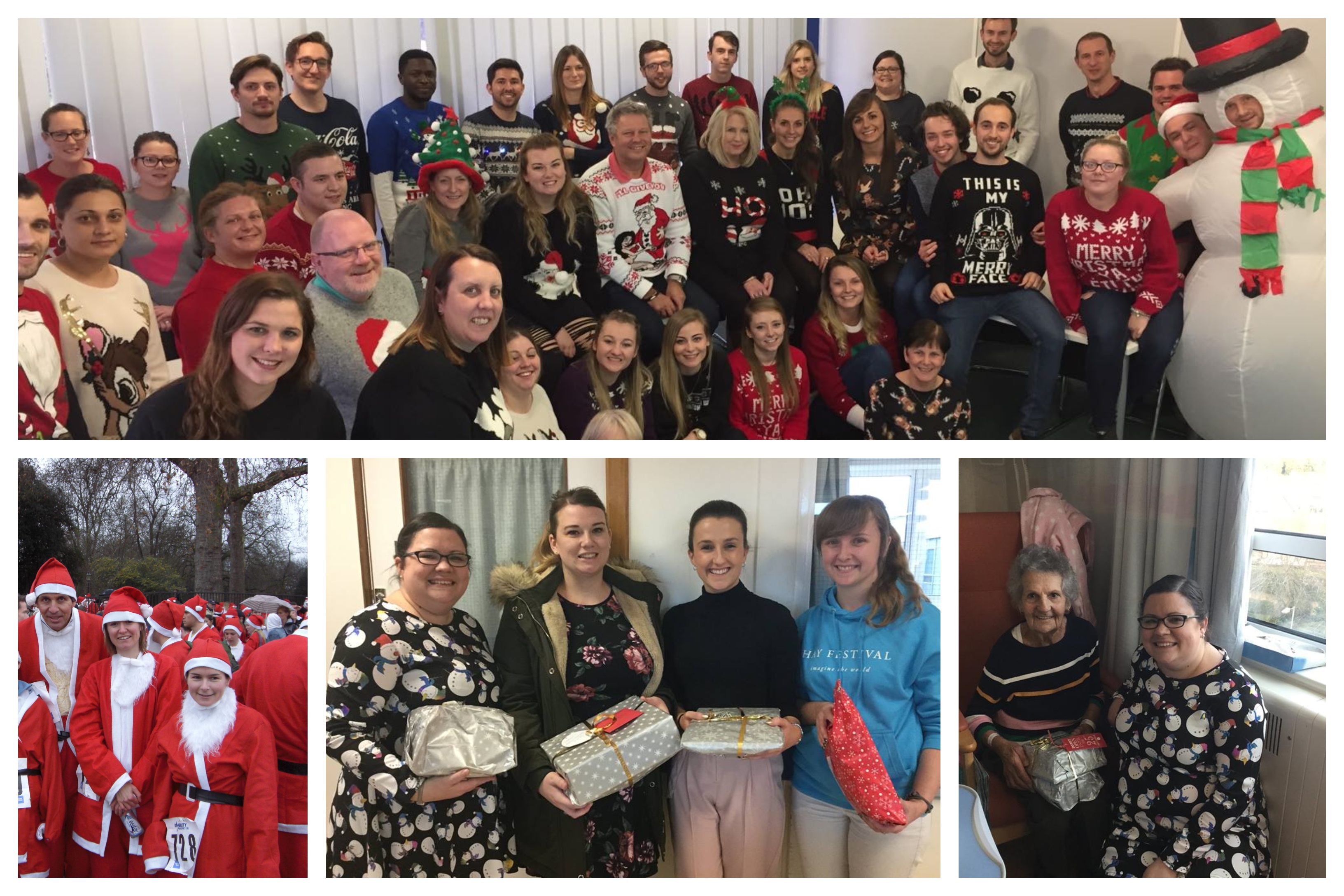 >
Last year the Planet Cruise team got into the Christmas spirit by buying and wrapping Christmas presents for the children of Moldova through the charity Samaritan's purse. We also reached out to another great cause to spread Christmas cheer and joy within our local community.

For Giving Tuesday 2017 we contributed to the MOPRS (Medicine for Older People, Rehabilitation and Stroke) Christmas present appeal at Portsmouth Hospital. The appeal looks to distribute Christmas gifts to older patients who are in hospital over the festive period. Our collection for the Christmas present appeal is well underway and we hope to have many more gifts to wrap and distribute this December.
"The Medicine for Older People, Rehabilitation and Stroke want to ensure that their patients have a special Christmas even though they are in hospital. We are hugely grateful for kind donations which really do make a difference to our older patients."
- Kerry Budd, Operational Manager Acute Frailty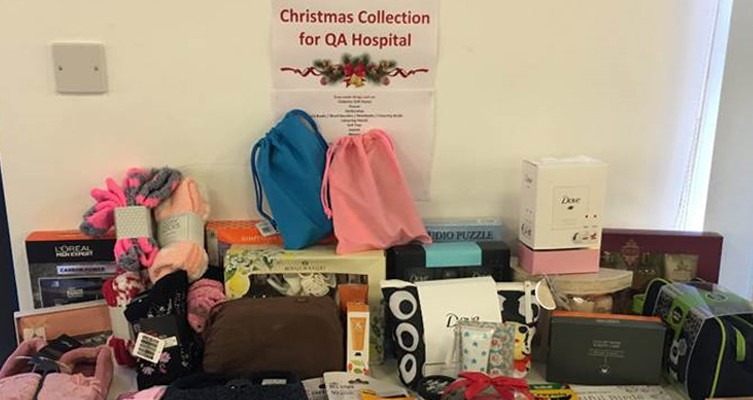 We will also be donating £1 per passenger booked on Giving Tuesday (Tuesday 28th November 2017) to MOPRS towards an activity trolley for patients. Booking your next cruise with us on Giving Tuesday will help contribute towards this fantastic cause this Christmas.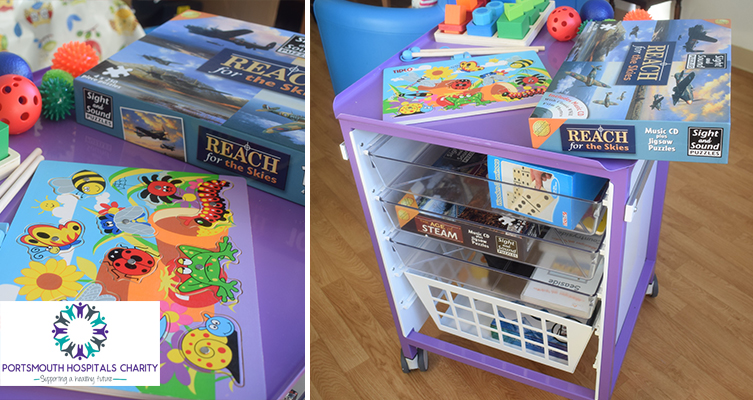 You can also make a contribution by visiting the MOPRS Virgin Money page.
Join the day of good deeds and use the #GivingTuesday to share your activity.
Back to cruise guides and features
Go