Summer 2020 is set to be an exciting one with the nation's favourite cruise line, P&O Cruises, who have announced what their collection of cruises will look like for the season. With a fantastic 160 new itineraries to choose from and a brilliant range of destinations as well, both newcomers and seasoned P&O cruisers are sure to find something perfect for them. Read on to find out about some of this season's highlights!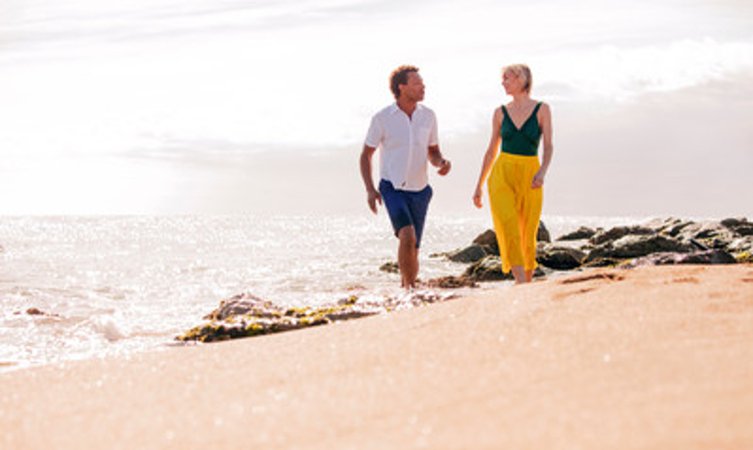 Discounted Rates for Supplementary Guests
The summer 2020 season will see some fantastic, discounted flat rates for all supplementary guests, be they infants, children, or adults.
A Very Special New Ship
2020 will also see the addition of an exciting new ship to P&O Cruises' fleet; Iona. This highly anticipated ship is set to make waves with a wealth of innovative features and opportunities onboard. Accommodating up to 5,200 guests, and yet maintaining charming British style and traditions, Iona will bring with her a number of exciting itineraries in the stunning Norwegian fjords. Find out more about what we know about life onboard Iona.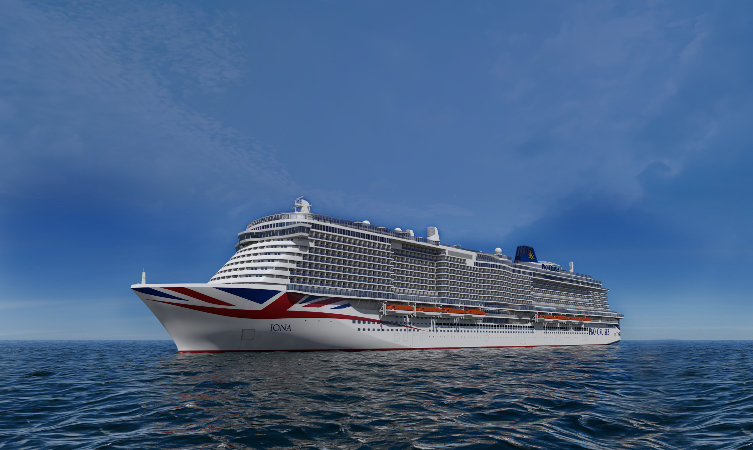 The majestic Northern Lights, or aurora borealis, have fascinated travellers for centuries. An opportunity to see them is featured on many a bucket list, and in fact, many would argue that to see them from a ship is the optimum experience. The lack of light pollution from the ocean means the colours are often clearer and brighter than they are from the land. In summer 2020, P&O Cruises are giving guests more chances to see this natural phenomenon onboard Arcadia. This stunning, adults-only ship will cruise to the region towards the end of the summer season.
A Fantastic Discovery Cruise to Scandinavia
Adult-only ship Aurora will operate the only cruise to Iceland in summer 2020, but an absolutely amazing cruise it will be. Set to last 21 nights, the itinerary takes in Iceland – including an overnight in Reykjavik and a maiden call to the stunning town of Grundarfjörður – before heading east to Norway. In Norway, ports include Alta, Tromso, and the stunning, mountainous town of Leknes.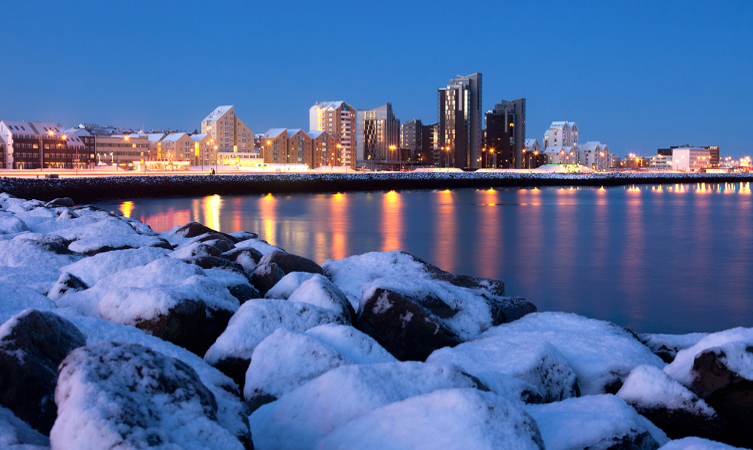 Both Arcadia and Aurora, as adult-only vessels, will be hosting some brilliant transatlantic cruises.
Arcadia will take on a magnificent 30-night voyage across to Canada, before moving south to Boston where she will stay for 1 night, and then on to New York where cruisers will spend three whole days.
In an exciting 24 night voyage, Aurora will offer an itinerary focussed more on Canada itself. There will be an overnight in the gorgeous city of Quebec, and other ports include Saguenay, Sept Iles, and Gaspe.
160 New Cruises to Choose From
This summer season stretches from April to October 2020, and during this time there will be an incredible 160 new itineraries to choose has.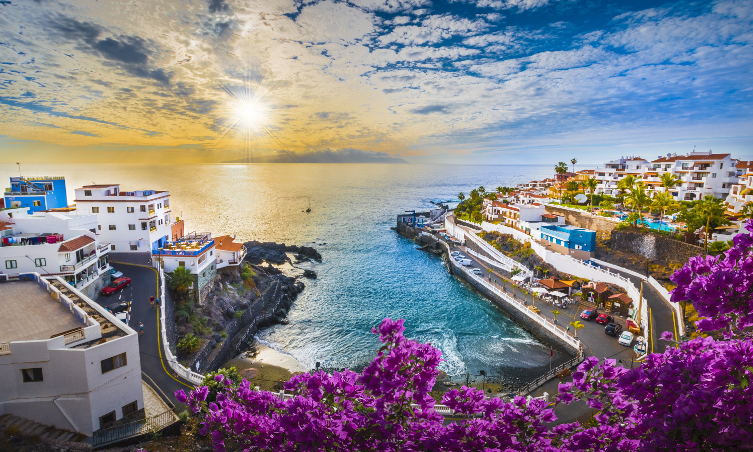 Across a fleet of nine ships, cruises will range from short breaks to Arcadia's brilliant 30-night voyage, taking in a wealth of destinations including;
The British Isles
North America
Canada
Mediterranean
Canary Islands & Iberia
Baltics
Norway & Iceland
Improve your chances of securing the cruise of your dreams by pre-registering with us today.
Back to cruise guides and features
Go