P&O Cruises has announced a brand new, exciting winter 2018/19 programme travelling the up and coming Arabian Gulf.
With year-round sun and a shorter flight time than the Caribbean, it's clear to us why holidaymakers are seeing the appeal in this fantastic destination and it's no surprise that the cruise industry is following suit. Dubai and Abu Dhabi are already hugely popular destinations, but new itineraries cruising to new ports of call will now make other less frequented gems more accessible including Sir Bani Yas Island, Manama and Khasab.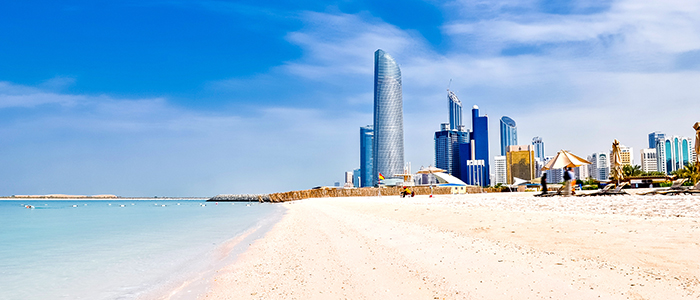 Fleet maiden ports for P&O Cruises
Sir Bani Yas Island
(UAE) is a haven for families, adventure seekers and nature enthusiasts. There are many activities on offer, including snorkelling and other watersports, mountain biking, horse riding and more. Kayaking through the lush mangroves is very popular here, where the deep thickets hide flying fish, turtles, flamingos and much more. Over half of the island is covered by the Arabian Wildlife Park which is home to over 13,000 animals including the endangered Arabian oryx as well as predators such as the Sudan cheetah.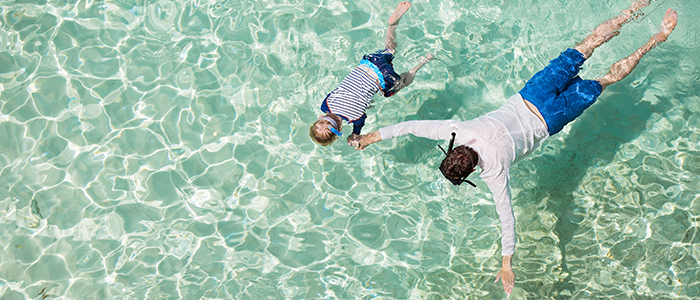 Manama
(Bahrain) is home to some amazing architectural feats and cultural wonders such as one of the largest mosques in the world, Al Fateh. It is a fantastic place to indulge in some retail therapy, where you can shop to your hearts content in the gleaming malls or find something unique in the bustling alleyways of Manama Souq.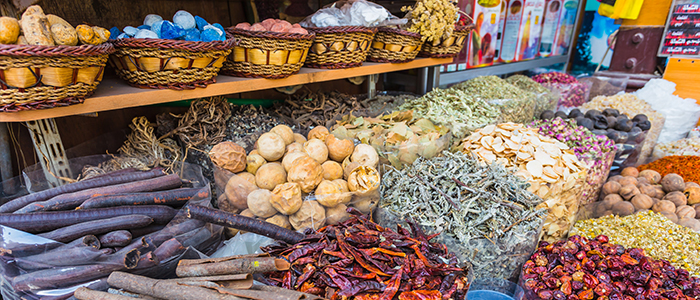 Sometimes dubbed the
'Norway of Arabia'
for its beautiful fjord-like dramatic scenery, Khasab is the capital of Oman. Travel here and soak up the sun on a relaxing dhow cruise as you go in search of dolphins or head to the 17th century Khasab Fort for a window into local culture and history. Adventure seeking travellers can enjoy a mountain safari, revealing breathtaking views or take a kayaking tour along the magnificent coastline.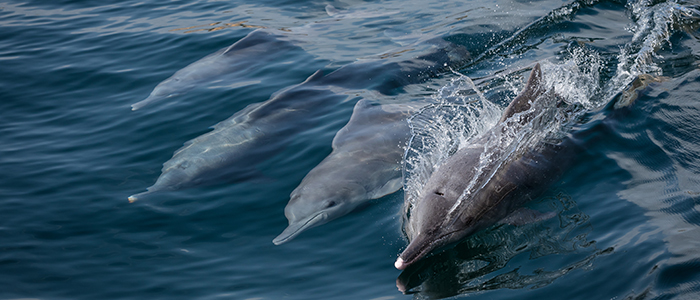 Overnight and evening calls
Book an itinerary with an evening call and your ship will leave no earlier than 9pm. Overnights and evening calls are available in Dubai onboard
P&O Arcadia
and
P&O Oceana
and Abu Dhabi, onboard P&O Oceana.
An evening in
Dubai
allows the opportunity to see the dazzling skyline in all its glory from the Skyview bar in the Burj Al Arab, which offers Hollywood-themed cocktails and live music.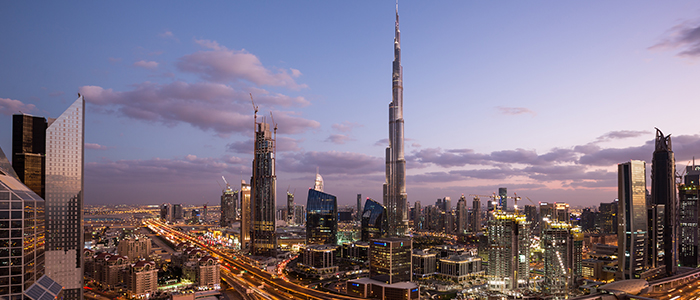 In
Abu Dhabi
, visit the Shiekh Zayed Mosque while it's stunningly alight, head out for a night desert safari or have dinner on a traditional dhow. Both Dubai & Abu Dhabi boast a thriving nightlife and world-class restaurants.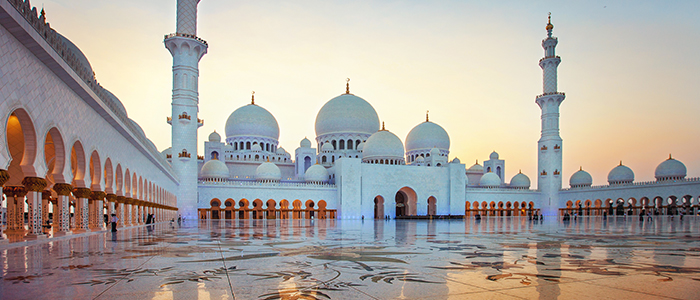 On an evening call in
Muscat
with P&O Oceana, you can delve in Oman's authentic traditions. Enjoy an evening coffee or cool drink in a café or pay a visit to the Royal Opera House for entertainment consisting of either dance performances, classical performances, musicals or opera.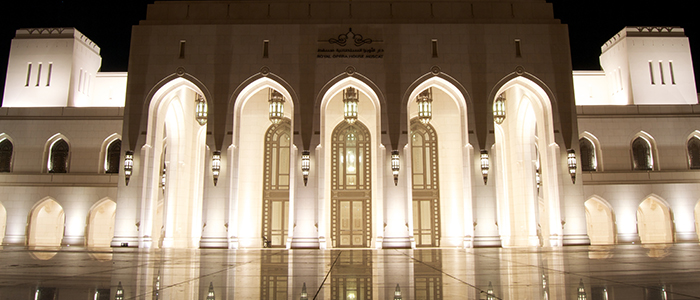 More information

Back to cruise guides and features
Go