While Thomson Holidays is rebranded to TUI, Thomson Cruises is changing to Marella Cruises.
Marella Cruises will still come under the umbrella of the TUI Group, and the new name is intended to establish more distinction for the cruise line itself.
The Celtic word, Marella, means 'shining sea'. It was decided upon because of its suitability, considering the ethos of the company; their commitment to exploring seas all over the globe. In keeping with this dedication, and in celebration of the rebrand, an exciting new collection of itineraries have also been announced for winter 2018.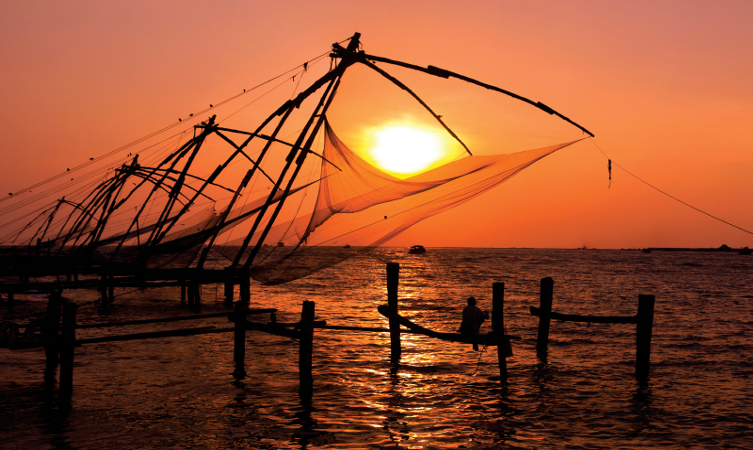 There will be 18 exotic ports in spectacular destinations such as Cambodia, Sri Lanka, Cochin, and Abu Dhabi to name but a few. 14 of these cruise itineraries will be adult-only, allowing guests to truly get to know these fantastic parts of the world by taking part in some incredible excursions, without having to worry about the little ones.
In addition to this, winter 2018 will see another new feature for the cruise line – both Marella Explorer and Marella celebration will be based in Barbados.
The ships' names will change in accordance with the rebrand – for instance Thomson Celebration will become Marella Celebration– all apart from two. Thomson Majesty will keep her name, as she leaves the fleet in November of this year, and Thomson Spirit will be known as Spirit, until her final voyage in October 2018.
Thomson's loyal customers should rest assured that the features they love about the cruise line won't change at all - they will still receive the well-known, popular service that they are used to. Although there will be a new name, the same friendly welcome can be relied upon.
Find out more about Thomson Cruises, and start thinking about your 2018 exotic adventure with this well-loved cruise line.
Back to cruise guides and features
Go