While most cruise lines try their utmost to ensure all guests are comfortable and well-taken care of, if you have a disability there are a number of things that should be considered before embarkation. Whether you have impaired vision, hearing, or mobility there are some brilliant cruising opportunities out there – you might just need to spend some time researching destinations, and ship facilities to find the perfect cruise for you.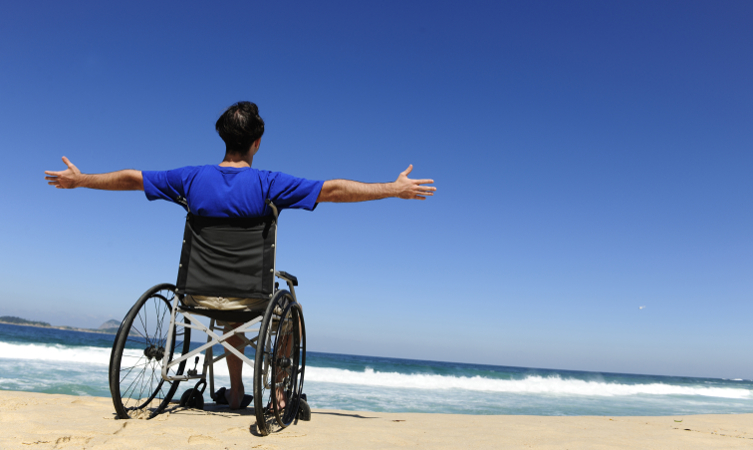 Here are some handy tips on accessibility for first time disabled cruisers.
1. Mention any disabilities at the time of booking
One of the most useful things you can do is inform your travel agent of your disability or about a disabled member of your group, when you first enquire about a cruise holiday.. This will take out half the hard work for you, as our knowledgeable team are likely to already be aware of what kind of ship and itinerary is suitable for you – and if they're not, they'll know how to quickly find out.
2. Consider the destinations
Some ports can be less accessible than others. Consider if you would be happy or able to take a tender boat to shore if the cruise ship does not dock in port. And if you are travelling with a service dog, be sure to check international pet vaccination laws before planning your port days.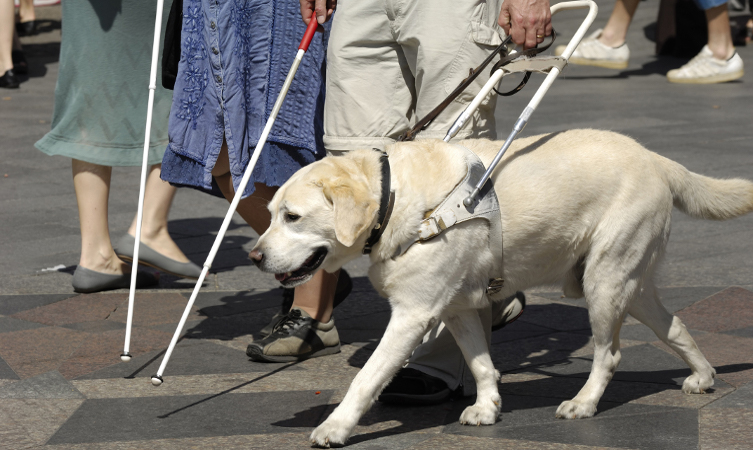 3. Travel with a competent companion
It goes without saying that the vast majority of cruisers travel with their nearest and dearest, however those who might require some assistance during their cruise should consider who else will be with them. Depending on individual needs it might be necessary to book a place for a personal assistant to accompany you, for anything from help getting in and out of the pool, to retrieving your meal in the buffet restaurant. While cruise stewards will generally make the effort to be as helpful as possible to all guests, it's important to remember that they are not trained to offer care assistance onboard.
4. Remember to bring all necessary equipment
Try to think about what you might need to support your disability in any given event. Whether this be spare batteries for a hearing aid, a travel walking stick, a portable seat, or even a mini toolkit for a temperamental wheelchair, nothing would be more unfortunate than missing out on an excursion or some onboard entertainment because of a problem with your equipment. While it might be possible to buy things like batteries in ports, it's not advisable to rely on this.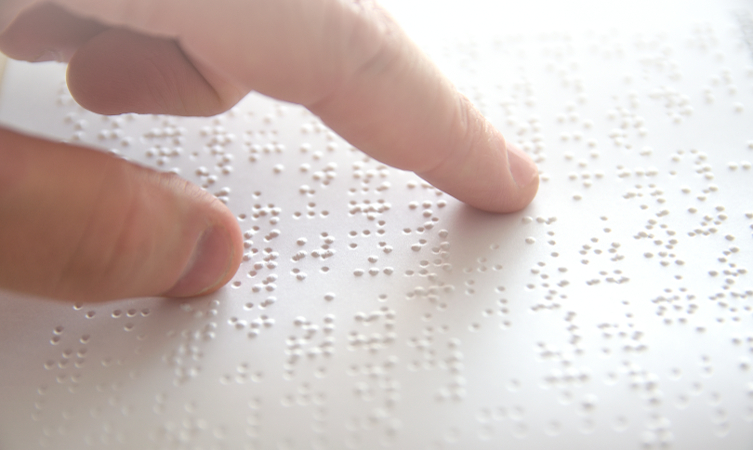 5. Ask questions
Don't be afraid to ask your travel agent as many questions as you like – remember, this is your holiday and you deserve for it to be perfect. The tricky part can be remembering what to ask, but don't forget to call as often as you like, as and when you think of something. Our team will try their best to answer your questions, or find out anything they don't already know as quickly as possible. Here are some questions ideas that might be worth considering;
How wide are the cabin doors?
Are there ramps all over the ship and in each port?
Is onboard literature available in Braille?
Does anyone onboard know sign language?
Is there audio-aid for excursions and entertainment?
How wide are the corridors onboard?
Are there hoists to get in and out of the pool?
While the prospect of searching for the right cruise might be somewhat daunting, rest assured that with the help of our well-informed team, the likelihood is that you'll find something perfect. Get in touch with us to find out more about your choices, or if you have queries about an existing booking.
Back to cruise guides and features
Go