Canada and New England offer some incredible scenery, rich and interesting history, delicious cuisine, and stunning wildlife. Cruising in this region in a simple and effective way to be exposed to all of these fantastic aspects, especially if you know when to go, and which itinerary is best for you.
The cruising season in this part of the world generally runs from May to October, with the most popular months being August and September. This is when the weather is warmest, and is also a usually a great period for spotting whales in the Bay of Fundy between Nova Scotia and New Brunswick.
Other popular ports on Canada and New England cruises include Newfoundland, Quebec, Newport, Boston, Bar Harbour, and Portland. Each of these offers some stunning beauty in the form of deep, luscious forests, craggy rocks and cliffs, and of course glistening coastlines.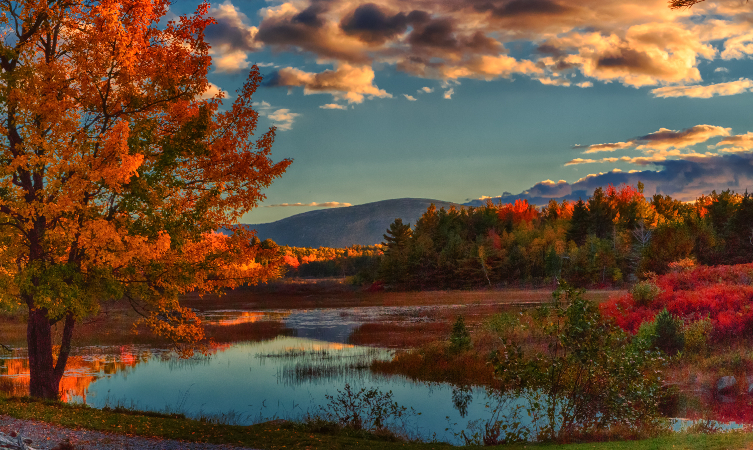 But natural beauty is far from the only reason to visit and explore these wonderful destinations. Both New England and Canada have fascinating histories, and thanks to varied and extensive excursion opportunities, discovering it is fabulously easy. Follow the Freedom Trail in Boston to visit 16 historic sites which were integral in the American Revolution, see Notre Dame des Victoires in Quebec – one of the oldest churches in North America, or see Titanic memorabilia in the Maritime Museum of the Atlantic in Halifax, Nova Scotia. These are just a few of a great number of choices.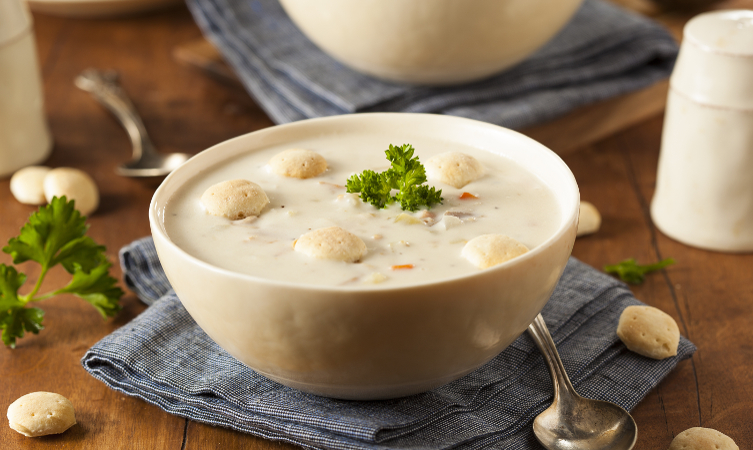 Another plus of cruising here is the food. New England seafood is known all over the world, perhaps because the region is blessed with large yields of succulent lobsters, clams, cod, and more. Fresh lobster rolls and clam or fish chowder are particularly popular dishes, whether bought in a humble roadside café or a high-end restaurant.
Canada and New England not only boast ample wildlife sighting opportunities, but also plenty of choice when it comes to active excursions in general. Try hiking or cycling through vast National Parks, speedboat rides, whale watching and even white water rafting to name a few.
Another fantastic way to see the real Canada is with the Rocky Mountaineer & Calgary Stampede package. This unique travel experience combines Canada and Alaska with both land and sea travel, and boasts the added extra of the Calgary Stampede - Canada's great rodeo exhibition show.
Back to cruise guides and features
Go