Anyone with an interest in wine has probably considered taking part in wine-related events and opportunities when on holiday. Whether this be exploring a Spanish vineyard, going wine tasting along the Rhine, or attending a masterclass in pairing wine with local foods. If this sounds like you, one thing you may not have thought about is choosing a cruise which gives you the opportunity to do all this and more. Take a look at our guide below about cruising with wine.
Viticulture exists in every corner of the globe, with the majority of countries producing at least a few of their own wines. That being said, there are of course certain regions of the world that have gained attention for their variations, and are now renowned for producing world-class bottles. Thankfully, many of these can be visited on a cruise! Here are our 5 favourite places to cruise to for wine:
• Spain – enjoy a punchy rioja while basking in the glorious Spanish sun
• France – sip on a crisp chardonnay on the beautiful Cote d'Azur
• Australia – end your day with an earthy shiraz in the wine regions of the Adelaide Hills
• Italy – cool down with a fresh, flavoursome glass of prosecco in Venice
• California – explore the rolling vineyards before indulging in a hearty cabernet sauvignon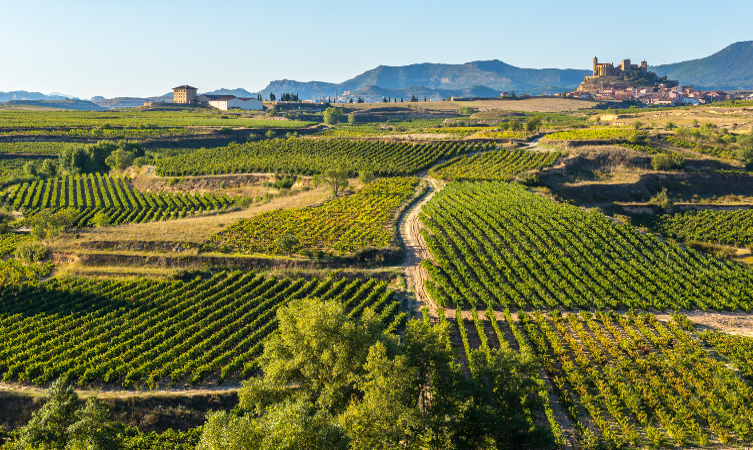 A Mediterranean cruise is a great option for wine aficionados, as these afford the opportunity to see and explore a number of wine regions on just one holiday. With vineyards and wineries found in the Canary Islands, Greece, Malta, and Portugal to name just a few more, it's possible to sample some truly special creations all over this part of the world. Take a look at our range of Mediterranean cruises to see which itineraries suit you best.
Experiences
Cruise lines know their guests love wine, and so take great care and consideration when planning itineraries, in order to offer wine-based excursions or experiences where possible. Most European river cruises include the option of wine tasting or vineyard tours, and most ocean liners will offer some fantastic opportunities onboard such as talks or even pairing sessions. Our favourite wine-focussed experiences are:
• Cunard – onboard Queen Mary 2 guests have the unique opportunity to attend classes with the experts, and even earn themselves a Level 1 or 2 Award in Wines.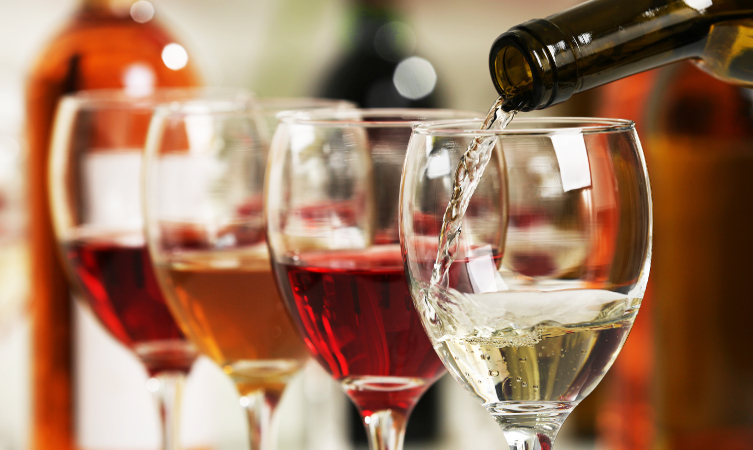 • APT River Cruises – this river cruise line offer a Wine Series of cruise itineraries, which include wine-centred excursions and even talks onboard from representatives of Australia's First Families of Wine.
• Celebrity Cruises – having collaborated with Channel 5's The Wine Show, this cruise line offer a selection of talks and tastings onboard, as well as having an enviable collection of more than 400 wines to choose from.
Cruise lines have also been known to host some wonderful themed cruises, which can sometimes relate to wine. If this is something that would interest you simply call our team for more information, or take a look at some more information about themed cruises.
Back to cruise guides and features
Go