To many people, India remains a land of allure and intrigue that is yet to be explored. There could be plenty of reasons for this, one being just where to start in this vast land. Obviously one of the biggest attractions is the Taj Mahal, which although situated inland, can be seen during a cruise to India. In fact, many cruise lines offer the opportunity for you to take in not only the Taj in Agra, but also New Delhi and Jaipur: India's Golden Triangle.


New Delhi
New Delhi – India's capital - is a whirlwind of a city if ever there was one. From the constantly changing scents affronting your nostrils, to the seemingly chaotic traffic, to the cries of the chai wallahs up and down the streets, the phrase 'assault on the senses' has probably never been more true than in New Delhi. But if you can embrace the raw and untamed atmosphere, instead of trying to fight it, you'll find a city with more character, warmth, and charm than many others you've seen.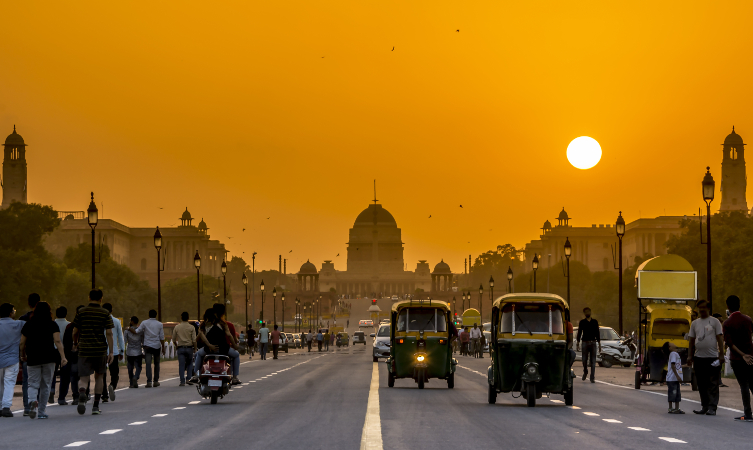 Agra
After New Delhi, most Golden Triangle programmes will take you to Agra. This big city lies on the Yamuna River, one of the seven sacred rivers in India. The dusty streets in Agra will carry you to years gone by, and haggling for souvenirs in the busy markets – chowks – will quickly become second nature. This city was briefly made the capital of India during the Mughal Empire, and as such it too has some fascinating historical relics, not least the Taj Mahal.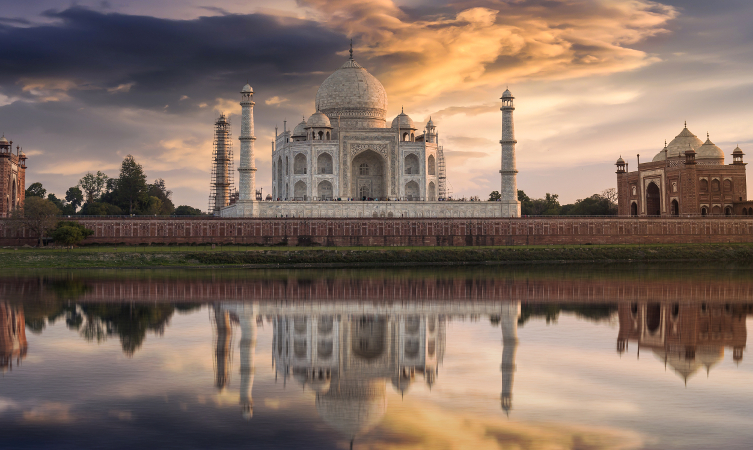 Jaipur
Next on your agenda will be Jaipur. Also known as 'the Pink City', due to the use of pink terracotta stones on a great number of buildings, Jaipur has a perhaps refreshing pace in comparison to Delhi and Agra. While of course you'll still find the hustle and bustle of auto rickshaws, foot traffic, and salespeople offering you their wares, you'll also find some surprisingly serene and uncomplicated spots where you can reflect on India's rich culture and significant history.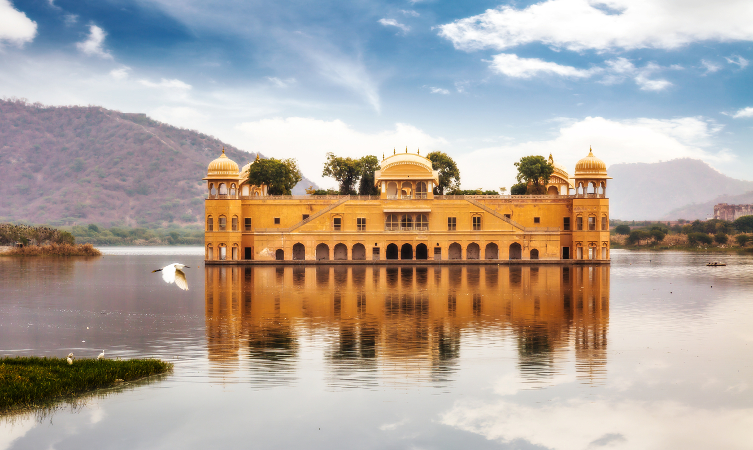 In addition to the incredible architecture and historical relevance, in each and every one of these locations another fantastic aspect that cannot be ignored is the food. Indian food is revered all over the world due to its varied, rich, and flavoursome style. A common misconception is that all Indian food is spicy, which is of course not to everyone's taste. While there are many dishes with heat, there are plenty of milder things to try. One thing you must try is thali, a classic Indian – often vegetarian - meal, usually comprising between five and ten small dishes of curry, chutney, rice, and vegetables.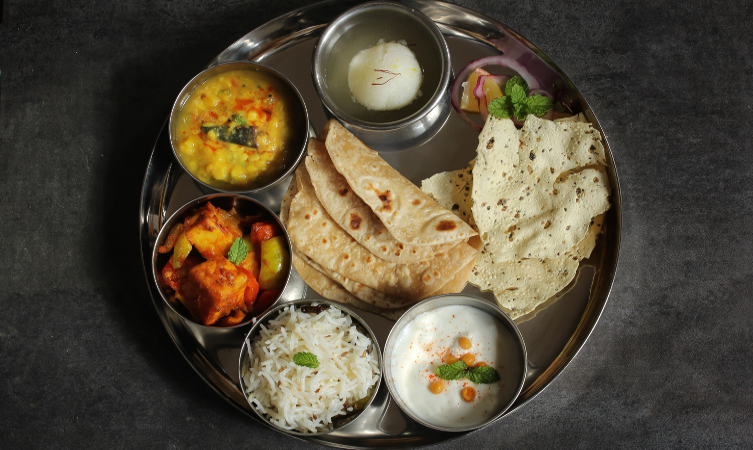 Due to the attraction of these incredible places, many cruise lines are offering multiple day excursions to these parts. P&O Cruises, MSC Cruises, and Celebrity Cruises all offer Asian itineraries which can include land tours of the Golden Triangle. Make sure you speak to our sales team for more information and advice.
Back to cruise guides and features
Go