Basking in the glorious Mediterranean sunshine, surrounded by beautiful azure seas and steeped in centuries of history, you'll have no shortage of things to explore on a cruise to Malta – not least, the cuisine. Delighting foodies far and wide, the culinary creations here will be unlike anything you've tasted before.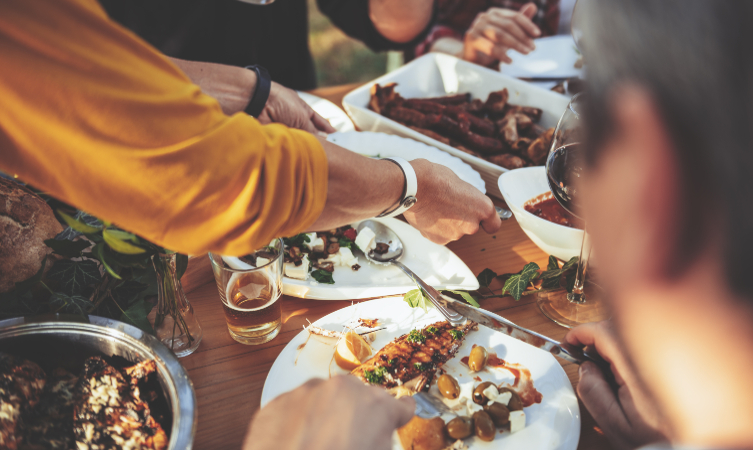 Popular ways to dine in Malta
Subscribing to a hearty Mediterranean diet, you'll find yourself surrounded with copious amounts of pastas and seafood, and plates somewhat resembling good old Italian favourites.
Like any other European city, Valletta boasts many gourmet and fine dining options, bursting with flavours from all over the Mediterranean, Europe, and even further afield. If this is your scene then we highly recommend a visit to the Valletta Waterfront where your options are endless. Dine inside or al fresco with the cool breeze running across your skin, and a stunning view of the Three Cities across the harbour.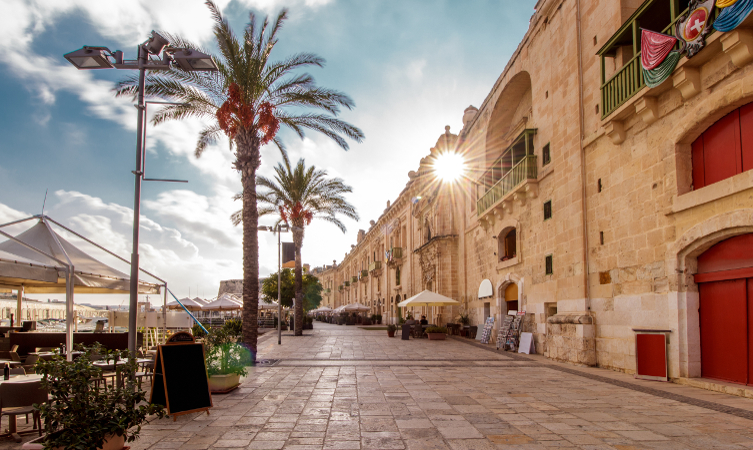 Must-try local food
But let's forget about fine dining for a second and take a look at what the locals really eat. Traditional Maltese food can almost definitely be called 'rustic', but it will be some of the most delicious you've ever tried. So search out some smaller cafés or street vendors for a true taste of the islands. If you're looking for a light bite, a great choice is the traditional Pastizzi; a flaky savoury pastry filled with peas or ricotta cheese - a firm favourite amongst the locals. Or for something a little more filling, try a Maltese Ftira (sometimes known as a Hobz biz-Zejt). This is a sumptuous mix of tuna, capers, olives, olive oil, and garlic all served in Malta's very own sourdough (Ftira). Traditionally it's served untoasted, but these day's you'll have the option for either.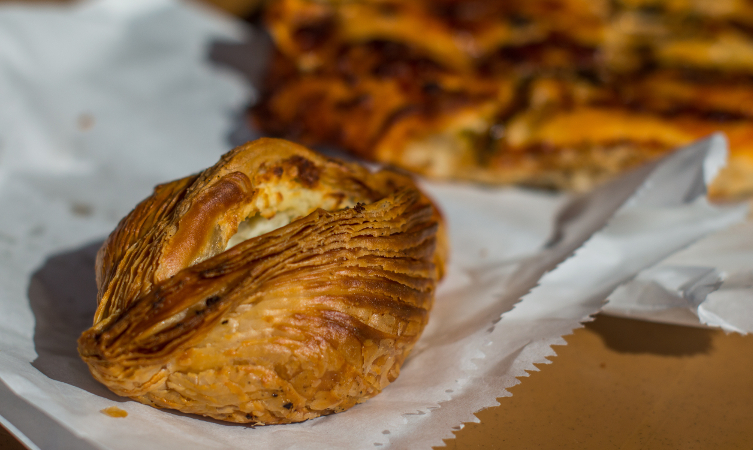 Other street-food favourites include, Timpana (a bit like a baked pasta pie, with rigatoni in bolognese sauce served with a pastry lid), ross il forn (a baked tomato rice dish) and imqaret (a traditional sweet pastry with date filling).
And to drink . . .
To wash it all down, we'd recommend the local lager Cisk, or maybe the pale ale Hopleaf. Or, if beer's not your thing, there's a whole host of local wines to choose from. For the younger cruisers, there's always Kinnie – Malta's very own soft drink, whose taste divides the nation. Why not see where you land on the matter?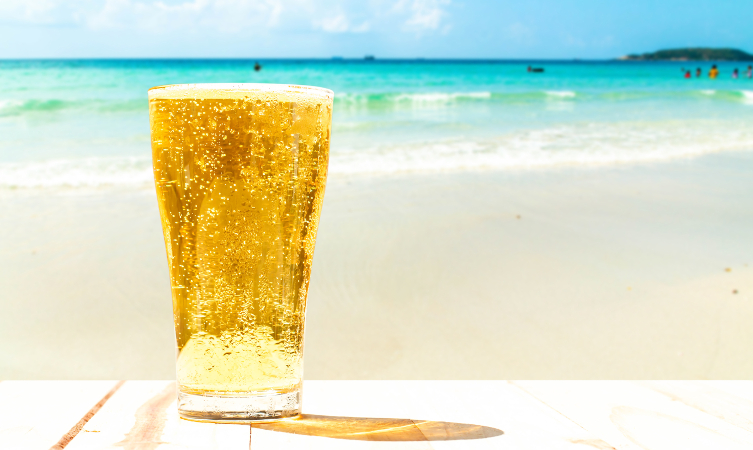 Malta might not be among the first destinations you think of for a food-focussed holiday, but if your Mediterranean cruise makes a stop here, you'll soon see what all the fuss is about. If you have an interest in all things culinary, find out more about recommended cruises for foodies.
Back to cruise guides and features
Go