While exciting, the prospect of going on a world cruise can cause a little anxiety in some cruisers. The thought of being away for an extended period of time can be somewhat daunting for many reasons, not least because of the planning that's necessary for packing alone! With this in mind, we've put together this handy guide to give you some genuinely useful advice, for packing for a world cruise.
Research the Weather
Probably the most important concern you'll have is how on earth to prepare for different eventualities with regards to the weather. If you'll be visiting multiple locations of course the weather is likely to change, so the best thing you can do is research as much as you can before packing. Here's an example itinerary:
Day of Itinerary

Destination

Date

Average Daytime Temperature

Rainfall

1

Perth, Australia

mid-March

30°c

Minimal

10

Port Louis, Mauritius

late-March

30°C

Some

11

Le Port, Reunion

late-March

32°C

Considerable

16

Durban, South Africa

early-April

28°C

Some

18

Port Elizabeth,
South Africa

early/mid-April

25°C

Some

22

Cape Town,
South Africa

mid-April

23°C

Some

24

Walvis Bay, Namibia

mid-April

24°C

Minimal

33

Tenerife

late-April

32°C

Minimal

34

Madeira

late-April

26°C

Minimal

38

Southampton

early-May

15°C

Some
Armed with information about the weather for the whole cruise, you should be able to better prepare yourself and pack exactly what you need rather than things you don't.
Occasions to Consider
As well as the weather, you'll need to think about the various events and occasions you might need to prepare for:
Sea days – if you have a few sea days simply bring a few comfortable outfits – shorts and t-shirts or jeans and a jumper, depending on the weather.
Dinner and formal nights – find out the dress code for your specific cruise line and bring the right clothing for dinner, including formal wear if necessary. See our What to Wear on a Cruise blog for more guidance.
Gym-wear – if you intend to make use of the gym or sports facilities, be sure to pack some workout clothes.
Visiting religious sites – if any of your excursions will take you to religious sites, you'll need suitable clothing to stay covered up. Taking a thin scarf/shawl should be helpful for this.
Extra Things to Pack
In addition to clothes you'll need to be prepared in other ways. Remember on a world cruise you'll need to have enough stock of your general day to day must-haves. Take a look through the following check list and make sure you pack enough of what you need for the duration.
Medication. You may need to speak to your doctor about obtaining an extra prescription, to ensure you have plenty of any necessary medication throughout your cruise.
Toiletries. While it is possible to buy toiletries locally in the ports you stop at, it's unlikely that you'll find your favourite brands. If you have sensitive skin/hair/teeth it is particularly important to bring plenty of supplies.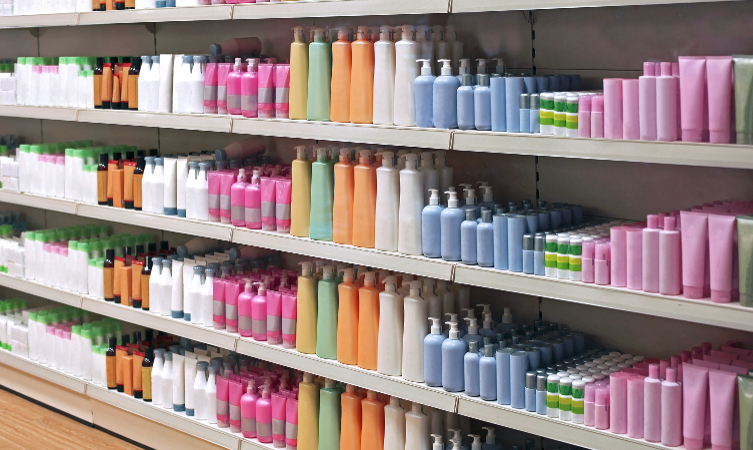 Books & Entertainment. If you enjoy reading consider investing in an e-book tablet, although many ships offer a wide selection of books in their library. Bringing a pack of cards could be useful, or various puzzle books or travel games for those sea days.
Batteries & Chargers. Be sure to pack chargers for any electric item you'll use – phones, laptops, cameras, hair straighteners/curlers, razors – and you may also need an adaptor depending on the cruise line. Spare batteries for items like cameras are also useful.
More Useful Tips
In addition to thinking about these aspects of packing for a world cruise, there are some general hints and advice to heed to help you. (For more info, check out our handy guide on what to wear on a cruise!)
Remember most ships offer laundry service. This means you can pack less and re-wear clothes, which rest assured many people do on a world cruise.
Stick to similar colours. If you pack clothing of a similar colour, or all pastels for example, it's easier to mix and match and make use of everything you bring, repeatedly.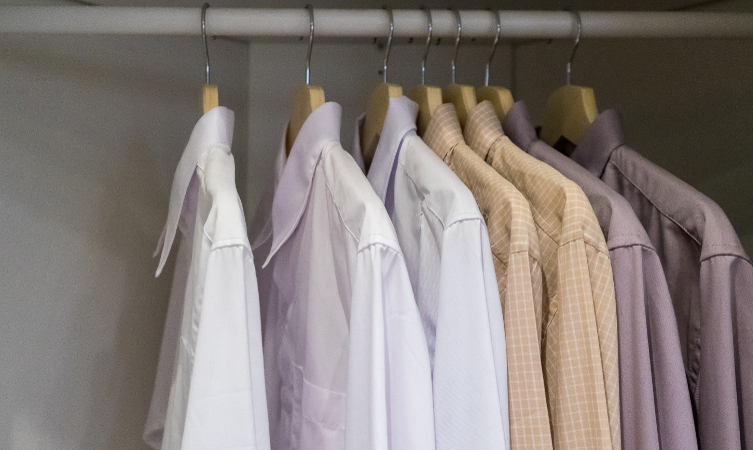 Layers are key. In addition to colours, consider how your clothes could be layered. A few vests on t-shirts could be worn together on cooler days.
Cruise line luggage allowance is usually unlimited. However, this can lead to guests over-packing unnecessarily, and is also only useful if you are taking a no-fly cruise, as airlines have strict luggage rules.
Utilise your carry-on luggage. If you are taking a fly-cruise, remember you are usually permitted to bring a sizeable carry-on bag onboard. Use this for thin clothes and accessories.
Back to cruise guides and features
Go