British-based cruise line Saga Ocean Cruises have announced that they will be collaborating with the nation's favourite New Year's Eve host, Jools Holland, in the creation of an exciting new dining venue.
'The Club' by Jools Holland will be a prominent feature onboard the cruise line's fabulous new ship, Spirit of Discovery, which is due to set sail in the summer of 2019. The restaurant-come-music hall will be reminiscent of London's classic 1950's cabaret lounges; a venue in which diners can enjoy fine cuisine while relishing in some wonderful live music.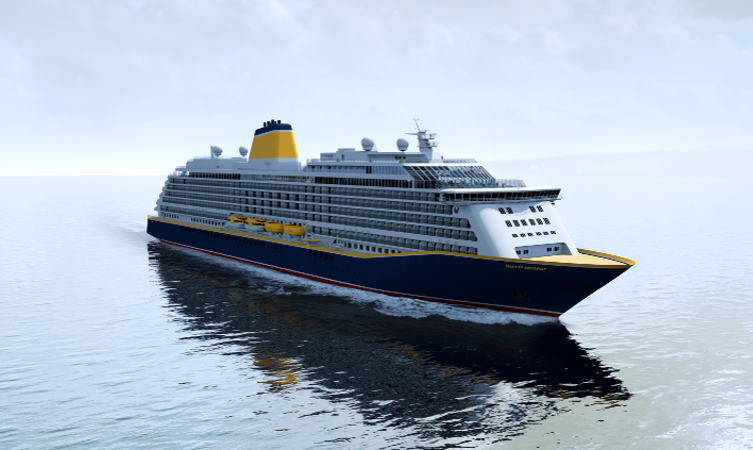 Performers will include resident musicians as well as guest acts, and Jools himself is even scheduled to make an appearance on at least three sailings. In addition to the atmospheric music, guests will certainly love the design and overall ambience of the restaurant. With rich hues of reds and browns, and a casual, comfortable feel, no doubt diners will want to stay for an hour or more after their meal to continue the evening with a cocktail or two.
As with all restaurants onboard Spirit of Discovery, the option to dine at The Club is included in the cruise fare, so it's possible to treat yourself to a succulent fillet steak without having to worry about a hefty bill at the end. Other menu choices will include classics such as crab cakes , onion soup, surf and turf, and lobster.
Browse through our range of upcoming Spirit of Discovery cruises.
Back to cruise guides and features
Go