A popular stop on Mediterranean cruises, Monaco is the world's second smallest country; after Vatican City. However, despite its stature, it comes with plenty of attitude. You'll be forgiven for thinking this little nation is nothing more than glittering casinos and a haven for high-rollers, but it's an impressively popular destination – and not just on the cruise circuit. So take a look at our guide to 24 hours in Monaco and make the most of your day in port.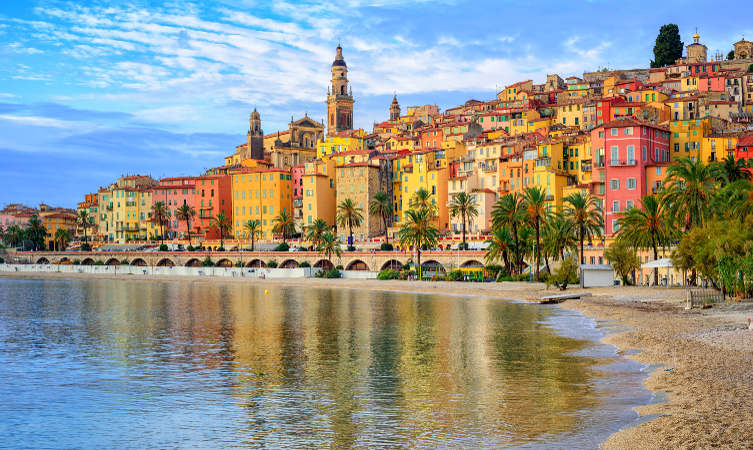 Getting Around in Monaco
There are plenty of ways to get around Monaco's principality from your ship. One of the most exciting and, probably, quickest ways to get from the terminal to the city centre is the Bateau Bus – 'boat bus' – which takes you straight across the harbour and drops you near the casino. Once you're in the city centre the public transport is very efficient with regular buses which run every 10 mins. There are several taxi stands around the city, and near most bus stops you'll also find electronic bikes for rent. Monaco is known for being a steep city, built upon cliffs and mountains, but if you do decide to tackle the area on foot you'll be happy to know there is an abundance of lifts, escalators and moving walkways to take you up (or down) to the next level of the city.
Monaco's Top Attractions
Monaco is the epitome of the jet set glamour that characterises the French Riviera. From the spectacular affair of the Formula 1 Grand Prix to the atmospheric old town, there are plenty of major attractions to add to your list.
Monte Carlo Casino & Casino Square
Of course, the Monte Carlo neighbourhood is famed for its opulent casino and no trip here would be complete without trying your luck under the gilt-edged ceilings and ornate frescoes. Built in 1893 by Charles Garnier – architect of the decadent Paris Opera House - the casino is known throughout history as one of Monaco's most iconic buildings. Immortalised in the James Bond novel and film, Casino Royale, visitors come for more than just the games with the famous Casino Square offering plenty of its own highlights.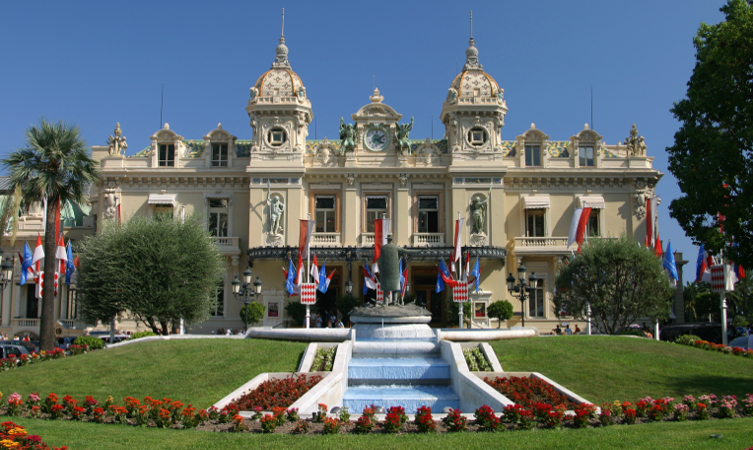 Musée Oceanographique
This exciting attraction is perfect for multi-generational trips. Sitting impressively on the side of a cliff at 90 meters above sea level, this is one of the oldest aquariums in the world having officially opened in 1910. There's a dedicated area to preserve and display the history of oceanography and marine biology, including artefacts from the explorations of Jacques-Yves Cousteau. You can see over 6,000 marine creatures in more than 100 pools, including a shark lagoon, tropical aquarium, touch pools, and interactive exhibits. Plus from 2019 there's also a turtle tank where you can observe biologists at work rehabilitating marine turtles.
Le Rocher – Prince's Palace
The rocky outcrop of Le Rocher boasts the sparkling Prince's Palace, a former Genoese fortress once ruled by the infamous Grimaldi family and where the current Monegasque's still live today. You can visit the palace when the prince is absent. However, if the flag is flying you can instead tour the state apartments or wander the winding streets of the old quarter, embracing the old world charm and taking in the palace from its exterior. You can also watch the changing of the guard just before noon every day.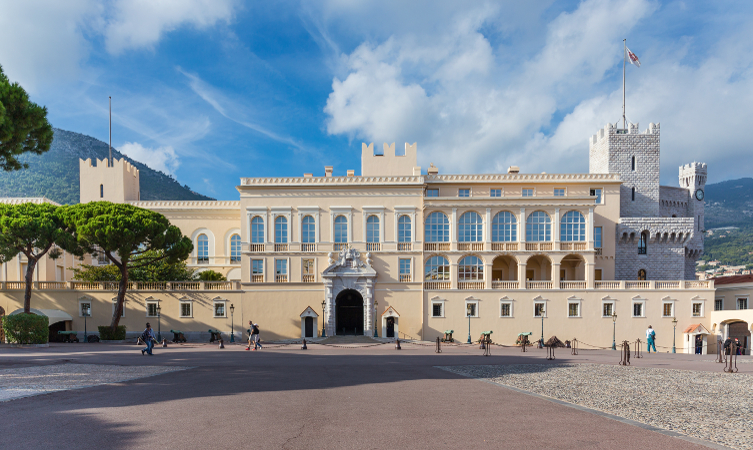 Monaco's Must-try Foods
This little city-state is enviably located between France and Italy – two of the major players in the world's foodie scene. Taking inspiration from its neighbouring nations Monaco has some delectable traditional dishes that just have to be tried!
Barbagiuan. This crispy, fried and filled pastry is Monaco's national dish. It is traditionally filled with Swiss chard and ricotta before being deep fried. It's so loved in Monaco that it even has its own national day every year. Most families have their own version of the recipe but you can find this tasty snack in most markets throughout Monaco.
Pan Bagnat. More than just a sandwich this traditional snack will really blow you away. Packed full of flavour this tasty dish is a combination of olive oil, tomatoes, anchovies and a variety of vegetables ranging from peppers to fennel. Depending on the season you might also find salmon in there. The locals really do adore this sandwich and it can be found all over.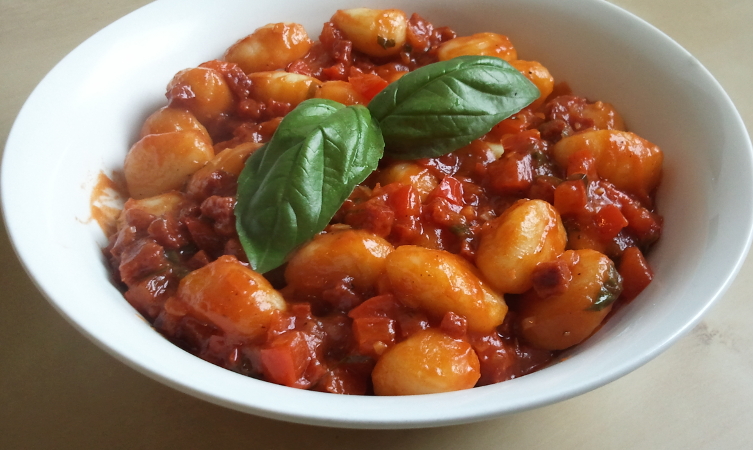 Gnocchi. A staple in most Italian diets, these bite-sized potato puffs have been given a flavoursome twist in Monaco. Here you'll find it served usually with local fish or shellfish which has been caught off the coast of Monaco and cooked in a velvety red wine and tomato sauce.
Many of Monaco's local dishes are on offer in the Monte Carlo and La Condamine Markets, so if you're on a foodie mission let these be your first stops.
If this guide has helped inspire your Monaco dreams, why not browse through some of our cruises to Monaco and start planning your own Riviera adventure.
Back to cruise guides and features
Go