With more and more cruising options out there, exotic destinations like Japan are now remarkably accessible. If you're among those who have always wondered what this captivating country is like, read on to get a flavour of what could be in store on a cruise to the Far East.
Japan is a country of extreme contradictions. It can feel more like a different planet than an archipelago of volcanic islands. At the forefront of worldwide technological advancements, Japan still also upholds its long and ancient history. High-tech skyscrapers contrast with naturally beautiful landscapes, and high-end fashion is juxtaposed with traditional kimonos. This is the place where the extremes of modernity collide with the past; welcome to Japan.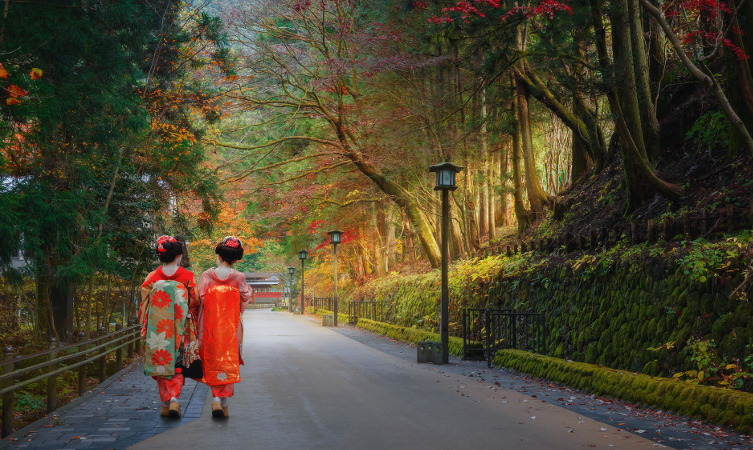 Amazement at every step, in Japan, everything is distinctly different and intriguing. Just walking the city streets provides endless fascination. In Tokyo you will experience energy like nowhere else. Spellbinding and sometimes disorientating, this metropolis offers an insight into an adrenaline-fuelled neon future. The streets are busy and the traffic chaotic.
But slow down and look closely, and you'll find the polar opposite hidden in the cracks of the mayhem. Tranquil temples, shrines, and gardens adorn each corner and welcoming, local festivals pop up inexplicably. Take a seat in an uber-chic bar or restaurant and watch the world go by at a hundred miles-per-hour; the clash of business suits and extreme fashion choices will keep you entertained for hours.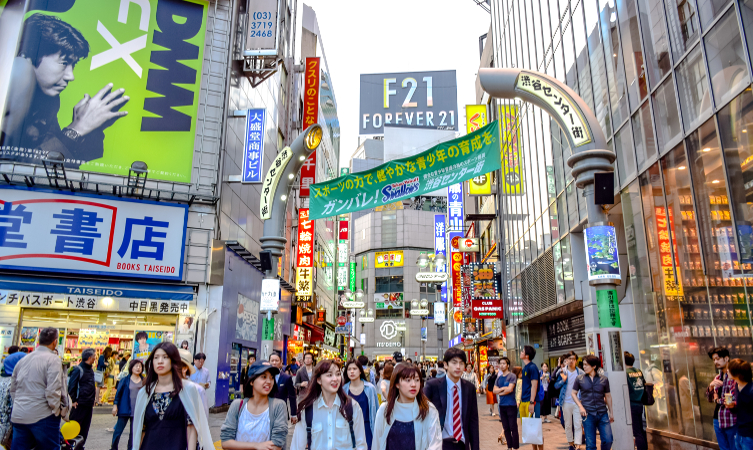 If you move away from the bustling city, it won't be long before you hit some dramatic natural scenery. The countryside is the extreme at the other end of the scale – rice paddies, mountains, and hot natural springs are peppered across the varied landscapes of the islands.
Kushiro, in the northeast, is known as the city of mist. It provides a convenient gateway to the spectacular Akan National Park, but is a fascinating destination in itself. In the nearby park you will find commanding volcanic peaks, thick forests, and sublime crystal clear lakes: this peaceful haven provides a much-needed respite from the crowds.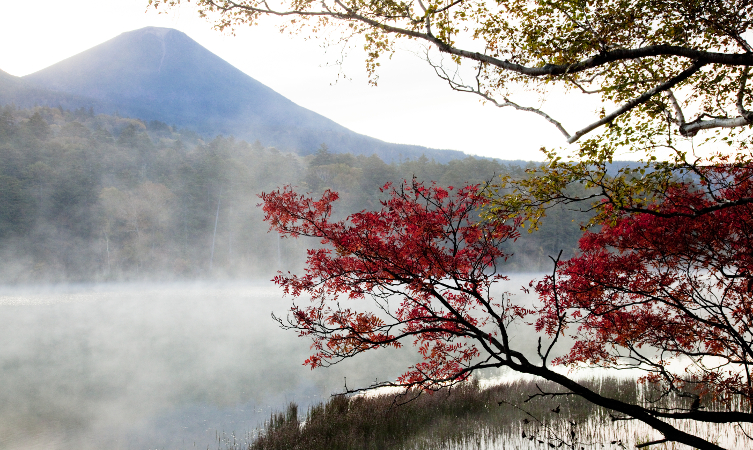 Visit in spring to see the iconic cherry blossoms adorning the country - beautiful shades of pink and white show the trees in all their finery. Clusters of trees can appear like vibrant clouds from a distance, while up close a single blossom can be admired in finer detail.
A sense of history and tradition is prevalent all over the country, and a courteous and patriotic population are ready to welcome you with open arms. The food and drink on offer will undoubtedly enhance your visit with wonderful national dishes that create an occasion in themselves. Sushi and sake or tempura seafood are just some of the obvious local delicacies on offer, with plenty more unusual treasures to explore.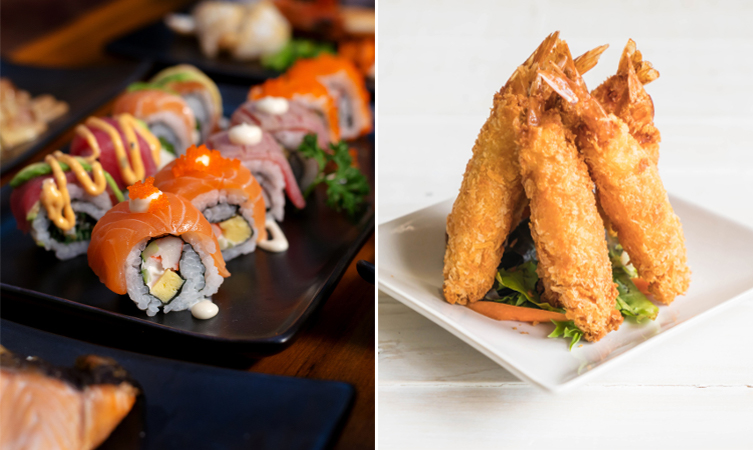 Vending machines have become something of an obsession in Japan. Find them lined up in clusters selling almost anything you can imagine – look out for fresh eggs, clothing, flowers, beer, and even origami structures!
Exploring the unknown has almost become a cruising requirement, with far away destinations providing bigger and more exciting experiences for those in search of something new. And this corner of the Far East ticks every box; surprising and innovative, Japan is a parallel world just waiting to be discovered. Take a look at our Far East cruises to discover your next adventure.
Back to cruise guides and features
Go