There is nothing more rewarding than helping a worthy cause, and many cruise lines have developed schemes and partnerships to do just this. Some donate money, some time, and some offer their passengers the chance to get involved. Here are some notable cruise lines that give back to the community.
Carnival Corporation is no stranger to charitable giving. Their 'Give Back with Purpose' programme offers charitable community-oriented excursions to their passengers. They take cruisers to local communities in Belize, Puerto Vallarta, San Juan, Amber Cove, Cozumel, and Montego Bay, where they'll join non-profit organisations to visit orphanages, children's homes, or churches. As special as all these excursions are, the Belize option particularly stands out. On this cruisers will head into the village of Ladyville to visit Liberty Children's Home, where they'll learn about their work with abandoned, abused, or neglect children, many of whom are living with HIV. The cost of the excursion includes a donation to the non-profits and includes an authentic lunch.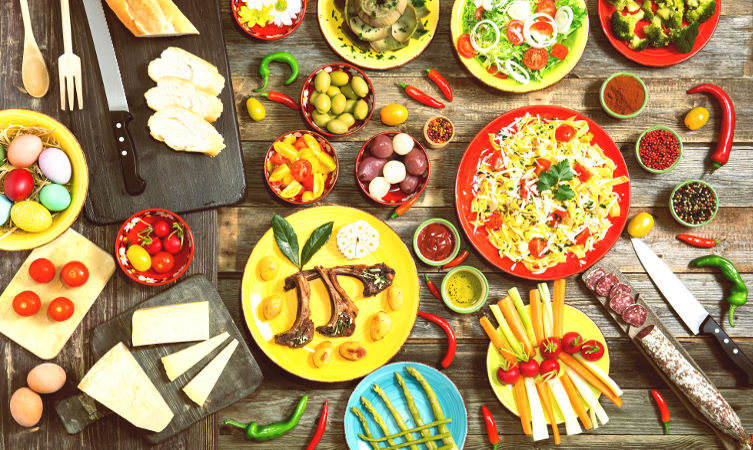 After their first season on board P&O's Adonia, Fathom are working with their nine sister brands - including Princess Cruises and P&O Cruises - to provide enriching experiences to cruisers which can help local communities in the Caribbean. Those taking part will lend a helping hand to organisations rebuilding communities after the 2017 hurricane season, persevering turtle nesting sites with a beach clean-up, or building cement floors for families. There are however less physically demanding options, as they also support schools and educational programs. Fathom currently have 2018 itineraries with Princess Cruises in June, July, August, and November.
The well-known Make-A-Wish® Foundation is dedicated to help make wishes come true for children with life-threatening illnesses. Royal Caribbean and Make-A-Wish® have been working together since 2000, when Royal Caribbean established Wishes at Sea. This is a scheme in which the cruise line commits a number of cruise holiday packages to children whose wish it is to have a dream-come-true holiday with their family. Royal Caribbean employees also get involved in giving back, whether it's donating to a worthy cause or getting stuck in with the communities they visit.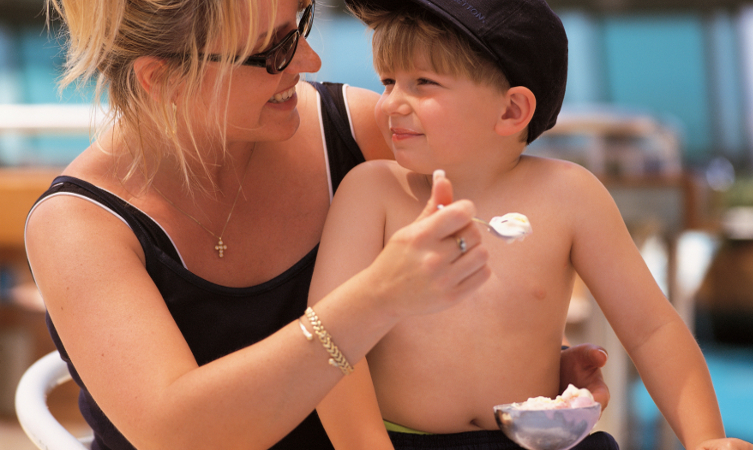 For seven years Crystal Cruises have been developing volunteering programs for worthwhile causes in a variety of the destinations they visit. With them, you can visit orphanages in South Africa, Fiji, Uruguay, and Brazil to meet the children and help them with their homework, or grab a brush and paint their playroom. In Peru, you can see the ANQUIEM Burn Rehab Centre where you'll meet children and play and do arts and crafts with them, or you can make someone's day on a visit to the elderly in Colombia.
Partnering with WE Charity, boutique river cruise line Uniworld offer a pre-cruise extension to their "Golden Triangle & the Sacred Ganges" itineraries in India, to the culture-rich northern state of Rajasthan. Cruisers will learn all about local life and discover more about the challenges and schemes involved with agriculture in the region from a local farmer. To help the community, cruisers will work on sustainable development and building projects in the area. This could be helping to dig space for clean water systems, or laying bricks for a new school or toilet - depending on local needs.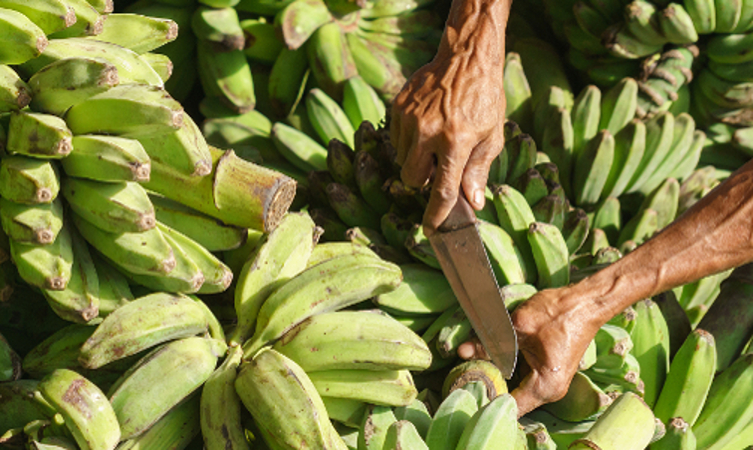 AmaWaterways & ODA Free Village English School
One of AmaWaterways most loved itineraries is based along the Mekong River, so it might not come as a surprise to learn of their involvement with local communities and charities. They are a proud sponsor of ODA Free Village English School in Siem Reap, Cambodia, and their donations allow local children aged 10 to 14 to learn English-language skills to improve their employment opportunities. Cruisers have the opportunity to visit the school during the Banteay Srei Temple excursion on the 16-day "Vietnam, Cambodia and the Riches of the Mekong" itinerary. Cruisers often donate supplies such as pens, notebooks, jigsaws, paints, or personal hygiene supplies.
MSC Cruises partnered up with UNICEF back in 2009, and since then have raised more than €7 million for various projects and causes across the world. These have included improving access to education in Brazil, lowering the malaria mortality rate in affected areas of Africa, and more recently, contributing to the production and distribution of a high-energy, therapeutic food to tackle malnutrition. In fact, between 2014 and 2017 the initiative helped to feed more than 65,000 children in Malawi, Ethiopia, South Sudan, and Somalia.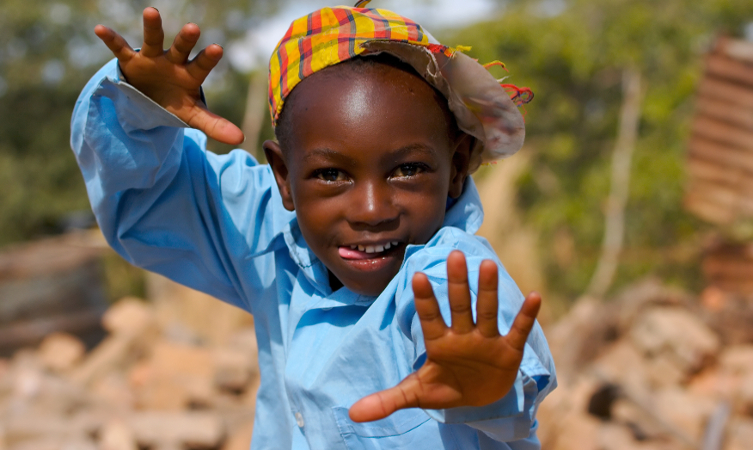 Consider opting for a cruise with a difference, and give a little back to those who need help on your next holiday. Talk to our sales team for more information.
Back to cruise guides and features
Go