Easter is generally a beautiful time take a cruise, with warm weather finally setting in, and flowers in bloom all over Europe. Whether you opt for a European river cruise, or go somewhere a little further afield, this time of year is perfect for a family cruise adventure, or just a few days away as a single traveller or a couple.


Easter Onboard a Cruise Ship
Easter will usually be celebrated in one form or another on a cruise ship, whether this be with a special appearance from the Easter bunny, an Easter Egg hunt, Easter-themed craft workshops, or even an amazing chocolate display onboard – handcrafted by highly skilled chocolatiers. An Easter-themed main menu, and treats such as delicious hot cross buns at afternoon tea might also be available.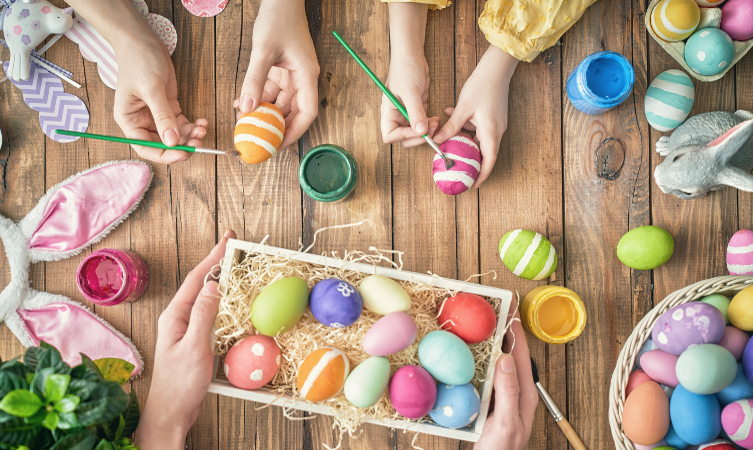 Often there will be an Easter service held onboard – for both Catholic and Protestant religious denominations. There might also be a Rabbi onboard, hosting a service for the Jewish celebration of Passover.
Where to go at Easter
With Springtime well underway there are a great many options for cruising destinations at Easter. Whether you'd just like a short cruise over a long weekend, or a longer holiday with stops in multiple ports, there is plenty of choice out there. Here are some of our favourite places to cruise to at Easter.
The residents of these Spanish Islands are predominantly Catholic, and celebrate Easter – Semana Santa – with great reverence. There are a number of services and processions across the islands, with what is thought to be the largest happening in San Cristobal de la Laguna in Tenerife, on Good Friday. This event is certainly a sight to behold. As well as processions, food is huge part of Easter in the Canary islands. Torrijas – a delicious bread-based sweet treat – are especially popular.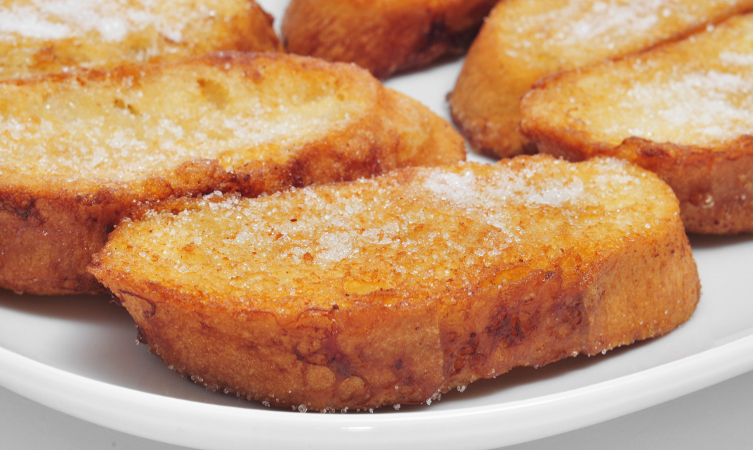 When Easter falls in April, cruisers can take advantage of the lower fares that come with a repositioning cruise. It's often this time of year that many cruise lines move their ships from one part of the world to another, for example the Mediterranean to the Caribbean. This means it's possible to make that epic Transatlantic journey from England to New York, or a range of other destinations across the pond, for a much lower cost.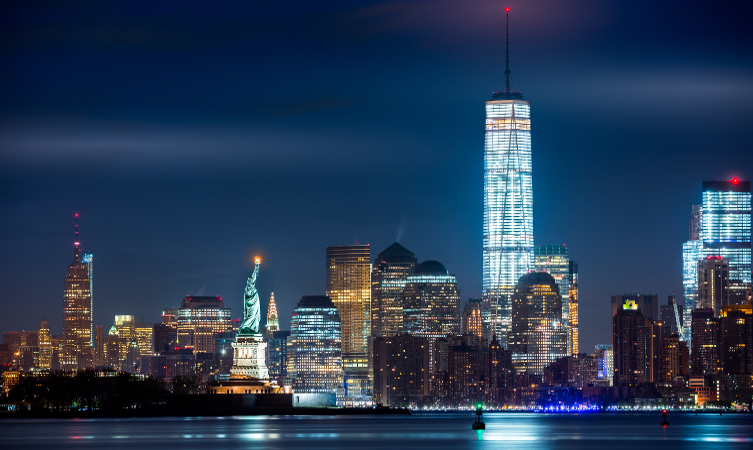 In the Northwest of France, the Seine flows from Le Havre to Paris, taking in some beautiful spots along the way. One common stop on a river cruise here is in Giverny, to see the famous Claude Monet's Garden. In Spring many of the flowers have begun to bloom, so visitors will have the opportunity to see vibrant colours and a stunning array of plant life. You'll see more of this pretty scenery throughout the cruise, along the river banks and as you enter Paris – particularly when you pass the stately Boise de Boulogne.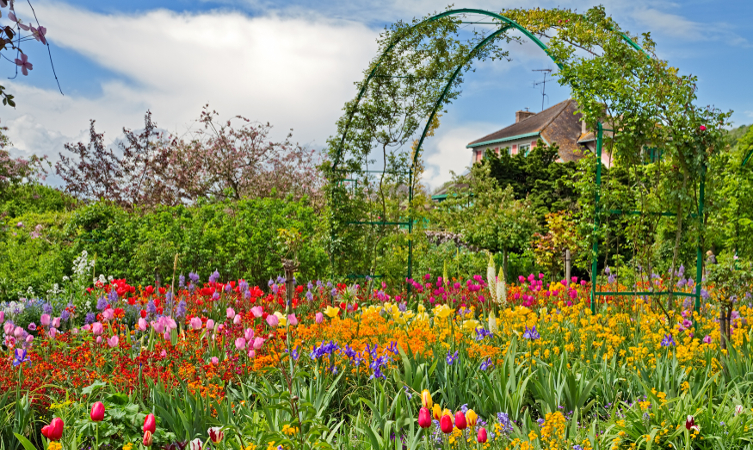 Back to cruise guides and features
Go