Whether you want to observe the exceptional
wildlife
of the Galapagos Islands or rub noses with Polar Bears, a cruise is an amazing way to make sure you discover a variety of species of fauna and flora on your holiday. You can reach so many amazing locations by cruise ship, which are hours away from hotels and industry, giving you truly unique experiences that no other type of holiday can offer.
Cruising takes you closer to amazing ecosystems and biodiverse landscapes than any other kind of holiday. You can visit amazing, unique island locations like the
Galapagos
or the
Canaries
, and go on brilliant excursions to be able to learn as much as you possibly can about one area before you move on to the next. What's more, the varieties of excursions are almost endless, from swimming with sharks to journeying into the treetops with orangutans, or waddling with some penguins.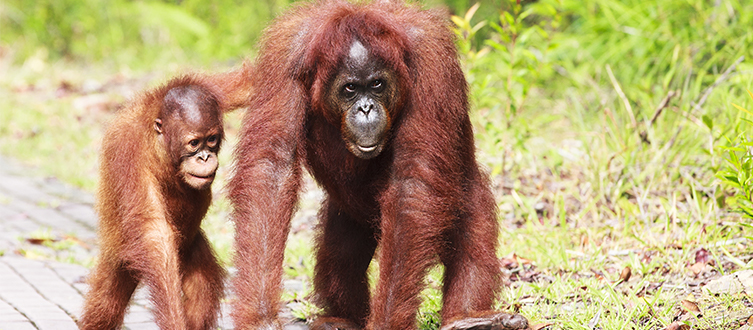 You could even embark on an expedition cruise, with specialised ships like that of
Norwegian Cruise Line
's fleet, to take you right up close to towering glaciers in the Arctic. Or, you could board
Celebrity Cruises' Celebrity Xpedition
, which is specifically designed for guests to learn as much as you can about the Galapagos Islands. But don't be solely preoccupied with the adventurous nature and the destination focus of an expedition cruise. The majority of expedition cruise ships provide a fabulous standard of luxury treatment, making life onboard as memorable as the excursions, with spa treatments available, as well as fine dining and excellent accommodation.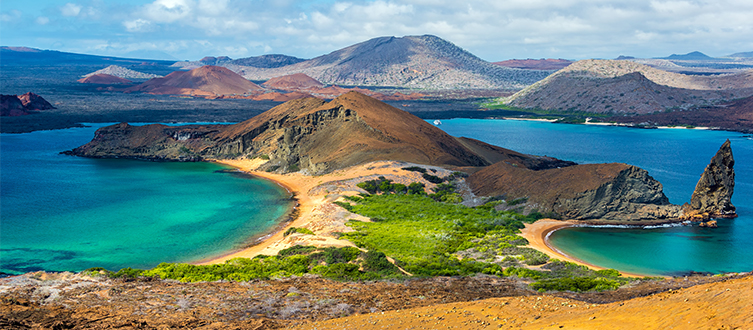 For a view of some luscious landscapes,
river cruising
should definitely be considered. On river cruises, you can ge
t right up close to or even sandwiched between some great views of amazing green places. Plus, you can step off the ships and straight into the heart of the destination, bringing you closer than many other types of cruise.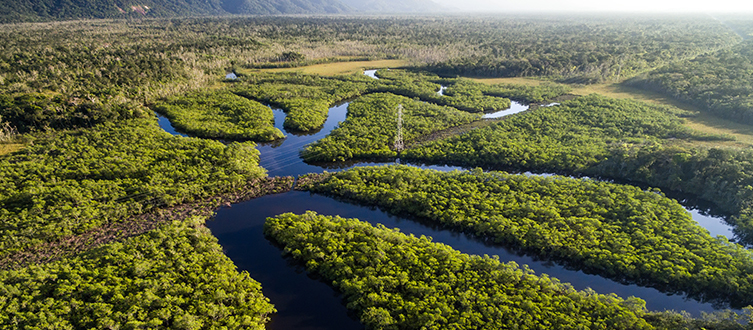 Back to cruise guides and features
Go