The world is full of amazing things to see, from natural phenomenons and man made wonders, to interesting animals and plant life. Cruise holidays can offer some incredible chances to see many such sights, and those who are fascinated by different environments will relish in the opportunities to see some beautiful wildlife in multiple ports. Here are some of the best places for a wildlife cruise.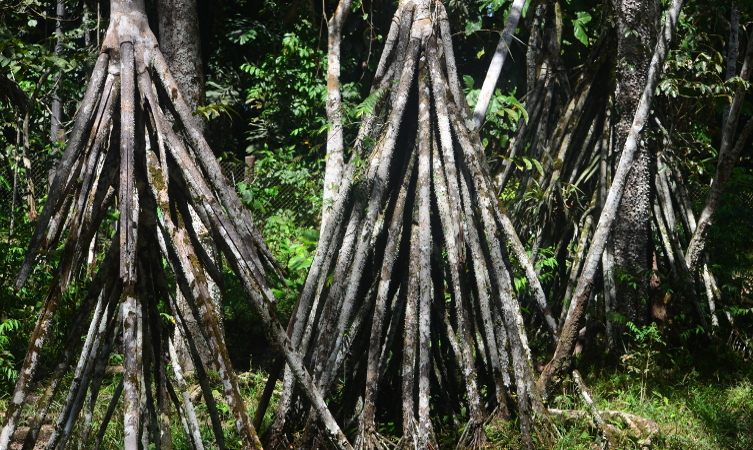 The Amazon rainforest is the largest rainforest on the planet, and is home to thousands of different species of animal, and tens of thousands of plant species. It spans over 5.5 million square kilometres and 9 countries, and is also home to the world's second longest river – at an estimated 6,296 km. Many cruise lines that visit South America will cover areas of the Amazon in their itineraries, giving guests the opportunity to explore this incredible and unique region. Animals to look out for include the wily spider monkey, gentle sloth, and colourful macaw, and be on the lookout for fascinating plants like the 'walking tree' (socratea exorrhiza). This amazing species has roots above ground, enabling it to move to find sunlight when needed.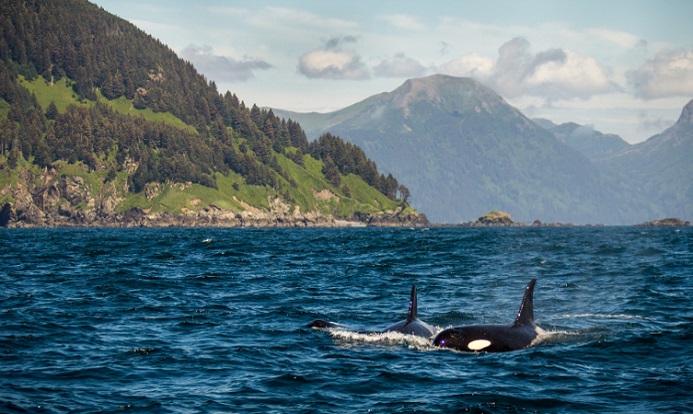 Alaska has become an increasingly popular cruise destination, not least because of the vast quantity of majestic wildlife that calls it home. From whale watching at Icy Strait Point, to spotting bears in Denali National Park, anyone who has an interest in nature will relish in the sights they will encounter on an Alaska cruise. Most cruise lines offer a range of exciting excursions which allow you to get up close to the wildlife, however even those who don't take part in these stand a great chance of seeing all sorts of impressive flora and fauna. When on deck be sure to keep an eye out for soaring eagles, or tufted puffins when closer to the shore, and of course schools of whales including the mighty killer whale.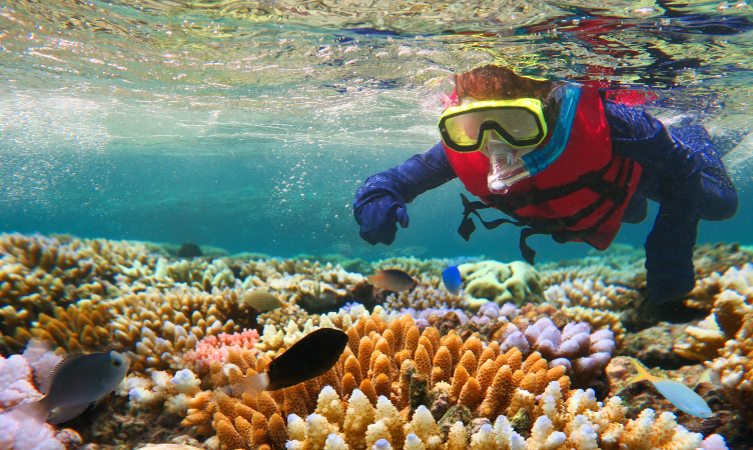 The vast and diverse land of Australia is known all over the world for its stunning Great Barrier Reef. Located off the coast of Queensland in the northeast of the country, this – the world's largest coral reef – spans an incredible 133,000 square miles. Within it there are more than 400 different types of coral, and over 1,500 species of fish! Not to mention the rays, dolphins, and turtles. Those cruising around this part of Australia will often get the opportunity to snorkel or take a glass-bottomed boat around the Great Barrier Reef, both of which facilitate optimum viewing of this beautiful marine wildlife.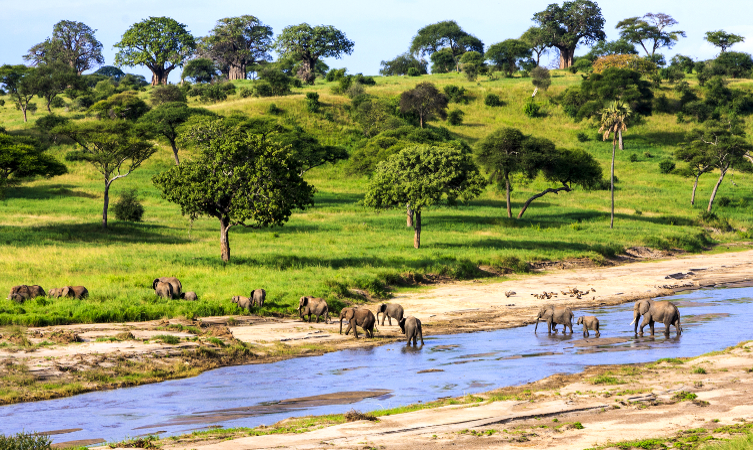 The setting for so many of our favourite wildlife documentaries, the environment of Africa supports an immense range of animals and plant life. With arid desserts come camels, hyenas, and ostriches, with lush forests come gorillas and chimpanzees, and with vast plains come the majestic African elephants, giraffes, and lions. On a cruise in Africa visitors will often get the chance to visit one of the continent's great reserves – be it the Serengeti, Kruger, Chobe, or another – and each incredible location will offer all sorts of amazing views. Africa also boasts some unusual plant life, such as the unique and interesting baobab tree in Madagascar.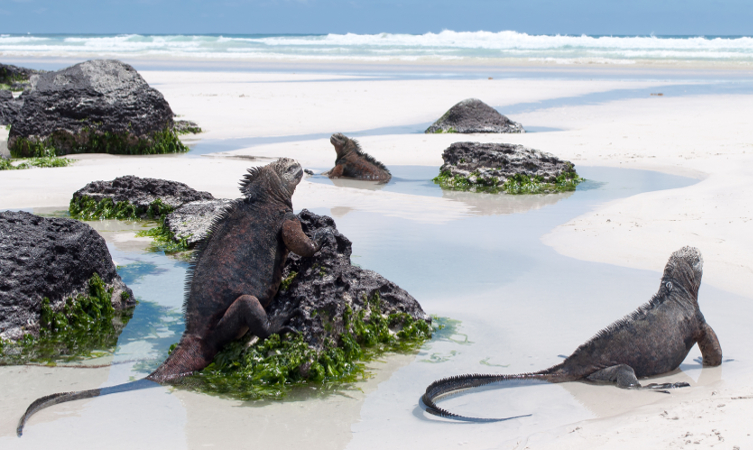 Ecuador's Galapagos Islands are a hugely important World Heritage Centre, home to an array of protected species. Cruising in this outstanding destination is a once in a lifetime dream for many of us, and upon arrival it's soon clear why. The archipelago is made up of 20 islands, and together they boast some varied, luscious landscape and a labyrinth of waterways. This rich environment has allowed an abundance of different plants and animals to thrive, including giant tortoises, red or blue-footed booby birds, and Galapagos penguins – all of which can be found here and nowhere else. Visitors to the islands will remember the sights, sounds, and smells forever.
Back to cruise guides and features
Go