Arguably the world's most prestigious cruise line, Cunard has been offering superb cruise holidays for scores of years, all over the world. With each season comes new and exciting announcements, and we never get tired of hearing about what's in store. With this in mind, we can now reveal what Cunard have got lined up for the summer 2020 season . . . some 169,000 nautical miles, 34 countries, and 110 different destinations. Read on to find out more.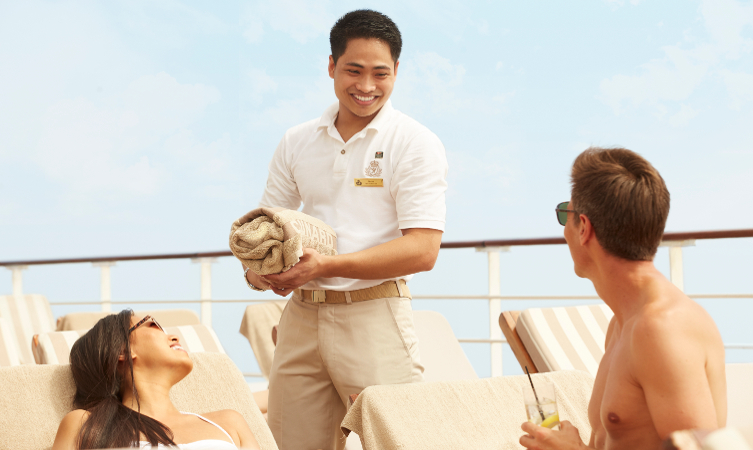 8 New Maiden Ports
Summer 2020 will see the Cunard fleet taking in some fantastic new ports in all four corners of the world, which means their luxurious cruise holidays will allow guests to see even more destinations which they might otherwise never see. New ports are;
Tokyo – believe it or not, this city of lights is a new port for Cunard. Step off your ship and get ready for a whirlwind of modernity and sensation.
Ringaskiddy – this village in the Republic of Ireland's County Cork is a quaint old fishing village with a bucket load of history waiting to be uncovered.
Bornholm – a pretty Danish island with some gorgeous scenery and a relaxed atmosphere. See some unique culture while enjoying authentic, rugged surroundings.
Seward – located in southern Alaska, Seward is a centre of stunning wildlife and exhilarating activities. Try whale-watching, kayaking, and hiking to name just a few.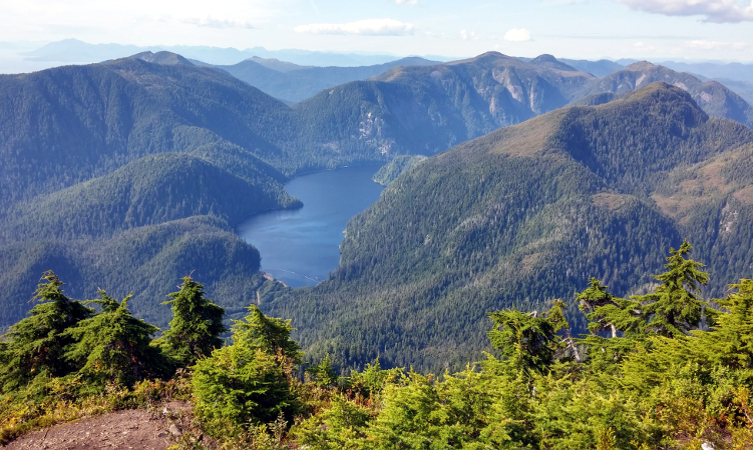 Ishigaki – this Japanese island boasts jaw-dropping views and a unique culture. Catch a traditional festival or open-air concert to fully appreciate what it has to offer.
Nordfjordeid – on the west coast of Norway lies Nordfjordeid, home to the largest glacier in mainland Europe and some incredible, historic Viking sites.
Jakarta – the capital of Indonesia is a thrilling destination especially for those who have yet to visit Asia. With a wealth of things to do and delicious food to keep you going, make the most of every minute here.
Kushiro – this Japanese city is found in the north island, and offers some beautiful vistas thanks to the National parks and Lake Akan. It's a tranquil and calming destination.
More Late-Night Departures
With many adventurous cruisers wanting to see the evening life of various ports, in summer 2020 Cunard will be including more late night departures in their itineraries. This means the ship will leave port at 9 pm or after. Some of the ports where you can make the most of this are Boston, Rotterdam, Tromso, and Dublin; thrilling destinations with plenty to do in the evening as well as the day. You'll be able to relax knowing you have time to sip on that Guinness in Dublin or spend more time out in the evening sky in search of the Northern Lights in Tromso.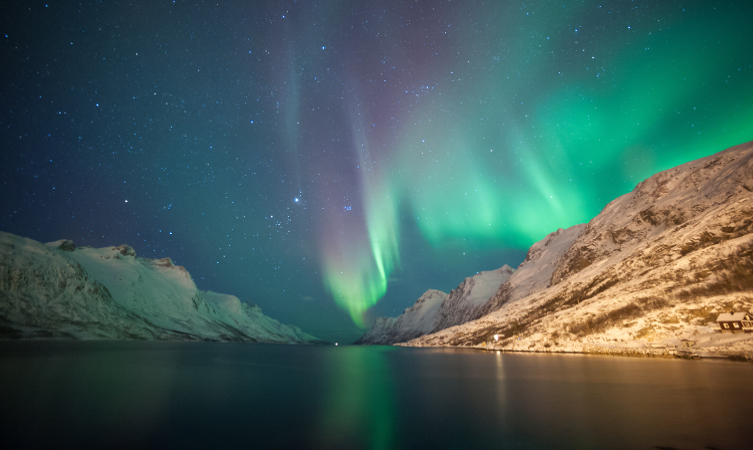 More Two-Day Calls in Port
Understanding that some ports of call demand more than just an afternoon, or even a day, Cunard have elected to offer guests a number of two-day stops in certain places. These include the likes of Amsterdam, Hong Kong, Quebec, Singapore, and St. Petersburg – all of which have a seemingly endless list of must-see places! So you won't need to worry about choosing which is more important to you, The Hermitage Museum or Peterhof Palace, you'll have more time to squeeze it all in. It's also worth noting that two days in port means an overnight stay, so you can explore even more of the nightlife of the port in question.
Ex-New York Cruises
New York has long been an important port for Cunard, with transatlantic crossings being almost synonymous with the cruise line in the industry. In addition to plenty of transatlantic voyages included in the summer 2020 programme, Cunard is also providing guests with a selection of ex-New York cruises. This means more opportunity to spend time in the Big Apple, with the option of extending your stay by flying in a few days before the cruise or flying home a few days after disembarkation. From New York, you can head north to New England and Canada, or south to the Caribbean before returning.
See our range of Cunard summer 2020 cruises and choose where you want to explore in style next.
Back to cruise guides and features
Go