Crystal Cruises is well-known and loved for impressive luxury cruise holidays, and now the cruise line have big plans to venture into the world of expedition cruising – while maintaining their high standard of luxury. Due to set sail in 2020, we are very excited to find out more about the new upcoming expedition ship; Crystal Endeavor.
Crystal Cruises is renowned for its commitment to providing guests with superb, luxury facilities and service, and this does not waver in the slightest when it comes to the latest ship. She will be the largest expedition ship at sea, with every area onboard designed to offer ample space for all guests:
All-suite accommodation (100 suites)
19,800 GRT (Gross Registered Tonnage)
Use of light colours
Minimalist design
Floor to ceiling windows in many rooms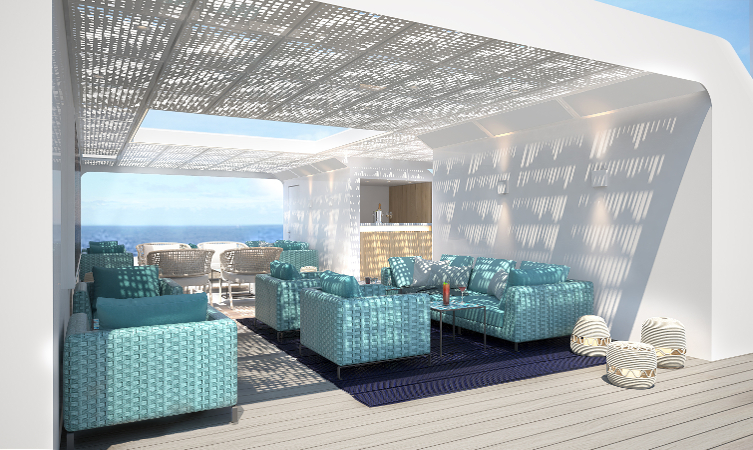 As well as this soft and comfortable onboard atmosphere, guests can enjoy a copious choice of dining venues and bars. With all restaurants serving some spectacular, delicious cuisine, the only thing to decide will be the type of food you want on each occasion. Try delectable Asian fare in Chef Nobu Matsuhisa's Umi Uma, sumptuous Italian cuisine in Prego, lighter European options in the Bistro, or a range of international dishes in the Waterside Restaurant.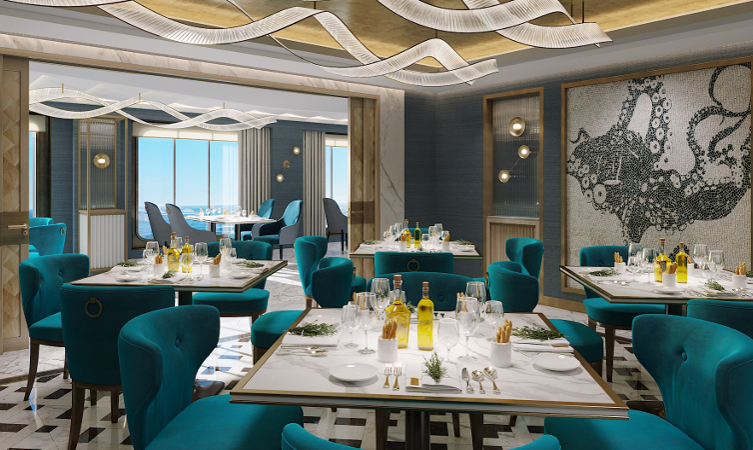 Combining this focus on luxury and opulence with a desire for adventure and exploration, Crystal Cruises have provided plenty of choice when it comes to enrichment opportunities onboard. The grand, classic library is the perfect place to discover more about the cultures and places on your itinerary – or indeed not on your itinerary – thanks to the extensive collection of books. This venue, along with several others onboard, is also used to host guests for various presentations and informational talks.
Anyone seeking to explore a new, more remote destination than they might have previously travelled to, but who does not want to sacrifice on luxury and style, should consider cruising onboard Crystal Endeavor. Stay up to date with all the latest information about the ships and her itineraries, by signing up to our mailing list.
Back to cruise guides and features
Go