We catch up with one of MSC Cruises' hotel directors, to find out all about his job onboard MSC Meraviglia. Read on to discover more about his day to day role, and all the perks of the job!
What does a typical day for you look like?
When I'm at sea, I wake up at 7am, and my first task is to conduct an inspection of the public areas. After this, I have a series of meetings with the different departments, the first being with the Director of Service. These usually end at around 10 or 11am, when I spend time catching up on emails.
My guest relations begin at around 12noon, with a cocktail with the guests and tour group leaders. After this I visit the Yacht Club to carry out an inspection. I then take lunch either with guests or my team, before having a little time for myself to keep fit and go to the gym.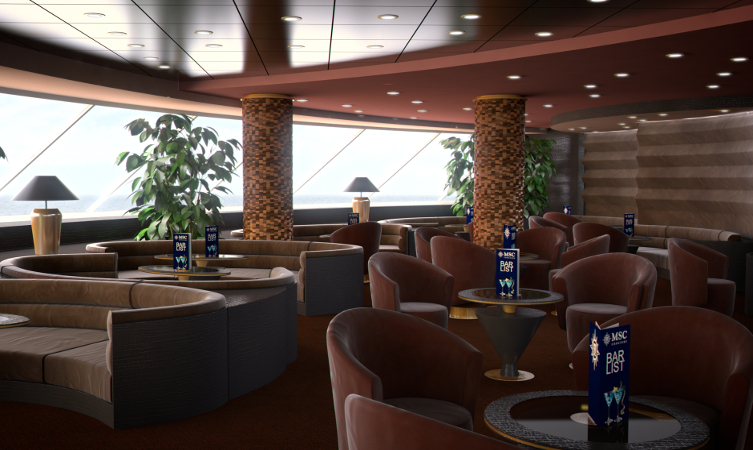 At around 4pm I check my emails again, and then at 5pm I meet with some group leaders or guests.
Between 6 and 8pm I carry out various inspections around the ship, at 8.30 I check the food and beverage areas again, and then head up to the Yacht Club. From then on I spend time with guests and answer any questions, until I go to bed just after midnight.
A day in port will be more or less the same, except I wake up at 6.30, and assist with guests embarking and disembarking during the day.
You must deal with a lot of different people, how does this affect your role?
I find dealing with a lot of different people enriching, and it makes my job interesting and very multi-cultural. I love that it gives me the opportunity to make a lot of friends from all over the world.
What do you love most about being at sea?
I love the sea. It's great to be in a new place every day, and see some of the most beautiful parts of the world. I love living where there is an eternal holiday atmosphere, especially because it means the people I deal with are almost always happy and relaxed.
Do you have a favourite ship?
Yes, the ship I am currently on – MSC Meraviglia.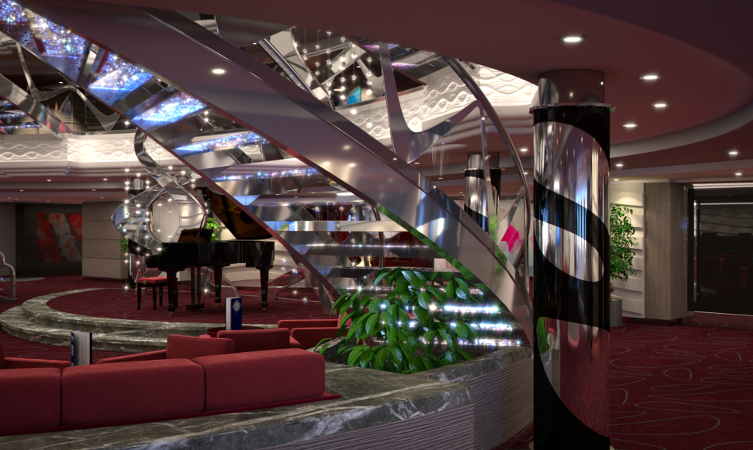 Do you have a favourite memory in your role so far?
I have loved every moment of it, in all the 28 years.
Do you get to enjoy the different ports of call you stop at?
Sometimes, when we have time, we can go ashore and see the best of what the port has to offer. But when I remain on board, it's nice to relax and chat with new and old friends.
What is the most rewarding part about your role as Hotel Director?
Definitely the happiness of our guests when they tell us they've had a great cruise, and they want to come back. Then I know my team and I have done a great job.
What are the challenges you can face working onboard a brand new ship?
There are no really big challenges per se, because usually a brand new ship has the best of everything. The challenges come when there are completely new processes, software, or procedures introduced.
Tell us about your favourite itinerary aboard an MSC cruise ship . . .
I don't have a favourite itinerary as each one can mean I discover new places while having fun. All around me the incredible ships and my fabulous colleagues give me the opportunity to experience an amazing time, and I often can't believe it's my workplace!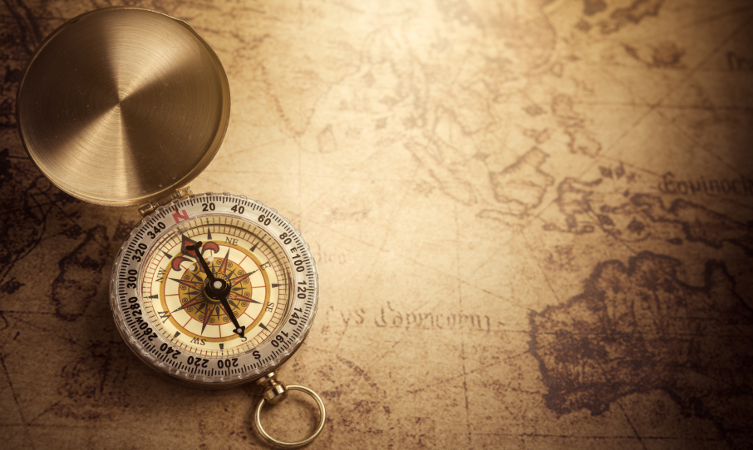 What makes MSC Cruises stand out in the cruise industry?
I believe MSC shows more love, passion, professionalism, and vision than other cruise lines.
After this short glimpse about life onboard MSC Meraviglia, if you like what you now know, take a look at our MSC Meraviglia cruises.
Back to cruise guides and features
Go