For the first time in 20 years, Cunard have made the decision to cruise to Alaska once again.
It is not yet known which ships will be sailing in the region, but those who are familiar with this opulent, luxury cruise line, will know that no matter which, passengers can rest assured that they will experience a consistent high standard of service and facilities.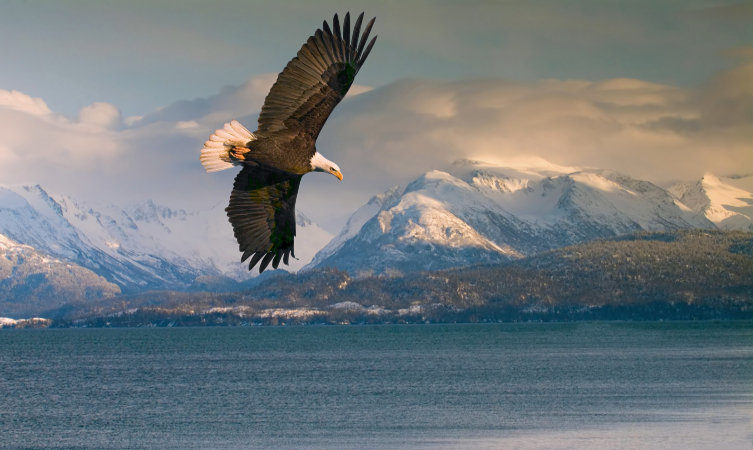 To be able to explore this far-off land in the comfort of a Cunard ship is truly the stuff of dreams. Spend your land-days seeing the raw, unspoiled wildlife and taking in the commanding views of mountainous, fir-tree filled land, before returning to the relaxed atmosphere onboard. The evenings can be enjoyed in one of the many beautiful lounges and restaurants, or make the most of the varied, quality entertainment that the ship has to offer.
Sea days in the region will also provide you with inspiring views and fresh, cool air. From the deck of the ship keep an eye out for a wide range of different bird species, sea lions, and if you're lucky maybe even whales.
To find out more information about Cunard in Alaska, register with us today, or to discover more about cruising in this spectacular part of the world, sign up for our new Alaska brochure.
Back to cruise guides and features
Go