While the Christmas traditions in most families are irreplaceable, sometimes we all find ourselves thinking about doing something different for a change.
There are a number of reasons why the idea of spending the festive season in a new holiday destination might be appealing, from having grown up children who have moved away, to house renovations and an out-of-action kitchen! Or, you might simply fancy a change. If you're looking for new Christmas holiday ideas, take a look at our top 5 alternative ways to celebrate this year.
Try a Tropical Christmas
Mele Kalikimaka from Hawaii! Spending Christmas in a sunny destination is a controversial idea to many Brits, but in a place like Hawaii, where Christmas is a big celebration with all kinds of special treats, visitors will certainly not feel like they've missed out on anything. Feel welcomed and loved at the fantastic community luaus, enjoy a delicious range of spiced festive cocktails, and tour the island taking in the sights of beautifully decorated – imported – fir trees. Princess Cruises offer a range of cruises in Hawaii.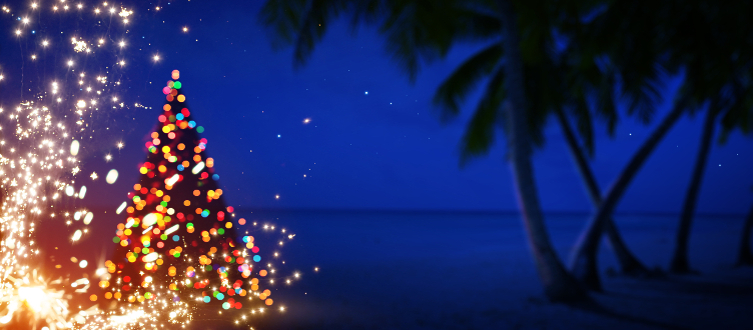 Christmas in the Canaries
A few cruise lines offer December cruises in the Canary Islands, an option which remains very popular for those who want to get out of the cold winter in the UK, without travelling too far afield. On a cruise here at this time of year you can choose between simply relaxing on the beach with a cocktail or two, or taking part in the various Christmas festivities. Gran Canaria boasts an impressive nativity scene made of sand, Tenerife hosts a stunning open-air Christmas concert, and most islands will put on traditional Christmas markets.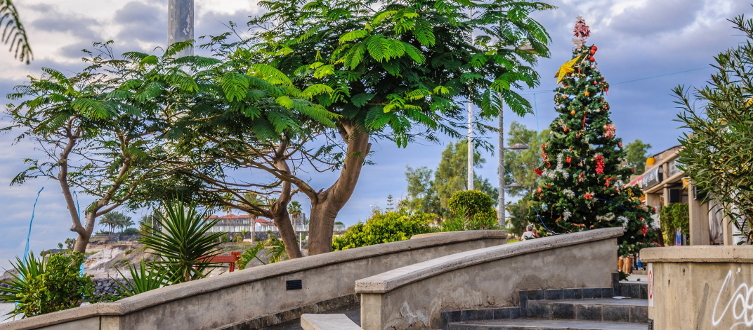 Tis the Season to Safari
For a completely different setting, consider a safari in Africa. A safari tour remains on many people's wish lists, so this could be the perfect opportunity to give a loved one something they really want this Christmas. A cruise in Africa could be a dream come true, with the chance to see some incredible wildlife, and immerse yourself in all sorts of interesting cultures. Imagine spending Christmas day watching zebras at the watering hole, or spotting majestic eagles flying way overhead. Take a look at our December cruises in Africa, and call our sales team to find out your options.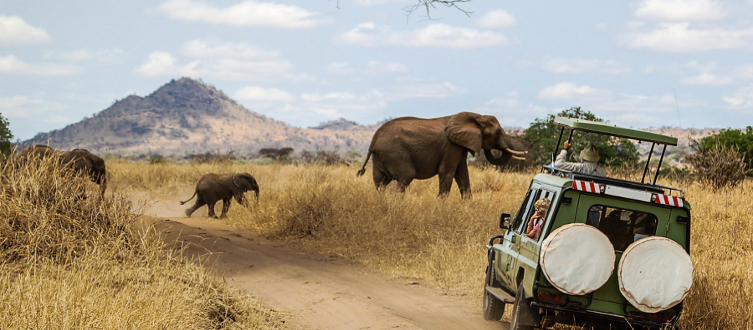 Peace on a Polar Expedition
Another way to spoil yourselves this year is on an ultimate Antarctic cruise. A few cruise lines offer these brilliant adventures, so whether you are looking for the highest standards of luxury, or an excursion-intensive itinerary, it will be possible to find the expedition trip of a lifetime. Guaranteed a white Christmas, the views throughout your cruise will no doubt get you feeling festive and peaceful, and to be able to see the incredible wildlife and stunning natural environment is truly an unforgettable Christmas gift.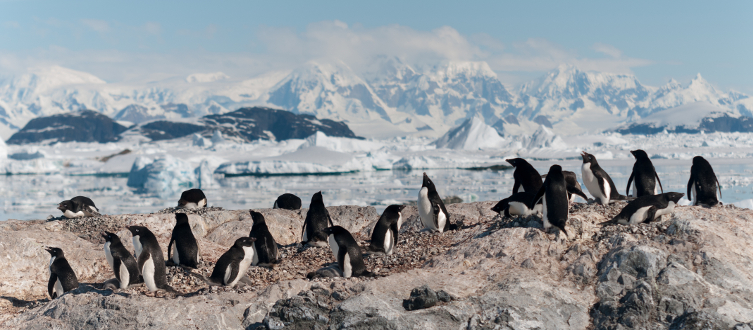 Incredible Experiences in India
A Christmas spent in India will be one you'll always remember. With such a diverse population, Christmas is not celebrated all over the country, and is certainly not at the same scale as in Europe and the US. Nevertheless, seeing the incredible sights of this beautiful part of world will certainly leave you feeling merry and bright! With notable attractions like the India Gate in Delhi, Mumbai Railway Station, and of course the awe-inspiring Taj Mahal, every day here will bring new and exciting experiences. See our range of India cruises in December.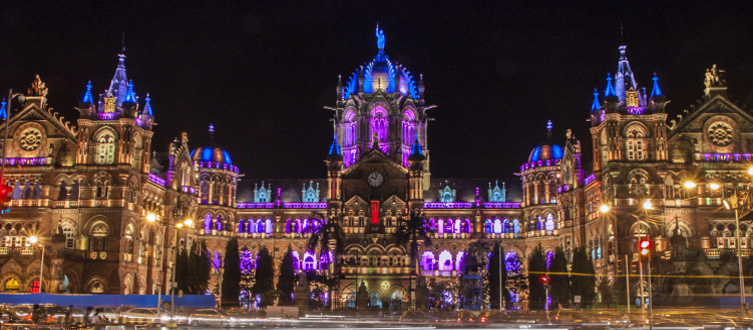 Have a different kind of Christmas this year, and explore an exciting part of the world you haven't seen before on a December cruise.
Back to cruise guides and features
Go