2019 is set to be another fantastic year for fans of Cunard, with the cruise line hosting eight fabulous event voyages among their catalogue of itineraries. One of the oldest cruise lines in the industry, Cunard is known for staying true to what many people consider to be traditional cruising, with elements such as formal nights, the Captain's dinner, and regular enrichment talks. In keeping with this, Cunard's event voyages are designed to offer guests elements of culture, knowledge, and the finer things in life. Read on to find out what's in store in 2019.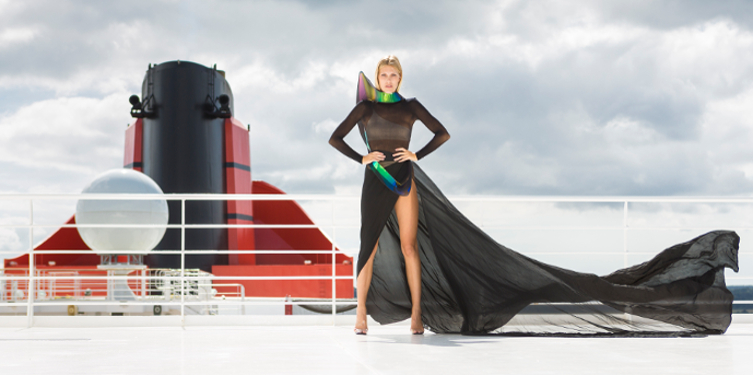 Fashion Week with Cunard has become a staple cruise itinerary, departing from Southampton and ending in New York. Once again 2019 will see a number of prestigious personalities onboard, such as American model Patricia Cleveland, fashion historian and commentator Colin McDowell MBE, modelling agent Sarah Doukas, and author Lindy Woodhead. Come onboard and join in with Q&A sessions with the special guests, attend workshops, and watch thrilling catwalk shows.
This is an exciting new feature for Cunard, which should delight cruisers who enjoy the ballet. Six exquisite dancers from the English National Ballet will be onboard the ship, not only to perform for guests but also to enlighten them. Passengers can watch on as the dancers practice their routines and learn new choreography in the onboard ballroom, or even join in during dance workshops should they wish to. This cruise offers the perfect opportunity to celebrate the unique and stunning dance style that is ballet.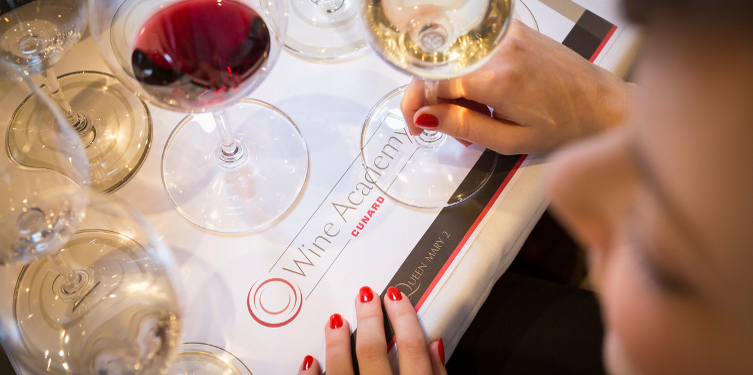 This is one of the most ideal holidays for cruisers who love wine. The cruise stops at some of the world's most highly-esteemed wine regions in Spain, Italy, and France, and guests will have plenty of opportunities to explore vineyards, taste various wines, and learn more about viticulture. They'll also have the opportunity to take part in Cunard's well-respected Wine Academy, and earn a Wines and Spirits Education Trust Level 1 certificate. Also onboard will be talks and events, not to mention more than 400 different wines.
Another popular feature in Cunard's schedule of event cruises, this option offers an elegant affair full of culture and class. Those who enjoy the music of the National Symphony Orchestra will revel in the opportunities to listen in on their performance rehearsals, as well as attend two concerts in the Royal Court Theatre. Guests can also engage in conversation with the musicians as well as conductor Anthony Inglis, in Q&A sessions. There will even be chance audition for the choir, to join in the evening performance.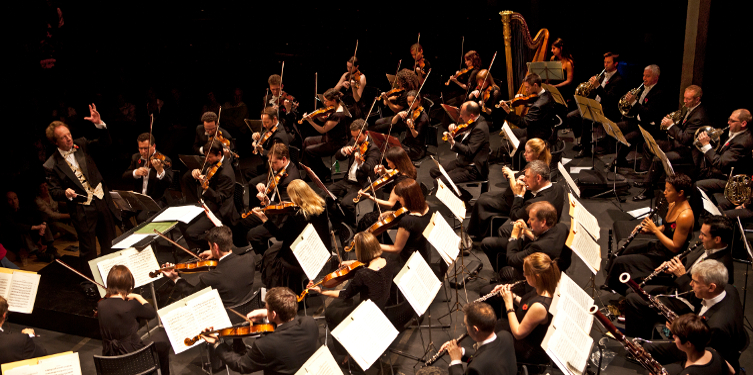 26/09/19 – Space Week
With Queen Mary 2's fantastic onboard planetarium, it makes sense for this ship to host a thrilling event cruise dedicated to space exploration. Taking place over the week preceding International World Space Week, guests will arrive into New York after a fantastic transatlantic cruise. Passengers will be privy to lectures hosted by a range of experts, including astronauts, scientists, and members of the Royal Astronomical Society. It's the perfect holiday for those with an interest in the mysteries of the skies.
In celebration of the big band era of 1920s America, Cunard are hosting a four-day cruise to Amsterdam during which singers and musicians will perform a variety of renditions of swing. Expect trombones, trumpets, and saxophones alongside skilled vocalists, and the music of Glenn Miller, The Rat Pack, Michael Buble, Frank Sinatra, Jamie Cullum, and more. British jazz singer Joe Stilgoe is the special guest onboard this year.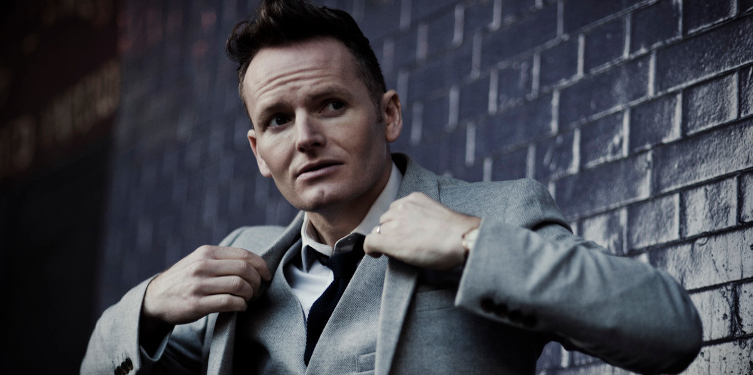 In association with Cheltenham Literature Festival and The Times/Sunday Times, Cunard will be hosting this brilliant event first onboard Queen Mary 2. Similar to the annual festival held in Cheltenham, onboard the ship passengers will find an array of talks, workshops, Q&A sessions, as well as a fabulous range of literary figures. Special guests include authors Sebastian Faulks, Victoria Hislop, and Robert Harris to name a few, and there will also be members of The Times' staff onboard as well.
To celebrate 100 years of Cunard history in Southampton, the cruise line is hosting a special, commemorative transatlantic cruise. In 1919 Cunard decided to move its liner sailings to New York from Liverpool port to Southampton port for a variety of reasons, and since then the company has thrived in the Hampshire city. During this cruise, the history of the relationship will be discussed by Chris Frame, an expert in maritime history.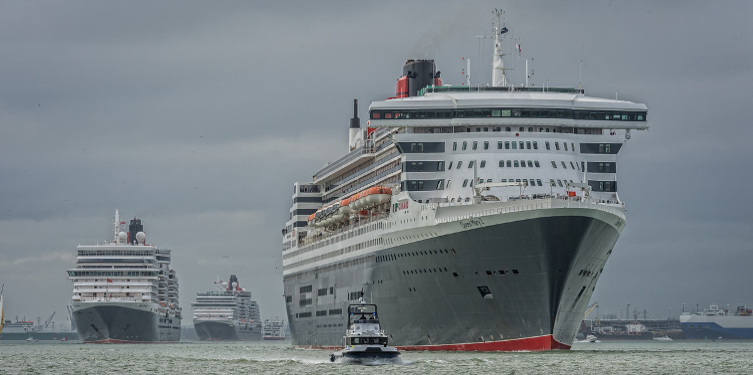 Back to cruise guides and features
Go