If you consider yourself an expert on all things cruising, why not have some fun and see if you can guess these ten different cruise locations all over the world. Whether you've been to these places or they've long been on your list, take a look at the pictures below and test your knowledge!
*Answers can be found at the bottom of the page.
1.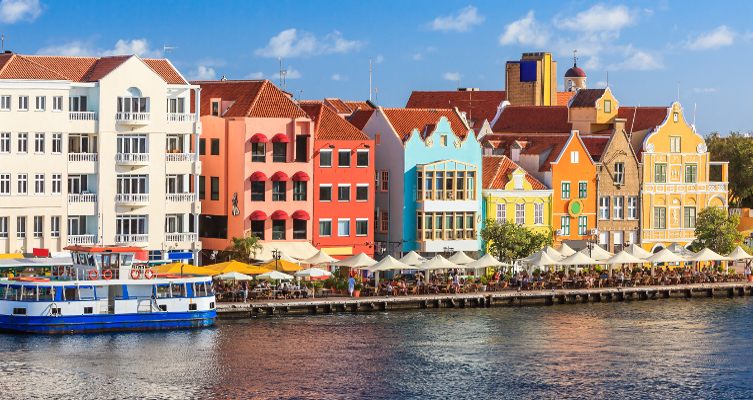 HINT: These colourful streets are maybe the only thing brighter than the colourful drinks served here.

2.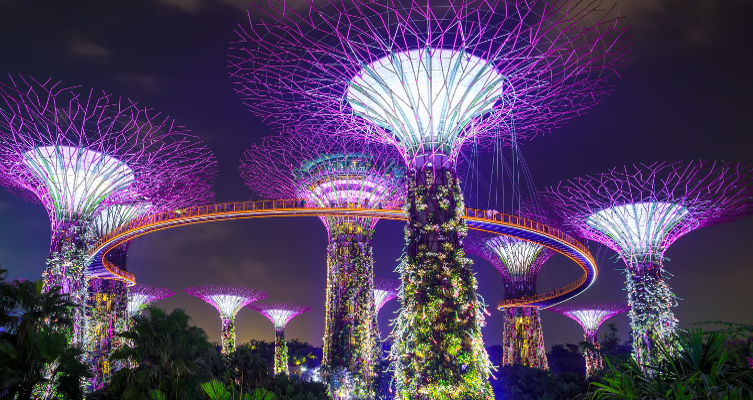 HINT: These futuristic gardens are just a stone's throw away from some of the world's best street food.

3.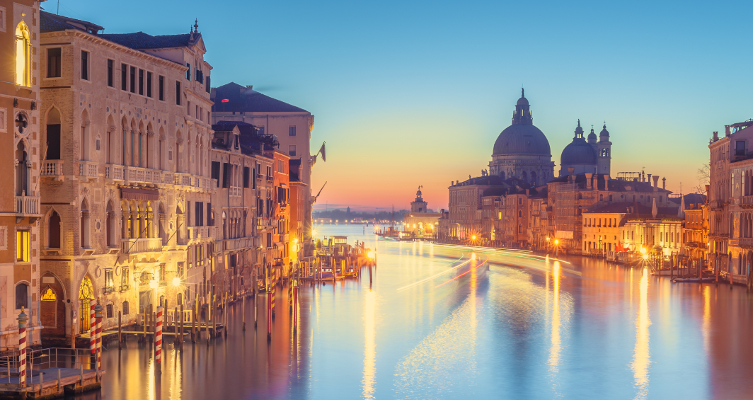 HINT: An elaborate masque wouldn't look out of place in this pretty city, especially on carnival day.

4.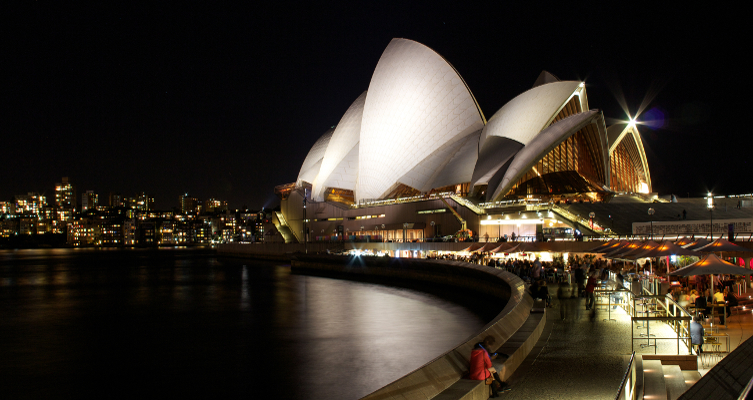 HINT: One of the world's best locations for New Year's Eve, this famous site is as stunning inside as it is outside.

5.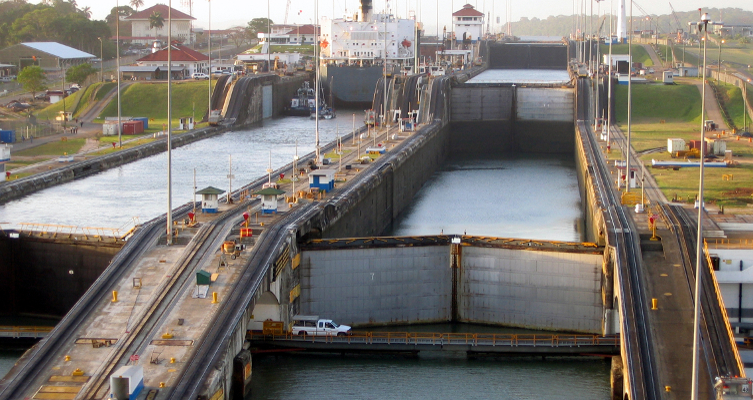 HINT: A feat of engineering that all the world's eyes were turned to when it was built in the early twentieth century.

6.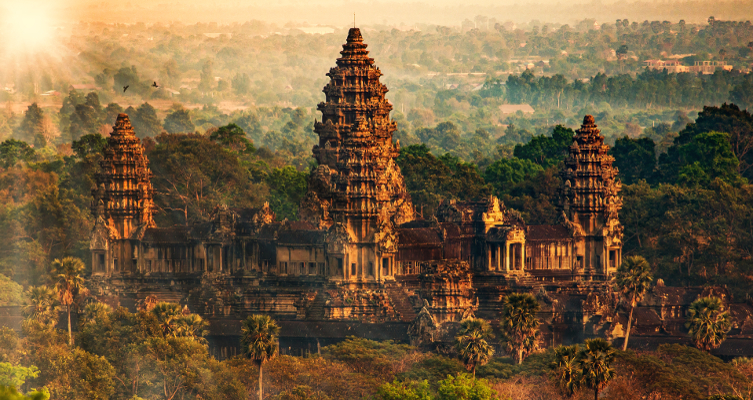 HINT: This is the world's largest religious monument complex, and has been attracting Hindu pilgrims for centuries.

7.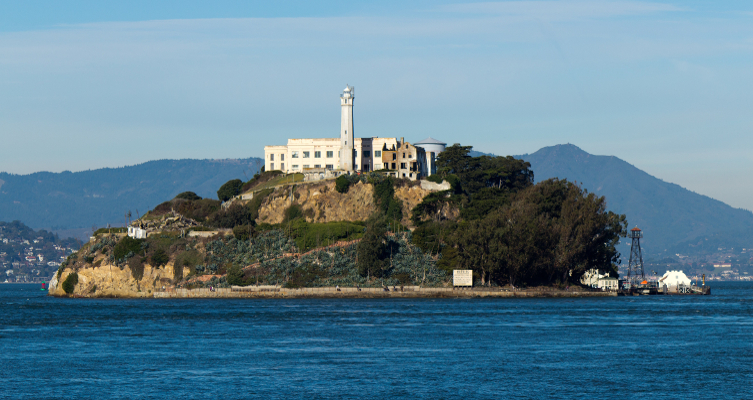 HINT: This world-famous prison is just over one mile off-shore from the city that Mrs Doubtfire called home.

8.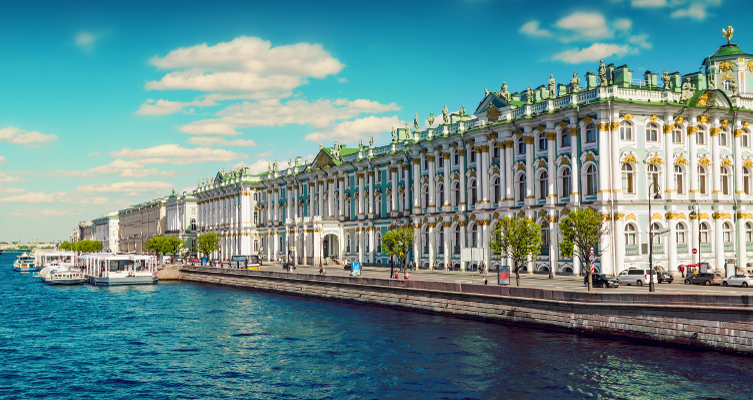 HINT: This beautiful museum was once a palace until the ruling family were removed by force.

9.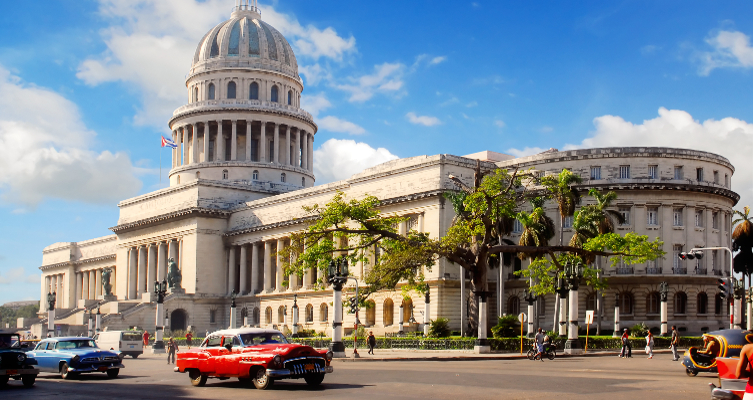 HINT: You'll want to explore this capital city from the comfort of one of their iconic cars.

10.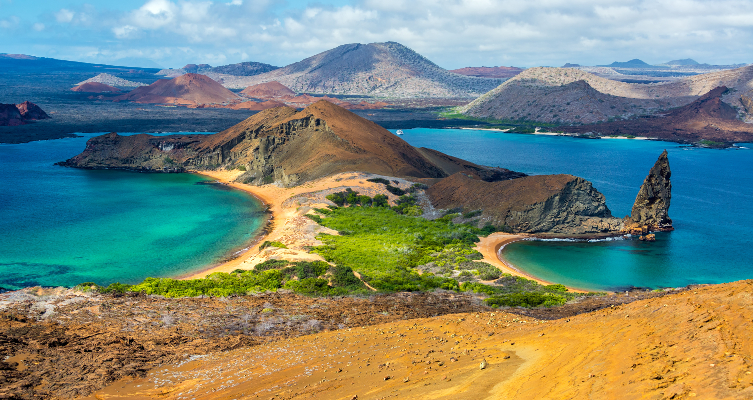 HINT: One of the only places in the world to see the red and blue footed booby birds and marine iguanas.

How do you think you did? Are you a cruising expert or do you need to book a few more cruises to tick some off your bucket list! Find out the answers below.
1. Curacao, Caribbean
2. Gardens of the Bay, Singapore
3. Venice, Italy
4. Sydney Opera House, Australia
5. Panama Canal, Panama
6. Angkor Wat, Cambodia
7. Alcatraz, San Francisco
8. The Hermitage, St Petersburg, Russia
9. Havana, Cuba
10. The Galapagos Islands, Ecuador
Back to cruise guides and features
Go