Princess Cruises are thrilled to unveil an exciting new feature of their incredible Alaskan cruise adventures – the Denali Treehouse. Situated at their Mount McKinley Princess Wilderness Lodge, the treehouse boasts some incredible views of the surrounding Denali National Park.
This beautiful area is home to a great array of flora and fauna, including a seemingly unending spread of spruce and birch trees that attract all kinds of birdlife - from the majestic Golden eagle to the delicate White-Crowned sparrow. You can also see some impressive Alaskan mammals, such as moose, bears, wolves, and caribou. Simply spend some time patiently watching the park around you, and you're sure to make some fantastic sightings.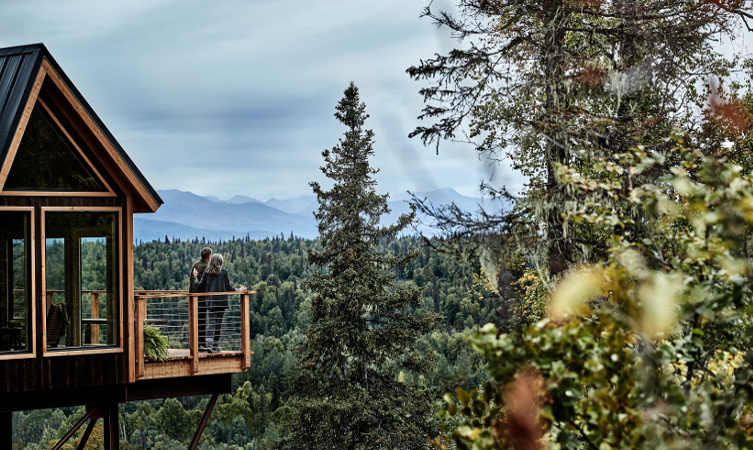 The treehouse itself is a beautiful space in which to spend time meeting fellow travellers, or just to relax and breathe in that fresh Alaskan air. In addition to this, there are various activities to take part in should you wish to;
• Treehouse Trivia – join in with this fun quiz to test your knowledge on all things Alaskan
• Sappy Hour – taste some unique syrups made with birch sap, and see other local tree-made produce
• Meet Todd Huston – world record holding climber Todd tells his exhilarating stories about the first successful climb of Mount Denali as you make the short hike to the treehouse. Upon arrival you can warm up with some delicious hot chocolate and doughnuts.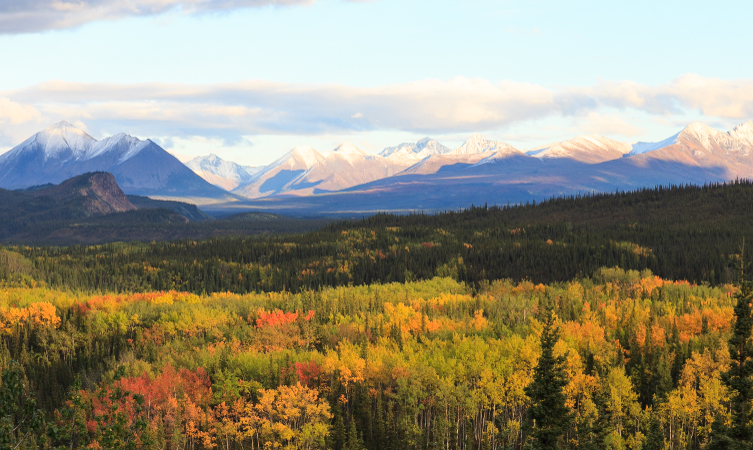 Princess Cruises are renowned for their ambition to connect cruise guests to the destinations they travel to, by providing cultural immersion opportunities and authentic experiences. Constantly seeking new and exciting ways to achieve this, the cruise line's new treehouse is just one of the amazing features they can be proud of on a Princess Cruises' Alaskan cruise.
Back to cruise guides and features
Go