THE WONDERFUL EMERALD ISLES
Celebrate in style..
St Patrick's Day 2016 is here! Adorn yourselves in the famous green, orange and white, and make a toast in honour of Ireland's patron saint.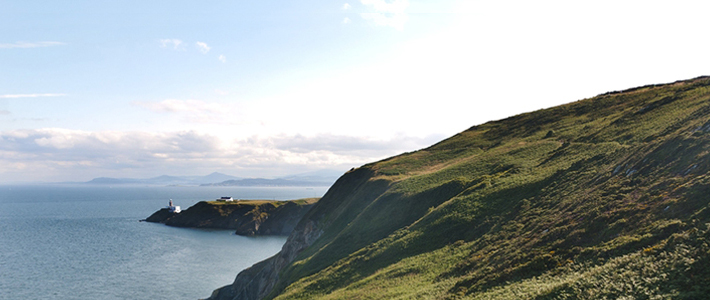 Few celebrations around the world are as eagerly anticipated quite like St. Patrick's Day! The yearlong count down is over, and it's time for the world to stop and appreciate the best of Irish culture. What better way to mark this marvellous cultural and religious national holiday than with lively parades, joyful festivals, traditional Irish music and a day full of dancing, singing, Gaelic-theme celebrations and pints of Irelands world famous Guinness.

As the annual festivities kick into full swing around the world faster than Michael Flatley in the Riverdance, Planet Cruise takes a look at just what makes the emerald isles so special. Beyond the luscious green landscapes of Ireland and Northern Ireland are the wonderful cities of Dublin & Belfast. World Cruise Expert and Planet Cruise TV host Keith Maynard brings you his essential travel tips for cruisers sailing along the Irish Channel.
The charming city of Dublin is steeped in Celtic legend dating back as far as 841 AD. This popular destination is renowned for its vibrancy, joyful spirit and being one of the liveliest cities in the world. A great family destination; visitors to the city are in for a lot of fun. All of the major sights, attractions and popular eateries are within walking distance. Be sure to sample some tasty local produce and stop off at one of the city's 751 pubs where you can savour the taste of the world's most famous stout, Guinness (widely known as the Black Stuff!).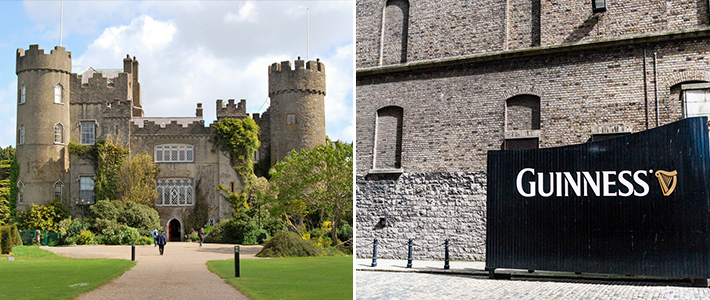 The capital of Northern Ireland is a fascinating travel destination with so much to see and experience. Belfast is a city that has transpired and flourished in the 21st century with many new developments complimenting its historic legacy. Visitors to this great city will be spoilt for choice; take a trip to the inspiring Titanic museum, wonder around the world's oldest distillery, spend the day in the thriving city centre and be left in awe at the historic Giant's Causeway UNESCO World Heritage Site, to name but a few of the destinations you can add to your travel list.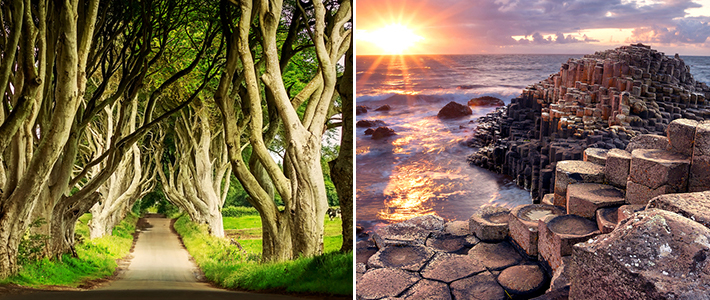 Where ever you are celebrating in the world today from New York and Boston in the United States, to far flung destinations such as Tokyo and the Caribbean Islands
where St Patrick's Day fever is hotting up! Be safe, take care and enjoy day full of fun filled celebrations.


Click here for more information on British Isles cruises.
There is a whole world of discovery a waiting you in 2016 with Planet Cruise, make this a year to remember.
Back to cruise guides and features
Go