Staying in touch with the rest of the world is becoming ever-important as the years go on, and to many, the thought of not being online for even the shortest amount of time is almost horrifying. Until recent years it has been somewhat tricky to access the internet whilst on a cruise, however nowadays passengers will usually have the option to use Wi-Fi onboard.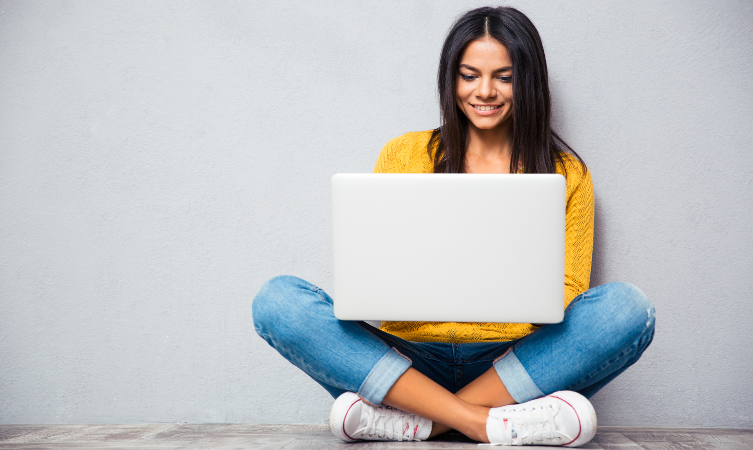 With this in mind, Azamara Cruises offer guests a range of packages to choose from, in an effort to make it as easy as possible for them to get online as and when they want to.
What are the benefits of an internet package?
Keep in contact with friends & family at home

Whether you have older kids at home, siblings who want to hear every detail, or friends who are missing you – and vice versa of course! – it can be a real comfort to know that you can get in touch with anyone you need to while on holiday – especially when you remember your neighbour's birthday mid-cruise!
Stay up to date with news & current affairs
Whether you need to keep an eye on news local to your home town, or have an interest in international affairs, by purchasing an internet package you will be able to check any sites or apps that you want to.
Find out more about your next destination

Learning more about the different places you'll see on your cruise can be a brilliant idea for a number of reasons. It's great to keep up with local news, but also things like currency conversion, checking the weather, travel advice, and language translation can be useful.
How do I purchase an internet package?
Internet packages can be bought before or during your cruise. Azamara offer three different options, enabling passengers to select the choice that suits them. It's possible to buy just 60 minutes worth of internet use, for a price of around $19.95, or one day for roughly $29.95. If you'd prefer to have access every day, it's possible to buy a package for the entire cruise which works out to around $19.95 per day. This can be bought at any time but must be for the duration of your holiday.
How do I get connected onboard?

It's possible to use the Wif-Fi through the ship by connecting via a laptop, tablet, or smartphone. If using a laptop, make sure it's equipped with a wireless network card, and if using an Apple device the Safari browser needs to be Version 3.0 or above. If you don't have your own equipment, or don't want to bring it on holiday, Azamara ships are equipped with workstations in the 'In Touch' area. These are open for use 24 hours a day.
Whatever it is you use the internet for, having the option to do so while on a cruise can be a great comfort. There is usually a choice of packages, meaning one should suit your needs, however it is important to note that due to the nature of cruise travel, internet is not always as reliable and fast as at home. This means that streaming your favourite TV programme might not be possible.
Browse through our Azamara Cruises.
Back to cruise guides and features
Go