Livorno is a popular cruise port found on most Mediterranean itineraries and for good reason; it acts as an excellent launch pad for the delights of Tuscany. Most cruise lines will offer excursions into Florence and Pisa, or you can take the time to explore by yourself – though this is usually only recommended on longer stays in port.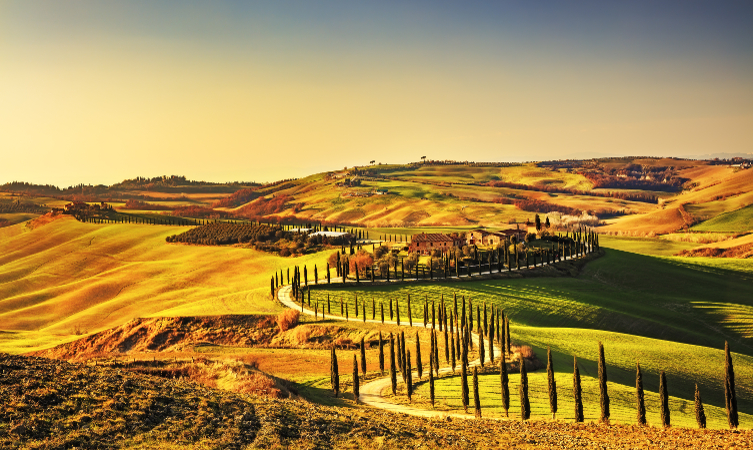 Tuscany is truly the essence of Italy, from its art to its cuisine and even its language. The national language actually evolved from Tuscan dialect, and was secured by the writer Dante whose Divine Comedy was written in the vernacular of his birthplace – Florence. This area of Italy – of Europe even – boasts some of the strongest links to the Renaissance era due, in part, to the powerful patronage of the Medici dynasty.
Florence
One of the biggest attractions in Florence is of course the Galleria dell'Accademia which sees over one million visitors every year. This stunning gallery houses artworks and sculptures by Michelangelo and other Florentine artists, mostly from the Trecento to the late Renaissance period (1300-1600). As you enter the gallery you will round a corner and find yourself face to face with one of Michelangelo's most recognisable works; the original statue of David. You can't help but admire this masterpiece, sculpted so realistically you can almost see the muscles tensing on his marble torso. But of course Florence has much more to offer, it is home to some superb eateries, and astounding architecture including the Duomo, which boasts beautiful stained-glass windows and neo-Gothic façade.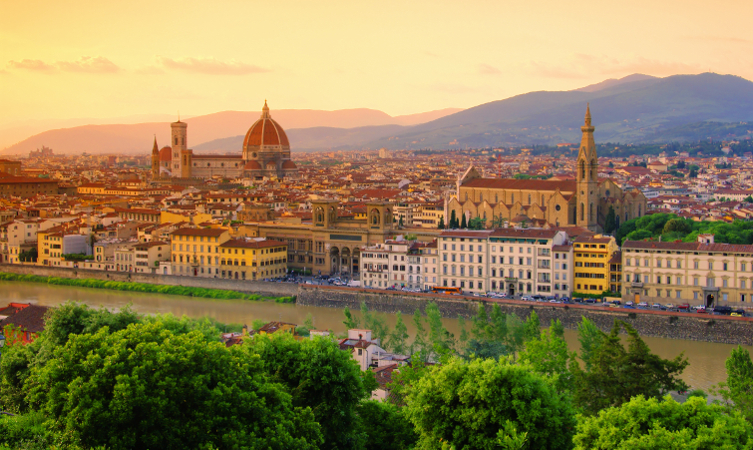 Pisa
Pisa is another of Tuscany's popular destinations, home to the well-known Leaning Tower – one of the most famous architectural projects gone wrong. This incredible building sits in the Piazza dei Miracoli, and is surrounded by the Romanesque Cathedral and historic Baptistery. Whilst almost always bustling with tourists, this is definitely worth a visit to see the beauty and history of these impressive structures. Go ahead and take that iconic photo of yourself 'holding up' the tower, but then take your time to explore outside – an absolute must. Just outside this walled piazza is another world entirely, with little cafés, quaint restaurants, and even gelateria's offering up authentic tastes of Italy. The elite university here means that this city has adapted and evolved to beautifully balance both historic Romanesque and Gothic architecture, with a vibrant city life that's almost entirely made up of locals rather than tourists.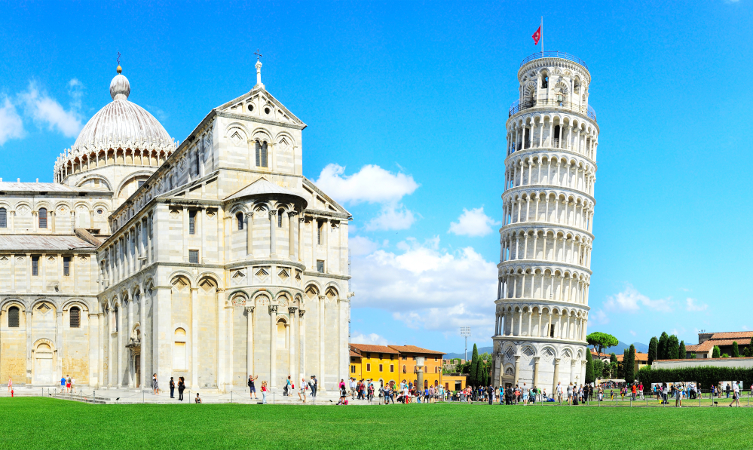 Active Adventures
But Florence and Pisa are of course just one side of Tuscany. As you move away from the noise and traffic of the big cities you'll find yourself surrounded by lyrical landscapes of olive groves, vineyards, and ethereal hills. This is the perfect region of Italy for an active holiday, for those who enjoy keeping fit during a cruise. From biking, hiking, and diving, to horse riding and walking trails, there are all sorts of ways to embrace the incredible scenery and explore all it has to offer.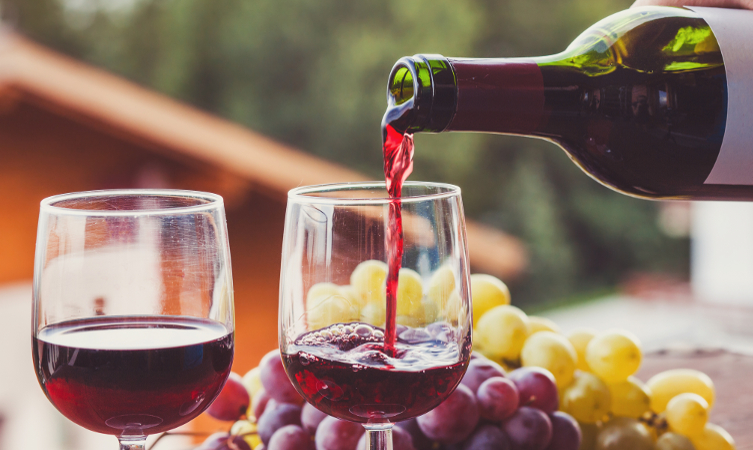 Delightful Dining
For the foodies, tasting tours are a welcome treat – no matter whether that means eating or drinking. This region is famed for its wines, most notably the Sangiovese reds including Chianti, and the white Vernaccia di San Gimignano. Tuscan cuisine, much like most Italian food, is made up of some of the freshest and simplest ingredients that can be found. Most meals will be accompanied by a traditional Tuscan loaf, the recipe for which has been honed since the 16th century, and truly stands apart from most other Italian bread. A tribute to Tuscan cuisine wouldn't be complete without mentioning the bistecca alla fiorentina; the famous Tuscan steak that hails from Valdarno and Mugello, and comes from the Chianina cow. While undoubtedly special, this delicacy certainly calls for a strong stomach, as it's usually served very rare.
Browse through our selection of cruises to Italy to discover just what this significant European destination has to offer, or even our Mediterranean cruises for itineraries including other stunning, neighbouring countries.
Back to cruise guides and features
Go