On Thursday 15th February 2018 we collaborated with our partners Wendy Wu Tours and Princess Cruises, for what was to become a truly memorable and fantastic evening shared by all in attendance.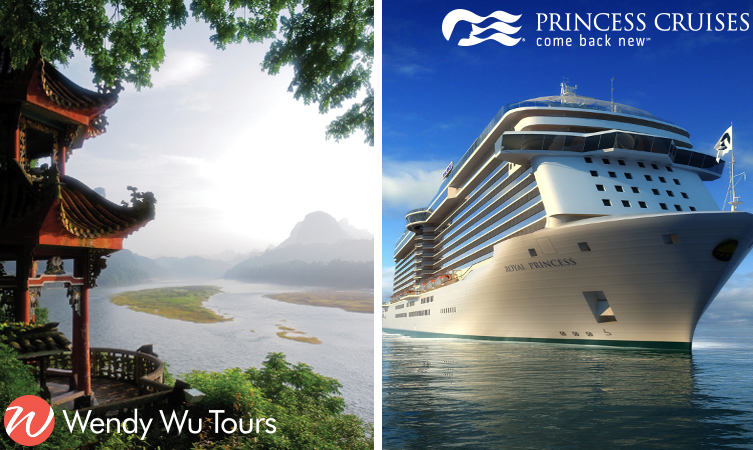 We were joined by Tony Roberts - Vice President of Princess Cruises - and Mark Harris - from Wendy Wu Tours - who both presented to more than 50 cruise and land tour enthusiasts. This was the perfect opportunity for our guests to find out more about the amazing voyages that Princess Cruises have to offer, and the incredible destinations you could discover with Wendy Wu Tours. The event was held at the unique and casual Zen restaurant in Southampton, which offered a delightful and apt array of Japanese and other Asian cuisine, which everyone enjoyed throughout the evening. The event began with the Planet Cruise team welcoming all guests with a complimentary welcome drink of their choice, as well as selected merchandise. The atmosphere throughout the night was electric, with excited guests talking about all things Wendy Wu and Princess Cruises.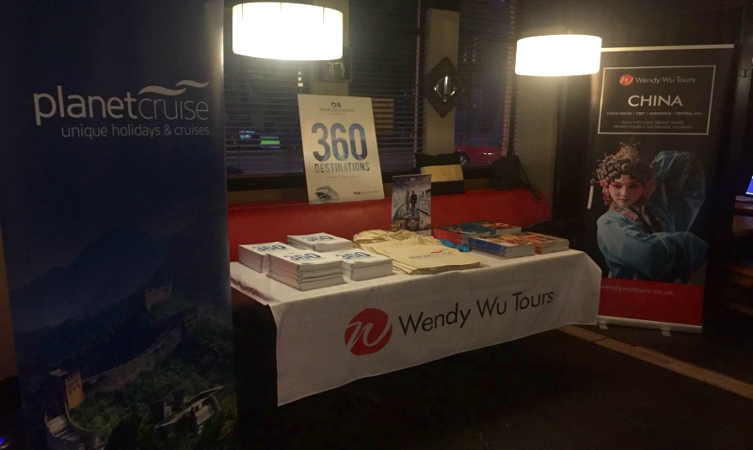 Thank you to those who came to share the evening with us, and we hope that you enjoyed it as much as we did. Hopefully you were provided with the inspiration you were looking for to book your next dream adventure with Princess Cruises, paired with the perfect Wendy Wu land tour for you. If you were unable to attend on this occasion, but would like to know about our future events, please check our dedicated cruise events page for the most recent 2018 calendar. We look forward to welcoming you at a cruise event soon!
Back to cruise guides and features
Go