Australia is a dream destination for many travellers, with the east coast being a mecca for holidaymakers everywhere. Sprawling beaches, native wildlife, and an incredible history certainly make this one for the bucket list. That's not to mention the stunning Great Barrier Reef which lies just off the coast. A cruise along the eastern seaboard is perfect for those looking to explore several towns and cities in the region, with the ease having your home base in one space and without the hassle of having to constantly unpack.
Wildlife & Natural Wonders
The Great Barrier Reef
It's the spectacular, kaleidoscopic colours of the Great Barrier Reef that make the coast of Queensland such a special place to visit. Snorkelling, diving, or boat trips are the best way to get up close with the tropical sea life that calls this reef home.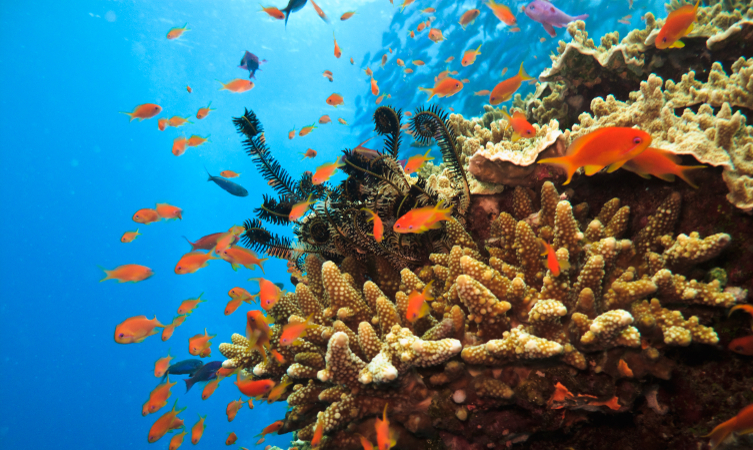 The Whitsunday Islands
The stunning Whitsunday Islands, found just off Airlie Beach, are another great way of discovering the wonderful reef-system that thrives off the east coast of Australia.
Wildlife Reserves
Heading inland, the east coast is a haven for wildlife with plenty of reserves, woodland, and sanctuaries. Cairns is home to Daintree Forest, the oldest surviving tropical rainforest. Whilst the Blackbutt Nature Reserve in Newcastle is a great day out for the whole family.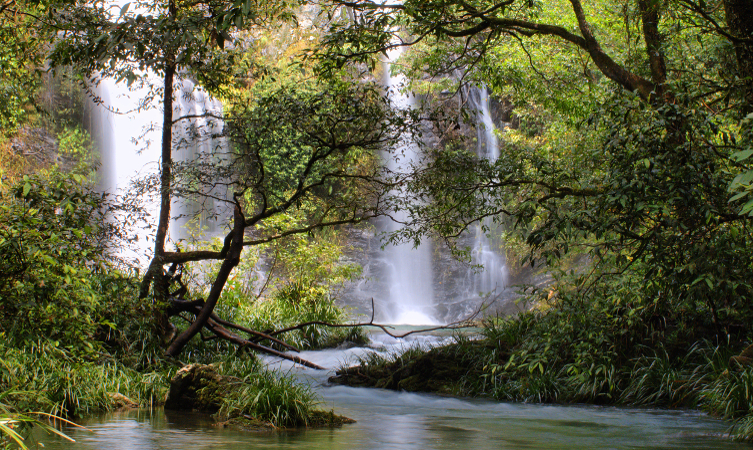 Animal Sanctuaries
In Brisbane you can get up close and personal with Australia's well-loved little bears at the Koala Sanctuary, and admire all manner of species at Steve Irwin's Zoo.
Beaches & Recreation
From the fabled beaches of the Gold Coast to the sizzling sands of Sydney's Bondi Beach, the eastern coast is made up of 18,000km of rippling beaches. Whether you're looking to catch some waves or simply unwind there really is something for everyone. For such a laid-back nation, there's a lot of action to be had whether that's surfing, cycling, climbing, hiking, kayaking, or swimming. Water-based excursions are plentiful, including whale watching and dolphin spotting in Port Stephens.
Moving away from the vibrant sands, you'll find cities and towns lined with galleries, museums and funky boutiques. If it's a dazzling nightlife you're after, then you really can't go wrong with the Las Vegas-style energy of the Gold Coast. The evenings are full of frenetic bars, restaurants, and even theme parks.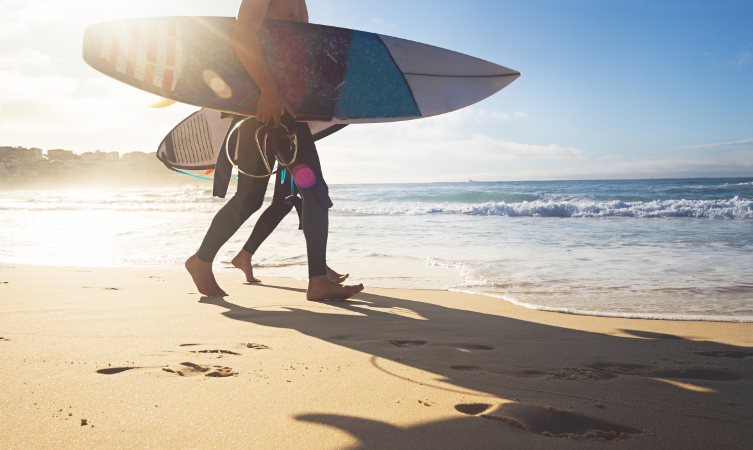 City Sights & History
Australia's east coast is home to some iconic sites - think Sydney's sparkling Opera House or Brisbane's Story Bridge. Some of our favourites include:
Sydney Harbour Bridge – climb to dizzying heights for panoramic views of the city
Sydney Skyline – take in this astonishing site at sunset with an overnight onboard your ship
Cape Byron Lighthouse – explore the most eastern point of Australia at this historic site
St Kilda Botanical Gardens – see some stunning flora in Melbourne
Tjapukai Aboriginal Cultural Park – understand Australia's aboriginal roots in Cairns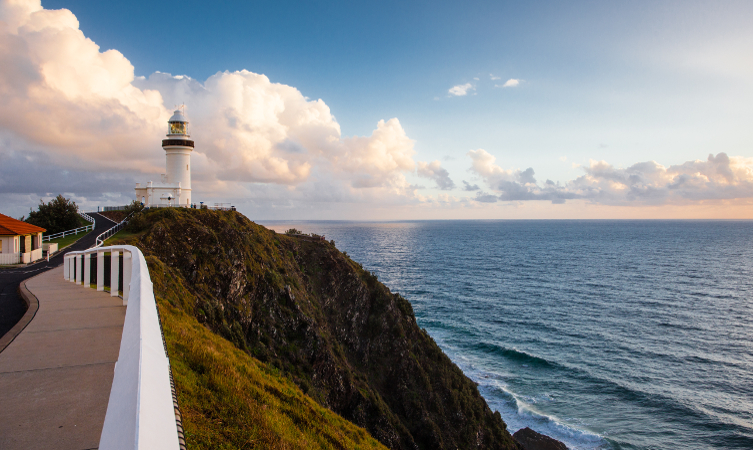 Australia's varied and interesting history shines through in many areas, from native aboriginal history, to the convict stories that built many of the foundations of this region, to the 1850's gold rush in Victoria, and much more.
Eat, Drink & Be Merry
There's much more to food in eastern Australia than just putting 'a shrimp on the barbie,' but when it comes to chowing down, there are no hard and fast rules. While you can't beat a classic Australian barbecue, there are many more tantalising treats to be had. From typical pub grub, street food, and organic foodie markets, to fine-dining restaurants and fast food joints, you can expect all dishes to come with a zingy Australian flair and friendly service.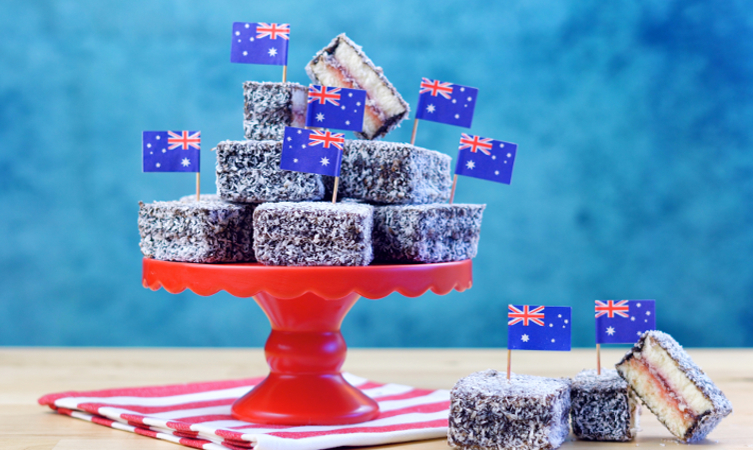 One thing that's an absolute must-try is a lamington; a small square sponge cake covered in lashings of chocolate icing and desiccated coconut. It's so classically Australian that the National Trust of Queensland named it one of Australia's favourite icons!
When it comes to drinks on the other hand, one thing is for sure; wine tasting tours in the Hunter Valley are recommended by pretty much everyone - local's included. There are plenty of regional beers to try too.
Browse through our selection of Australia cruises, and be sure to make note of Planet Cruise Weekly presenter Keith Maynard's top tips for cruising in Australia! Don't forget to find out more about cruising Western Australia too.
Back to cruise guides and features
Go