River cruising
is the newest and fastest growing sector of the cruise industry. They are a great choice for those wanting to immerse themselves in some exciting destinations, as they give passengers the chance to get up close and personal with some exceptional scenery and locations. It is a cruise experience like no other, as most ports allow guests to step straight off the ship and into amazing cities, cutting out industrial ports and placing you straight into culture. Imagine stepping out onto the balcony and watching a picturesque Dutch village roll by, or sailing past archaic castles in Germany. With European river cruising, you can do just that.
River Cruising vs Ocean Cruising
During a river cruise ships will often stay docked at different locations overnight, meaning you get longer to explore and also the opportunity to see cities transform overnight. Cabins are often similar to the rooms of a 5 star hotel, whether you opt for a
luxury river cruise
line or not, and there are no inside staterooms - meaning you've always got an excellent view, whether you're out and about or in your room. The ships are small and get right in to the cities, meaning those with mobility problems can access land a lot easier than they might on an ocean liner, as well as having an easier time getting from point A to point B on the ship. What's more, the small size of the ships mean that the passenger capacity is often under 200, meaning every guest gets a personal and intimate experience on board.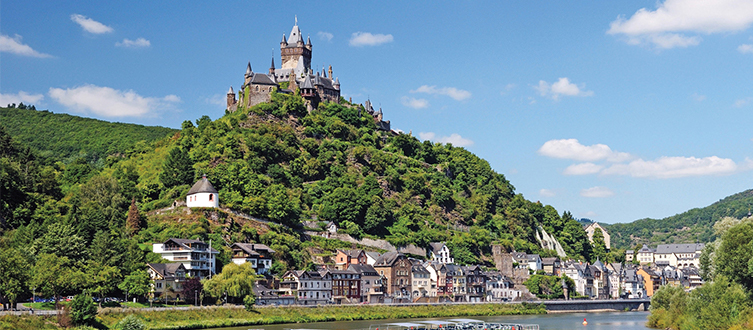 Why River Cruise in Europe?
River cruising can often be a stepping stone onto something bigger, but however you start out, Europe is excellent for first timers. In fact, 83% of river cruisers say that exploring European rivers is the best way to start, especially if you're UK-based as it is close to home. Further to that, Europe is simply a beautiful place to visit, from the Alps down to the French Riviera. It holds breathtaking World Heritage sites like the Rhine Gorge, fascinating historic places like the World War II landing beaches in France, or the Brandenburg Gate in Germany, and utterly beautiful areas like the Black Forest in Germany or the stunning architecture of Budapest.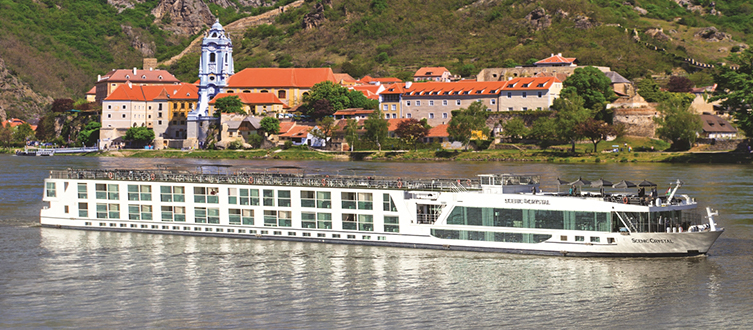 Which European River Should I Cruise?
Europe is teeming with rivers waiting to be explored. One favourite is the Rhine, the longest on the continent, which runs all the way from the Swiss Alps to the North Sea and stretches over 1,232km. Along the Rhine, you can see destinations such as Cologne in Germany, where Roman ruins are scattered throughout, or Strasbourg on the border of France for a blend of German and French culture. Or, you could cruise the Duoro, flowing from Portugal's capital (and the home of port), Porto, to the south of Spain, for a view of some alluring landscapes. Or, you could venture down the Siene, France's second longest river, where you can step off the ship for a tour around a vineyard or a visit to a World War II landing beach.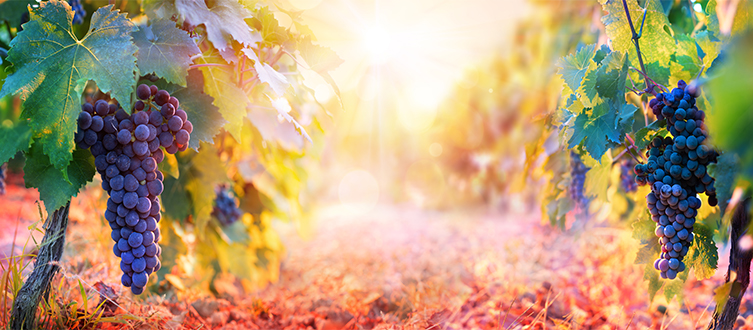 Back to cruise guides and features
Go