When considering river cruising, you'd be forgiven for just thinking about the well-known European waterways such as the Rhine and the Danube; but in fact a number of river cruise lines operate further afield as well. Read on to discover some of the more exotic destinations you can explore, with our guide to long haul river cruising.
There are a number of rivers all over the world that you can cruise along; however four of the most popular include Southeast Asia's Mekong, China's Yangtze, Myanmar's Irrawaddy, and the USA's Mississippi. Each location has plenty to offer, whether you're looking to learn about some unique cultures, discover fascinating history, or indulge in some incredible cuisine.
Spanning six countries, most cruise lines tend to focus on Vietnam and Cambodia - two truly special destinations which will not disappoint any visitor. The best time to take a cruise here is between November and February, when the weather is cooler and you'll have missed the rainy season. Highlights of your cruise will include the beautiful Siem Reap, the pretty streets of Hanoi, and the friendly locals you'll meet in villages along the way.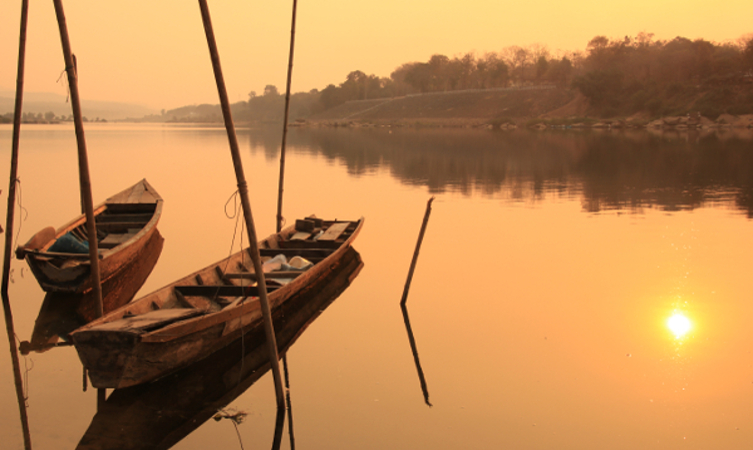 The longest river in Asia, and third longest in the world, the Yangtze begins in the mystical Tibetan plateau and ends at Shanghai where it meets the East China Sea. River cruises here can transport you to what seems like a whole other world, where you'll see tradition meet ultra-modern as you visit both tranquil Chinese villages as well as big cities. Excursions and land-stay options will offer you the chance to see important sites like the Great Wall and the Terracotta Warriors as well.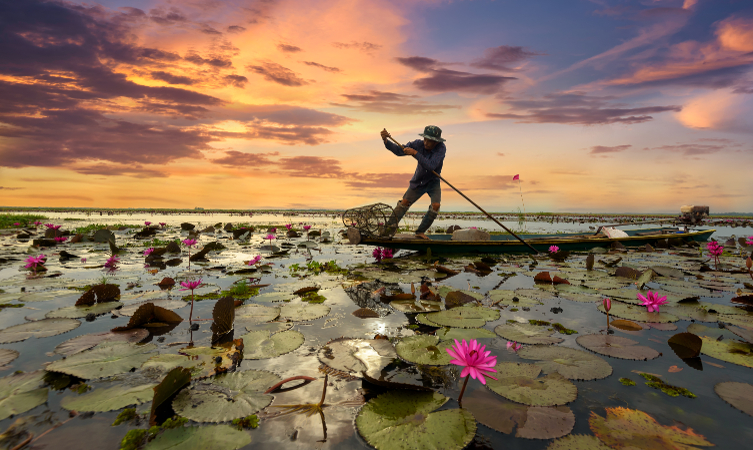 Located in a land that is hardly known to the western world, a river cruise on the Irrawaddy is an ideal way to explore the gorgeous country that is Myanmar (formerly Burma). The river has long had a connection to the local Buddhist spiritualism, which is evident in the form of shrines and temples along the way. You'll likely see Bagan, the former capital (849 – 1297) of the Burmese Empire, and Mandalay, the last Royal capital (1859-1885).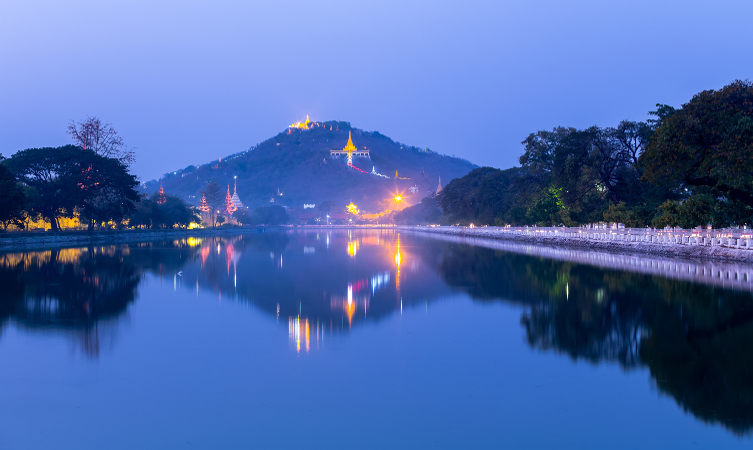 The Mississippi River
Probably the most well-known river in North America, the Mississippi has played an integral role in American history over the years. Today it's thought of in three parts; lower (New Orleans to Memphis, middle (Memphis to St Louis), and upper (St Louis to St Paul). A river cruise here can take you back in time to explore history including the plantations of the South, the American Civil War, and of course Elvis Presley's heritage. The American Queen Steamboat Company offer a particularly authentic experience on the Mississippi.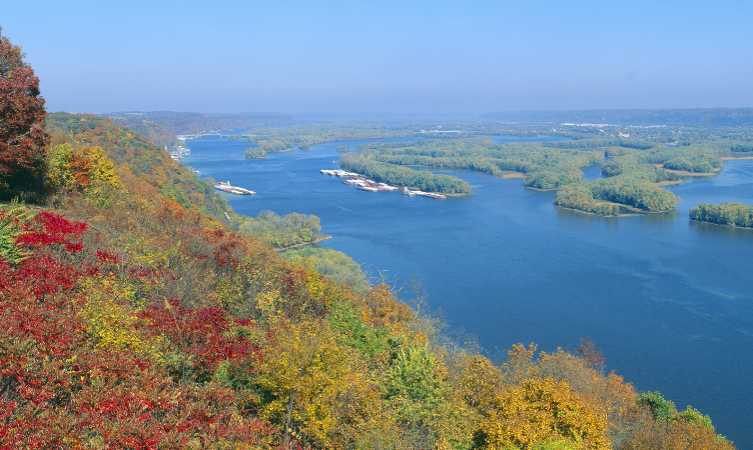 Take a look through our entire range of river cruises to see what you'd enjoy the most, or find out more about European river cruises.
Back to cruise guides and features
Go