After seeing the fantastic reaction to Scenic Eclipse – a 6-star luxury expedition ship – Scenic have announced that a sister ship is on the horizon.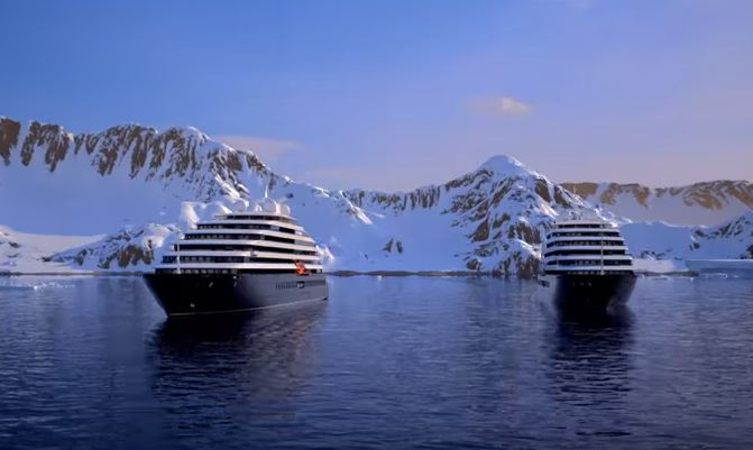 Scenic Eclipse II will be built in Pula, Croatia, with construction commencing next year. She is scheduled to debut in 2020, and is expected to travel to some amazing destinations.
The Northwest Passage
Impenetrable for ordinary ships, The Northwest Passage is a route through bodies of ice and water, connecting the north Atlantic and Pacific oceans. Imagine being wrapped in a blanket with a fresh cup of coffee on your personal veranda, sat watching some immense glaciers pass you by.
Russia's White Sea
The White Sea is located off the northeast coast of Russia, an area that so many people will never see in their lives. This part of the world offers a raw beauty that can be hard to find in a lot of other places. Think moody skies, undisturbed wildlife, and vast landscapes that seem to go on forever.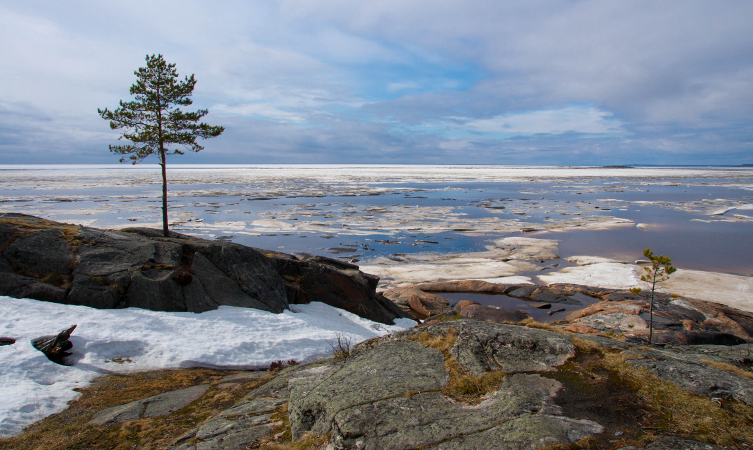 The Bering Sea
The small strip of water separating Russia and Alaska is known as the Bering Strait, and the sea below it the Bering Sea. It lies just south of the Arctic Circle, and is a unique location boasting some incredible views of what are generally thought of as two very different continents.
Southern Greenland
Despite its vast size and stunning scenery, Greenland is one country that sees few tourists. A perfect destination for expedition cruising, Greenland is a paradise for hikers and those who love the outdoors thanks to its green and hilly terrain.
A trip to one of these remarkable parts of the world will serve to satisfy the adventurous side of any cruiser, and those who seek an exhilarating expedition cruise combined with a high standard of luxury will not be disappointed. Scenic Eclipse II will boast 114 all-veranda suites, an indoor and outdoor plunge pool, fitness centre, spa sanctuary, nine restaurants, and eight bars and lounges. The décor will be elegant and sumptuous, with Scenic considering every detail.
Back to cruise guides and features
Go