For those who want more from their cruise than a relaxing few nights docked in a city, expedition cruising provides an adventurous way to holiday. Expedition cruising offers holiday-makers unique and exciting experiences in some of the most exclusive, raw, and untouched locations on the planet. Imagine getting up close and personal with the endemic wildlife and flora, or hearing shifting glaciers pop and crack around you.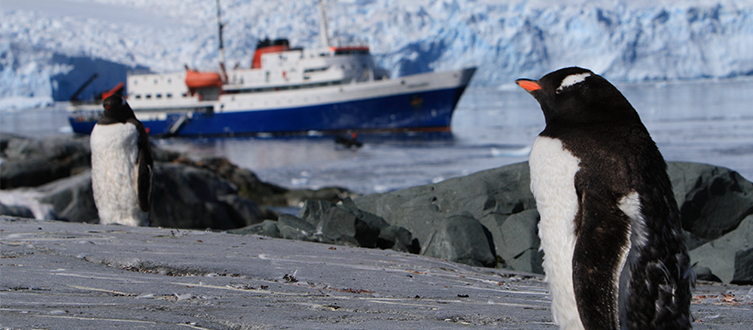 One of the most popular locations for expedition cruises, especially for beginners, is the northernmost American state of Alaska. Here glaciers grace green cliff faces, animals freely roam, and snow topped mountains stand tall. The many surrounding islands mean the state is home to 34,000 miles of coastline, and over 130 active volcanoes, like Mount Shishaldin, which is the most perfectly symmetrical volcano on earth. Leave no stone unturned and venture to the world's largest zipline, taking you soaring through Alaskan rainforests. You'll have so much natural beauty around you that you won't know what to photograph first, as you cruise the Alaskan fjords, from Glacier Bay right down to The Tongass National Forest, or around the islands of the Alaskan Peninsular. Some cruise lines, such as Holland America Line, will also take you a little further down into Canada, where you can discover the beauty of Vancouver.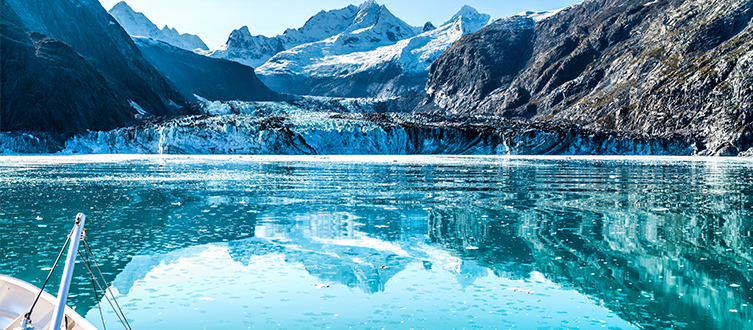 Another popular location is the Arctic Circle, covering multiple countries up to the northernmost point of the earth. There, you can find all kinds of unique life forms, all of which have adapted to the unusual conditions of the Arctic; long periods of sun with extreme winters. As you cruise by, you can observe families of arctic foxes and polar bears in their natural habitats, and get close enough to the ice caps that you can hear them cracking and shifting with the tide. During the evening, look up to marvel at the bright stars, which will seem brighter than ever with very little in the way of light pollution to obscure your view. Keep an eye out for the Great Bear constellation, and the Little Bear right beside it, and try to spot the North Star. You could even be lucky enough to observe Aurora Borealis, a phenomenon most commonly known as the Northern Lights, where colourful lights of green and blue dance across the sky. Some cruise companies like Norwegian Cruise Line often time their sailings perfectly so that you can get the best view of the lights from the ship as they stir overhead. There are so many different things to see and do, making this bucket list destination one you might even be tempted to visit twice.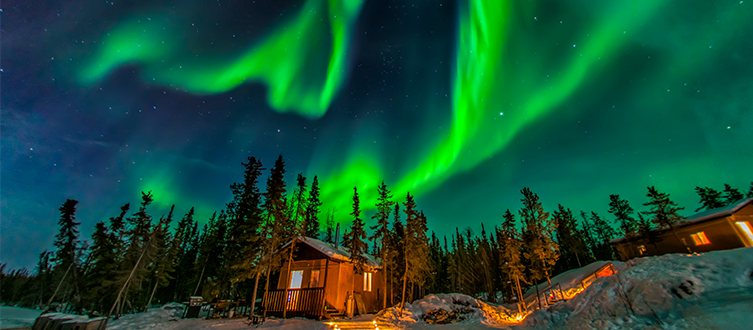 As a contrast to the Arctic and Alaska, the Galapagos Islands rest by the equator - meaning this is a destination for those who prefer a warm, sunny climate in which to explore. Most of the wildlife reserves are protected, and tourism is strictly controlled to preserve the untouched environment and local wildlife. You can wander around with the infamous Galapagos tortoises and penguins as you look out to sea just in time to see bottlenose dolphins playing. Cruise lines like Celebrity Cruises have small vessels in their fleet which have been specifically designed to sail the Galapagos Islands, giving you an incredible close up of the coast as you sail from one island to the next. Scenic have facilities onboard Scenic Eclipse offering a once in a lifetime experience. The ships helicopter and submarine offer amazing views over and under the outstanding islands! Follow in the footsteps of Charles Darwin, and tick an exploration of these amazing islands off your bucket list.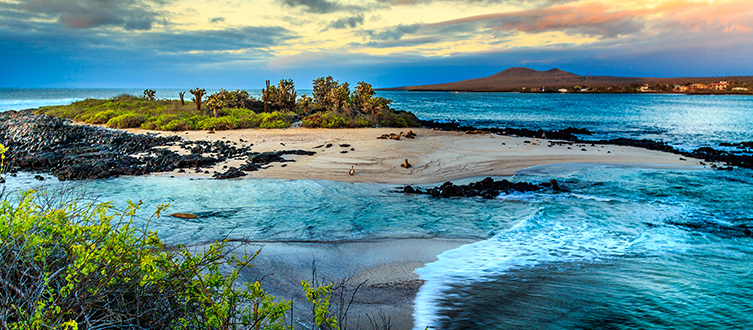 One common misconception regarding expedition cruises is that the focus is all on the destination, meaning that the level of luxury onboard is lower than usual. For the majority of cruises, this is not the case. Ships taking you on expedition cruises are usually smaller than other cruise ships and have fewer facilities on board, but they are no less opulent. Crews are often more able to cater to your every need with fewer passengers onboard, and attention will be paid to detail, making these cruises luxury onboard and adventure on land.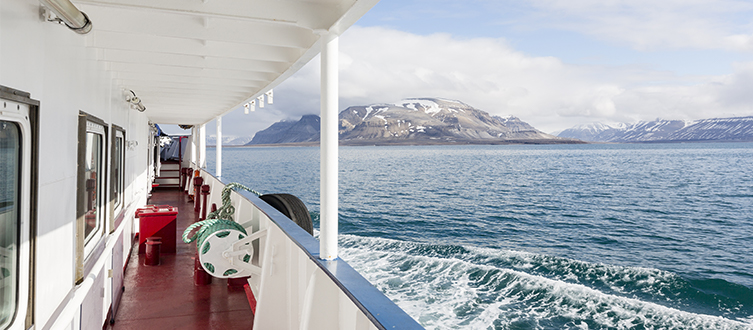 Among the top cruise lines known to provide an authentic and immersive adventure experience is luxury line, Silversea Cruises. Experts in the field, with Silversea Cruises you can expect to discover a range of exciting locations at a unique and profound level, whilst holidaying in absolute comfort.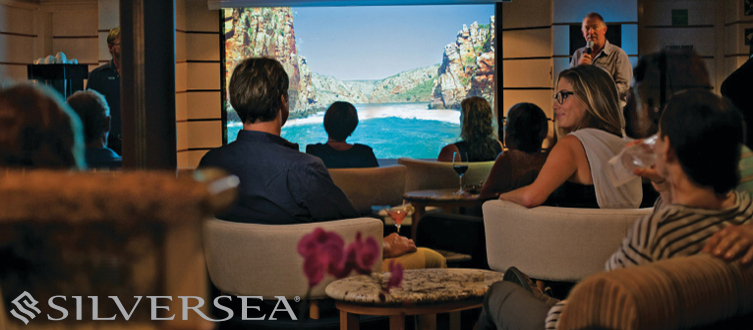 What are Silversea Cruises' Experiences Like?
With Silversea Cruises you can travel to all corners of the world, with some of the most alluring locations including the Galapagos Islands, Alaska, far-eastern Russia, and Antarctica, to name just a handful. Each day in these locations will bring exhilaration and enrichment, with excursions being things like visiting the Korean Demilitarised Zone (DMZ) between North and South Korea. Other incredible opportunities include seeing Old Muscat, Oman, from a traditional dhow boat, and white-water rafting on the Barron River in Australia.
What are Silversea Cruises' Ships Like?
With a fleet of nine ships, Silversea Cruises offer a fabulous range of itineraries to suit all preferences, from a chilled, sunny holiday in the Caribbean to a high-action adventure trip in the Arctic Circle. With each itinerary however, comes a beautiful and luxurious ship as standard. Service is impeccable, as is the food served onboard which features both international cuisine and dishes made with local ingredients. While the ships don't offer large attractions that can be found on family ships, they do boast some wonderful venues in which you can attend informative lectures, or exchange tales with fellow passengers.
Take a look at our range of Silversea expedition cruises to tick off the next big destination on your bucket list.
Back to cruise guides and features
Go