There are many myths about solo cruising, so many wonders, and unanswered questions. The truth is there are many benefits to single cruising. It can be an incredible, once in a lifetime experience during which you can truly view the world with yourself; exploring with peace and clarity. So why do people fear an opportunity to solo cruise? We've taken a look at some of the most common complaints and curiosities.
What if I'm stuck on a ship with nothing to do?
The reality of this is that the chance is slim to none. Cruise lines usually cater to a wide range of different people, and solo cruisers certainly don't fall behind. With organized parties and to get involved in, it's important to look at the daily program to find out what's going on onboard. Besides organized parties, there is a variety of daily activities to do such as quizzes, dance classes, language classes, and sports tournaments (Mini Golf, Table Tennis, Basketball, and Football for example). You can choose to do absolutely every programme on the cruise or nothing at all, the choice is yours. As a solo cruiser, the possibilities are open for creating an experience onboard that is adapted to what best suits each individual.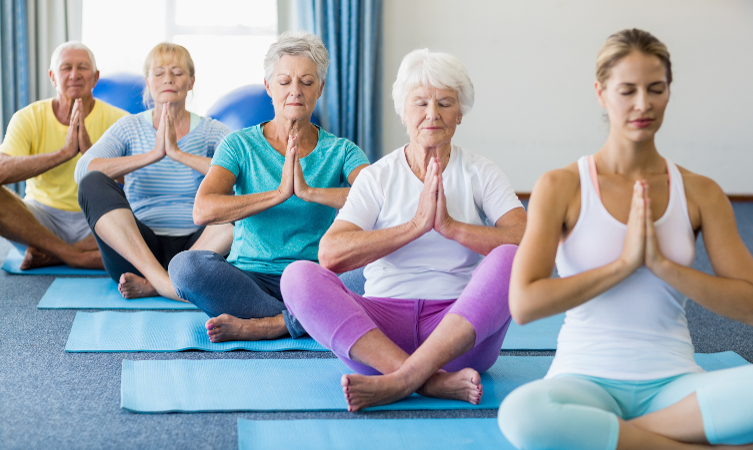 Will I have to pay more?
Solo cruising is more popular than ever, meaning cruise lines are now creating amazing deals and packages for those who choose to travel alone. For example, Cunard has created a luxurious single Britannia Oceanview stateroom, for one person only. No more twin beds in one cabin, just space which truly enhances the experience. The prices vary based on your itinerary; however booking as a solo cruiser you will often find a great singles package deal, with discounts and deals available as the solo market has widened. Speak to our sales team to get the best recommendations for solo cruisers, and any further information you'd like.
What if I don't want to meet anyone?
Solo cruising doesn't mean you are forced to meet others. There are numerous programs onboard which help enable you to meet people if you do want to attend, however, if not that's your decision, so be it. The great thing about being onboard a ship is you can truly enjoy it how you like. You can tuck yourself into a book all afternoon in the library, or let loose on the dance floor should you choose. There are many locations onboard in which you can lounge and enjoy your own company. For example, the spa on the majority of ships is an adult-only space, perfect to relax and enjoy some me-time, or even indulge in a treatment.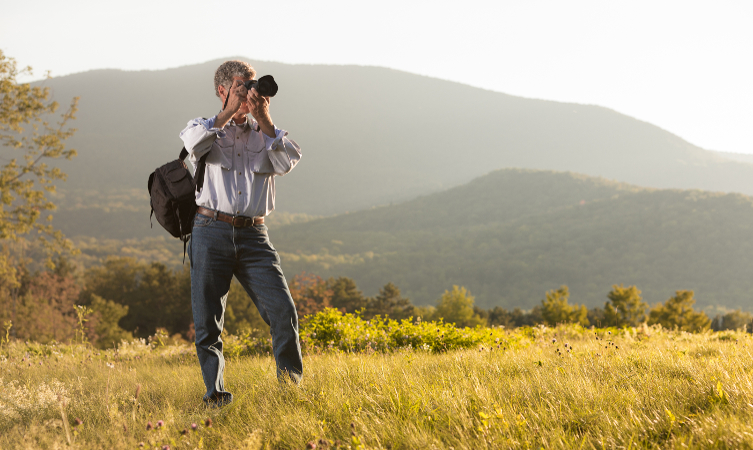 What cruise line is the best for Solo Cruisers?
With so many cruise lines out there, the answer to this depends on what you want. There are cruise itineraries completely designed for solo cruisers, meaning everyone onboard (apart from the crew) is sailing solo. Then there are regular cruises which cater to single passengers among. One cruise line that is known for their specific care for solo travellers is Norwegian Cruise Line. This line was the first to introduce single cabins - and not only are they single cabins, but their whereabouts onboard is completely reserved for solo travellers. This means passengers have plenty of opportunities to meet and get acquainted with each other. NCL also has a passion for creating great holiday programmes with a variety of experiences onboard. These include cocktail parties, morning tea, dinner arrangements, and more. Since Cunard's refurbishment, the added single cabins onboard have attracted many solo travellers who enjoy not only comfort but also the famous Cunard standard of luxury.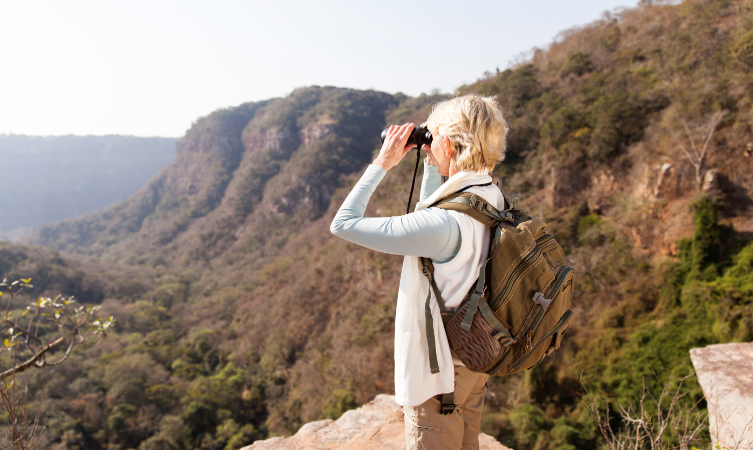 Why should I go on a cruise by myself?
Solo cruisers make the decision to book for a range of reasons, whether this is to relax, to explore a new destination, or simply because they want to experience a cruise that caters to their holiday expectations. It's often the itinerary that attracts most single travellers; the opportunity to discover some unusual and exotic places at an affordable price. Another common reason is the chance to interact with new and like-minded people that they otherwise wouldn't have met.
For more help and advice about the practicalities of cruising solo, take a look at our blog; how to beat the little problems when cruising solo.
Back to cruise guides and features
Go