Thanks to improved general knowledge where health is concerned, these days more and more people are interested in living better. With workout suggestions all over the internet, and more TV programmes promoting healthy eating, keeping in shape has never been more in vogue - so much so that both river and ocean cruise lines are designing itineraries with this in mind. Welcome: the wellness cruise.

Active-style cruises have been popular for some time with those who enjoy walking, hiking, biking, and so on, rather than simply relaxing by the pool for the durations of their holiday. That being said, cruising is traditionally synonymous with fine dining, wine, luxury, and relaxation – namely, indulgence. So the fact that more and more cruise lines are making the decision to offer something a bit different is both exciting and welcome.
In their 2018 cruise trend prediction report CLIA (Cruise Lines International Association) highlighted that - "Cruise lines are tailoring trips for the growing number of health conscious travellers – from wellness seminars and fitness to food choices."

So, what's different on a Wellness Cruise?
Healthy Dining Options
Cruise lines offering a wellness programme will make the effort to provide more healthy choices where food is concerned. This will generally include more vegetarian, low sodium, and gluten free options, as well as an increased amount of fresh fruits, vegetables, fish, and more at meal times. AmaWaterways' Wellness River Cruises will also offer guests unlimited free water at 'Hydration Stations', and vitamin shots at breakfast, and cruise lines like Royal Caribbean and Norwegian Cruise Lines have juice bars onboard.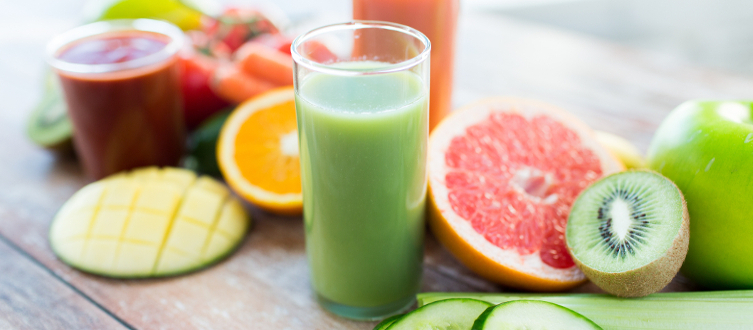 Active Excursions
In addition to walking city tours, cruise lines with a wellness focus will also offer other active excursions. This could be hiking in forests and National Parks, biking along canals or cycle tracks, or even more adventurous options such as kayaking, scuba-diving, or mountaineering. Several river cruise lines like Avalon Waterways and Uniworld also keep a number of bikes and hiking poles onboard, which can be utilised in port by guests, either independently or during a group excursion.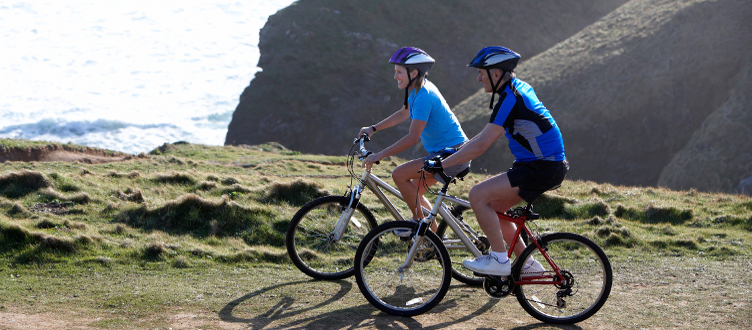 Fitness Onboard
With a good proportion of cruise lines offering onboard gyms and pools, cruisers always have the opportunity to keep active during their holiday should they wish to. Additionally, you'll often find a choice of exercise classes such as yoga and spin class. If you opt for a wellness cruise, the availability of these features will be higher – particularly with regards to choice of classes. AmaWaterways' programme offers morning stretches, jogging, circuits, and core strength classes as well.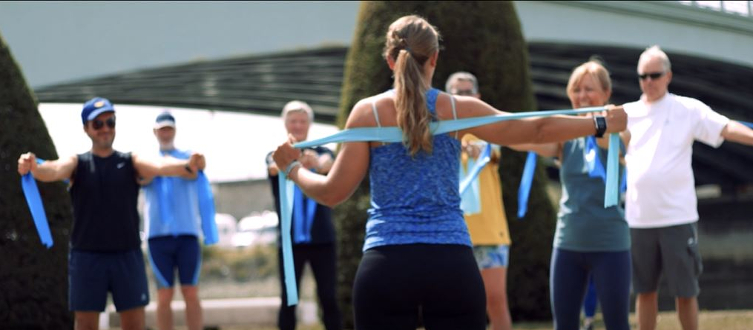 Spiritual Wellness
Not only is there a higher demand for physical exercise and healthy eating options, but many of us are becoming more in-tune with our spiritual well-being as well. The practice of mindfulness is increasing, and with this time spent relaxing in a spa, or even in private meditation is more common. While spa facilities have long been found on cruise ships, as a result of this trend some cruise lines now offer a selection of talks onboard, centred around care of the mind, body, and soul. Oceania Cruises and Seabourn are just two lines who provide such services.


CLIA also observed that in 2018 many cruisers will be seeking more in the way of enrichment programmes, and a more authentic experience of other cultures; "From cultural immersion and volunteerism to extreme adventures, those returning from a cruise will have a shift in perspective and sense of accomplishment".
We all know that eating right and taking regular exercise is important, but it's all too easy to make excuses and treat yourself. Fortunately, with research more prominent and awareness more common, in today's world it's gradually getting easier to stick to this notion and live well. The ease of staying healthy during your cruise holiday should hopefully help motivate you to do so in your day to day life as well.
Back to cruise guides and features
Go