Adventurer, traveller, writer, and TV personality; Ben Fogle is a champion for all things nature. Famed for having rowed the Atlantic Ocean, tackled Antarctica on foot, and crossed the Sahara, it's difficult to find a corner of the globe he hasn't yet explored. For many of us, he brings the wild 'to life', with numerous documentaries, books, and charitable activities bestowing a fount of knowledge upon all his viewers, readers, and listeners.
Ben Fogle has teamed up exclusively with Celebrity Cruises as Global Destination Ambassador, to offer even more choices for an immersive, adrenaline-filled cruise holiday. Ben Fogle's Great Adventures unique excursion programme is now bigger and better than ever, with guests able to see the world and have more exhilarating experiences. The programme has expanded from just seven tours across Europe, to 18 tours which now include the Caribbean and Alaska too.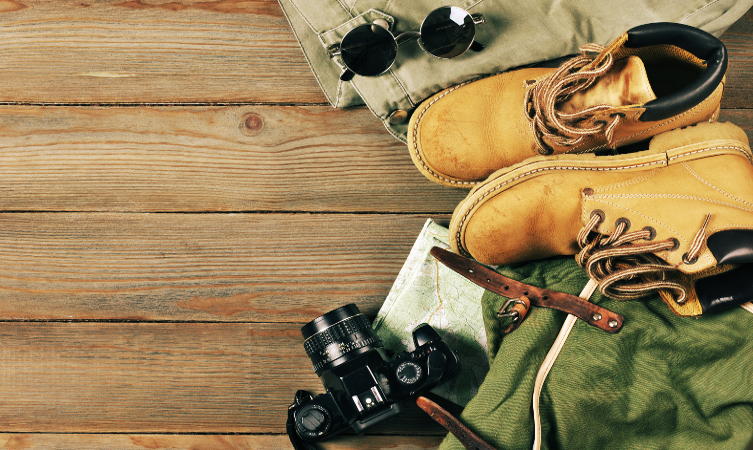 Here's a taster of what's on offer.
The original Europe programme has long included some great opportunities like;
Soft-rafting and white-water-rafting
Picturesque bike rides
Hikes and historic walks
Cable car rides
Cliff jumping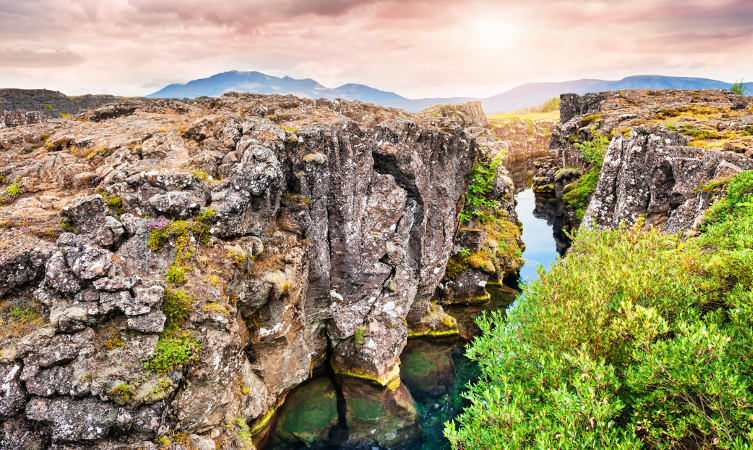 Now, with even more tours to choose from, there really is something for everyone. For those who want to stay closer to home, step back into the medieval history of Edinburgh with a tour of the Augustinian Abbey, or explore the vast Firth of Forth. Experience the thrill of nature in Iceland as you wander through Reykjavik's Thingvellir National Park to explore waterfalls, volcanic cracks, and ravines. Ride a glass-domed funicular to a mountaintop in Barcelona and follow the trails back through the treasures of the Spanish countryside, or trek through some of the most scenic parts of Malta.
The Caribbean has long been a dream destination. With glistening white sands, crystal seas, and a tropical breeze, what isn't there to love. Ben Fogle's Great Adventures programme has elevated these islands to a brand new level. Excursions include:
Indulge your competitive spirit as you learn to sail and race a private 40-foot yacht, navigating through the wind and waves as you soak up the sights.
Strap on your hiking boots and steady your camera with the opportunity to climb 3000 feet above sea level, to the top of the dormant Mount Liamuiga for panoramic views across St. Kitts and the neighbouring islands.
Take up the chance to hike through the rolling hills of St. Lucia with gorgeous views across the Atlantic Ocean.


It's one of the best wildlife viewing destinations; home to an abundance of creatures from the adorable sea otter to the grumpy grizzly bear, and all with a stunning backdrop of soaring snowy peaks. Ben Fogle and Celebrity Cruises' have collaborated to come up with some of the very best excursions, putting you in the heart of Alaska's icy wilds.
Join the Icy Strait Point Kayak Adventure for an eco-adventure through the calm waters as you listen out for the song of Humpbacked whales, or paddle closer to shore for sightings of deer and bears.
In Juneau, sightings of whales will almost be guaranteed on Ben Fogle's Alaska's Whales, Glaciers, and Rainforests tour - as you delve into the depths of Juneau's temperate rainforest and to the imposing Mendenhall Glacier.
Take in the beauty of America's largest national rainforest, the Tongass Rainforest, in Ketchikan where you can spot eagles, salmon and moose.
Delve into the Gold Rush history of Skagway as you hike part of the 33 mile Chilkoot Trail, a major access route between the Yukon goldfields and Bennett in Canada.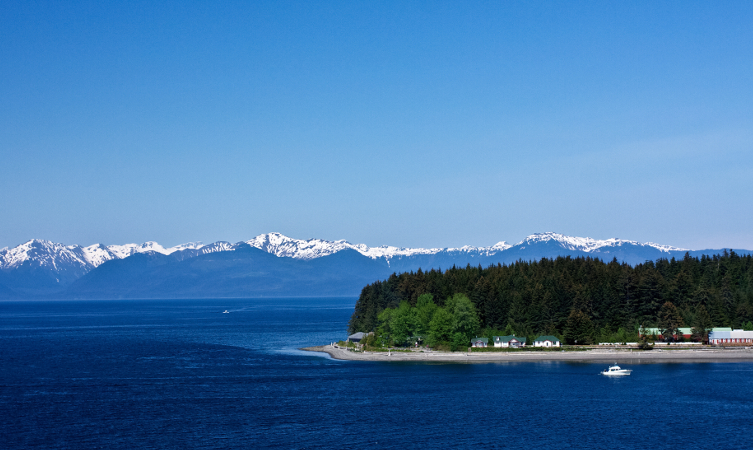 If you've been inspired to dig out your hiking boots, wetsuit, or climbing gear, why not find out more about expedition cruising. Or talk to our sales team about doing a Ben Fogle excursion on your Celebrity Cruises cruise.
Back to cruise guides and features
Go