While on a cruise, one of the best ways to use up your onboard spend is with a trip to the ship's luxurious spa. Spas on cruise ships have become almost a requirement to ensure the full relaxation of their passengers. Many would argue that spas at sea offer so much more than any spa found on land, due to the soothing, tranquil environment of the world's seas and oceans. The spas are relaxing spaces onboard a floating sanctuary, designed to alleviate your stresses and help you fully unwind while you cruise.
Why not let a masseuse press away your stresses with smooth, hot stones, or rejuvenate your muscles with a dip in a temperate pool. Cruise lines like
Cunard Cruises
offer traditional massages and treatments, whereas others might offer more exotic experiences. For example,
Viking Ocean Cruises
offer facilities to tease your skin with a balance of treatments at different temperatures. You could recline in the snow grotto and let the snow send tranquil chills through your body, or you could sit back in the hot sauna letting go of all your worries back home. Some cruise lines like
Costa Cruises
offer passengers the option to stay in spa staterooms, which gains them specific spa products in the cabin as well as unlimited access to the spa facilities. With other cruise lines, facilities like saunas and pools are free to all. Although prices are all fairly similar across the board, the types of treatments available will vary with each cruise line.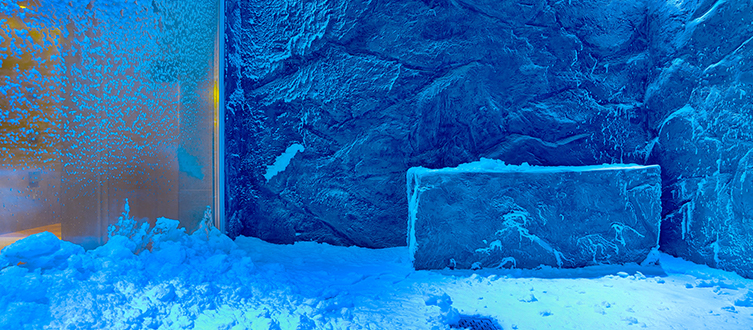 Spas onboard cruise lines can offer the very same standard of service and luxury as you will find with a first rate spa on land.The therapists are all trained professionals certified to work in any spa environment, so your massages and facials will be of the highest quality. To make sure you get the treatment you want, at a time that suits you, be sure to speak to a member of staff early on in your cruise and make a booking.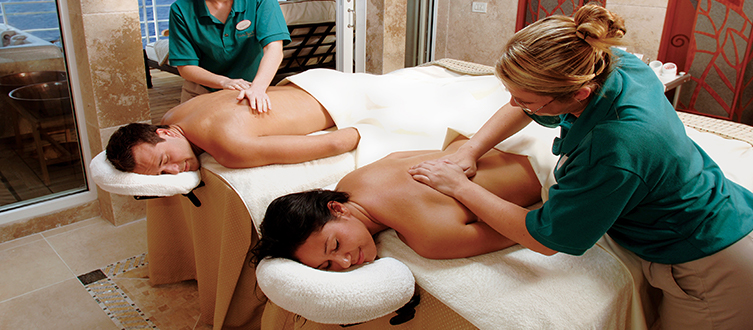 Top and tail your holiday with spa treatments to ensure that you go home glowing and feeling rejuvenated.
Back to cruise guides and features
Go