The Middle East has long been considered a precarious destination when it comes to holidays, with media-hype and general uncertainty putting off even the most curious of travellers. This is a huge shame considering the beauty of the region, from stunning architecture and ancient art to incredible food and friendly locals. If you have a longing to see what the Middle East has to offer, read on to find out why a cruise could be the answer.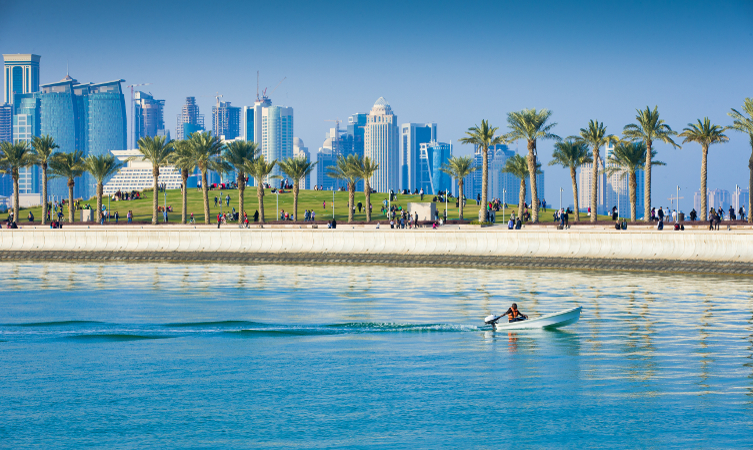 Cruising offers Expertise and Guidance throughout Your Trip
Some of the main reasons putting people off the Middle East as a holiday destination is a lack of confidence in where to travel to, understanding of local customs, and general awareness of safety. This concern can be taken care of on a cruise holiday, as the crew onboard will have all the knowledge necessary. They'll provide advice on everything from what to wear, where you can consume alcohol, and any colloquialisms you should know about, to where to get the best view of the city, or how to haggle in the markets! Knowing that the cruise staff are on hand to answer any of your questions is a great reason to feel at ease.
Cruise Ships can Take You to a Number of Middle Eastern Ports
The Middle East is full of amazing sights and one-of-a-kind experiences, and thankfully cruise lines that travel in the region can take you to many of its must-see locations. Here are a handful of the Middle Eastern destinations you can cruise to:
Jordan – the main attraction in Jordan has to be the lost city of Petra. The architecture here is embedded into the rock and was unknown to western travellers for centuries. There is plenty more architecture to see here and some brilliant wildlife and nature reserves as well.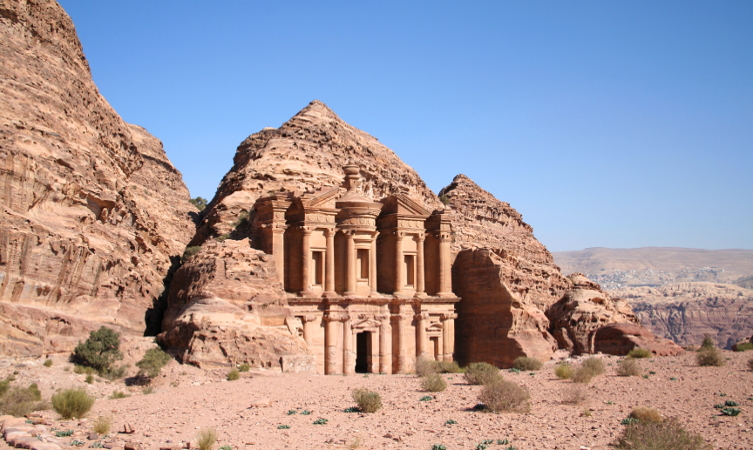 Abu Dhabi – home to the incredible, awe-inspiring Sheikh Zayed Mosque, Abu Dhabi boasts a great range of things to do and see. Motorsport fans will want to take in the Yas Marina Circuit and make a visit to Ferrari World, and shopaholics will love the malls and Central Market.
Egypt – a visit to the historic sites in Egypt is a popular bucket list feature, and a cruise here will enable you to easily see all the top spots. A Nile river cruise is especially ideal as cruisers can relive history by traversing this integral body of water.
Sir Bani Yas Island – this pretty island is comprised of the Arabian Wildlife Park. Visitors will see giraffes, cheetahs, gazelles, and more roaming around freely. Other activities include kayaking, horse-riding, and visiting an ancient monastery.
Cruise Excursions will Enable You to See the Authentic Middle East
Some people fear that seeing the Middle East on a cruise will mean staying sheltered from the raw authenticity of the region, and not having a thorough and enriching experience. The fact is you can choose just how involved and adventurous you want to be. Yes, it's possible to stick to beaches and tourist hot spots if you'd like to, but thanks to a wealth of choice when it comes to shore excursions, it's never been easier to get into the nitty-gritty of the destination.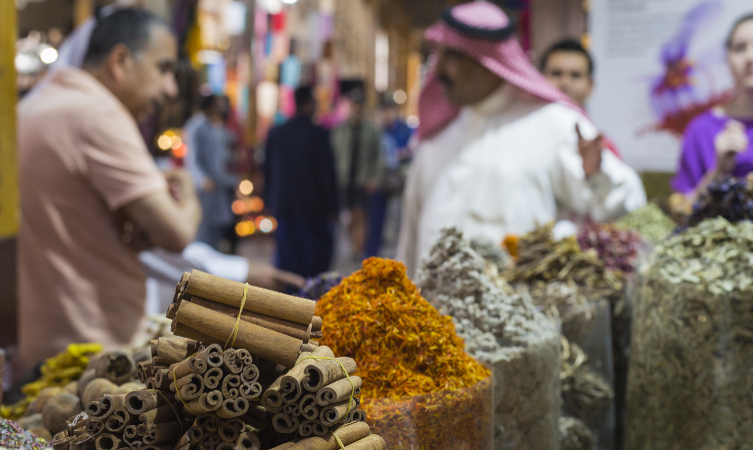 Cruise lines like Cunard, Silversea Cruises, Azamara Cruises, and Regent Seven Seas offer some fantastic, unique and immersive excursions, for instance:
Middle Eastern Food Trail - Cunard. On this tour, you'll be taken to some great local gems to try the best cuisine, such as baklava, Arabic coffee, and lentil soup.
The Battlefield of El Alamein – Regent Seven Seas. You'll drive from Alexandria to this important WWII battlefield, where 80,000 men were killed.
Those who enjoy getting out of their comfort zone, but still having the reassurance of reliable accommodation, food, and service should consider the Middle East for their next cruise destination. During the day it's possible to get out and about and explore new things, but in the evenings you can make the most of onboard entertainment, a broad choice of cuisine, and a comfortable cabin. Browse through our range of Middle East cruise deals to find out more about just what's available.
Back to cruise guides and features
Go