There are still so many people out there who are curious about South America, who for one reason or another haven't yet made the trip. For many of us, the idea of visiting a place so different from what we're used to is daunting, and it's maybe this jump out of our comfort zone that puts us off discovering new places. If this is the case for you, consider having all your needs and concerns taken care of, by exploring South America on a cruise.


Benefits of Exploring South America on a Cruise
If you opt to discover this incredible part of the world on a cruise holiday, it can be much easier to relax – safe in the knowledge that just about everything is taken care of.
1. Quality accommodation – it can be stressful to look for your own accommodation in many destinations, and unless you have specific recommendations, there's always that added worry that your hotel won't be quite what you expected it to be. Avoid this problem altogether with a cabin you've chosen on a cruise.
2. Food is taken care of – whether you choose a full-board or all-inclusive cruise, knowing that the majority of your food and drinks are of a high standard, and readily available, can bring great comfort. Of course adventurous cruisers should try local, South American cuisine, but dining onboard might just be your saving grace – especially if you have dietary needs.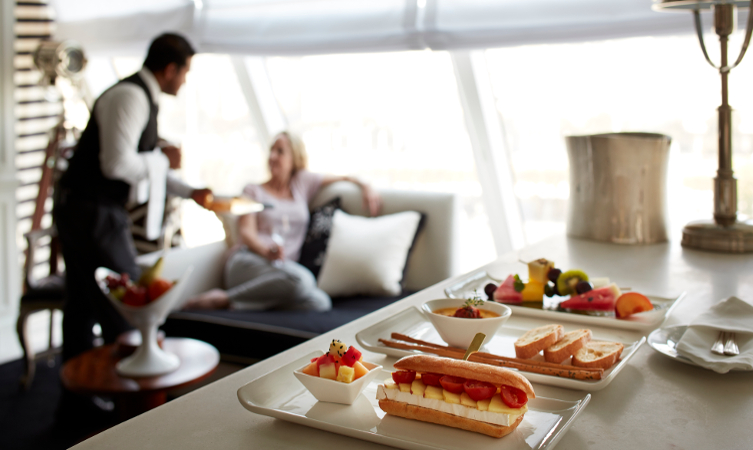 3. Helpful staff – the crew onboard your cruise will be all too glad to help you should you need it, with anything from advice about what to do in port and questions about local customs, to more serious matters such as illness.
4. Guided excursions – if you've made the choice to visit South America, of course you'll want to explore the amazing places it has to offer. Make the most of the trips provided by the cruise line, and see attractions like Machu Picchu, Christ the Redeemer, and the Patagonian ice fields all under the careful supervision of a trusted guide.
Places to See on a Cruise in South America
There are so many places to see in this beautiful part of the world, and you might be surprised to learn just how many of these can be incorporated into your cruise holiday.
1. Lima, Peru – many cruises in South America include a stop in this busy capital. Lima offers some of the best Peruvian food, and the people there are incredibly friendly and eager to meet and get to know visitors.
2. Buenos Aires, Argentina – to many this alluring city is the epitome of South America. Known for the captivating tango, football, and delicious steak, a day or two in Buenos Aires will certainly leave you wanting more.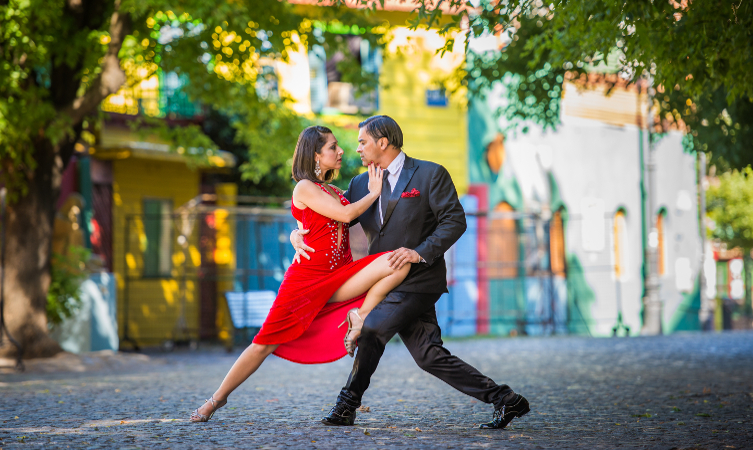 3. The Amazon River – a must for anyone who appreciates wildlife, the Amazon River is thought to be the most biodiverse part of the world. There are thousands of species to be spotted here, from spider monkeys and macaws to the intriguing 'walking tree'.
4. Chilean Fjords – also known as Tierra del Fuego, the scenery in this awe-inspiring location will capture your attention for every minute you're there. Think vast expanses of moody mountains and glass like waters.
These are just a small handful of the things you can do and see in South America, there is so much more there just waiting to be discovered. Browse through our range of cruises in South America, or take a look at our Top Foods to Try in South America for more inspiration.
Back to cruise guides and features
Go