If your European cruise includes a stop in the wonderful Danish capital of Copenhagen, you might be wondering how on earth to cram in everything you want to do. As a popular city break destination, most people spend at least three days here, but it is possible to get a great feel for the city in just a day or afternoon if that's all you have. Then you can find out if you want to come back to see the rest! If you're pressed for time on your visit, read our guide to how to see Copenhagen in 24 hours.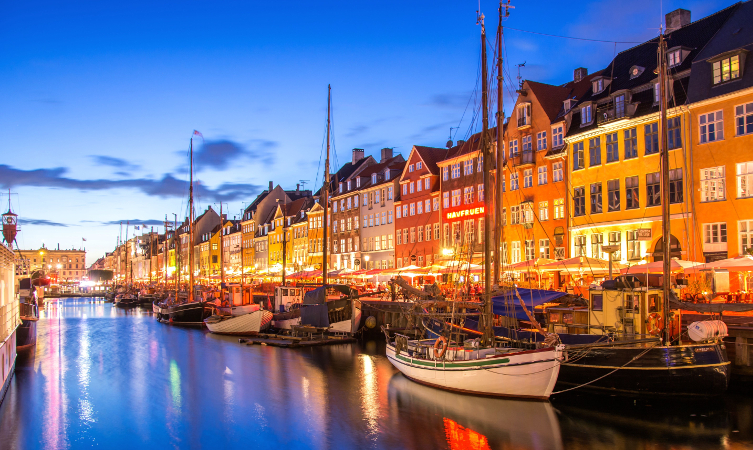 How to Get Around Copenhagen
There are three cruise terminals in Copenhagen – Norde Toldbod and Langelinie which are both quite central, and Ocean Quay – the largest of the three - which is just less than five miles away from the city centre. Public transport is easy to use in Copenhagen; there are regular buses, taxis, and a hop on hop off service as well. There are also shuttle buses running from the cruise terminals to the airport and city centre. Speak to the crew onboard your cruise ship for help, or to find out what the best options are depending on where you will be docking.
Must-See Attractions in Copenhagen
If you enter the city at Norde Toldbod or Langelinie, there is an easy and scenic route to the city centre, via the beautiful and scenic Nyhavn Harbour. From here you are within easy reach of most of the major attractions.
Rosenborg Castle
Built by Scandinavian King Christian IV in the 17th century, Rosenborg Castle houses hundreds of years' worth of important and fascinating Danish history. There are tapestries depicting the wars between Denmark and Sweden, portraits of past monarchs, and you can peek into many of the private rooms including the King's writing cabinet. You can also access the vaults and see the crown jewels, which comprise four sets in ruby, emerald, pearl, and diamond.
Nyhavn Harbour
Translating to New Harbour, Nyhavn was built by Swedish prisoners of war between 1670 and 1673. It quickly became a thriving centre of trade in all kinds of wares, and today the waterfront is lined with colourful, centuries-old buildings that have long served in Denmark's commerce. Many grand houses were built here – including that of Hans Christian Anderson – and a number of these have now become museums, restaurants, and bars. This area of the city is especially magical in late November to December when Christmas market stalls fill the streets with pretty lights and the smell of mulled wine and sweet treats.
Tivoli Gardens
One of the oldest, working amusement parks in the world, Tivoli was first built in 1843. It's even believed to have been a big inspiration to Walt Disney, for his own Walt Disney World theme park. This quaint and glittering park offers something for everyone, from the 100-year-old wooden roller coaster and big thrill rides to beautiful grounds and historic buildings. There is also a wide range of restaurants to choose from here.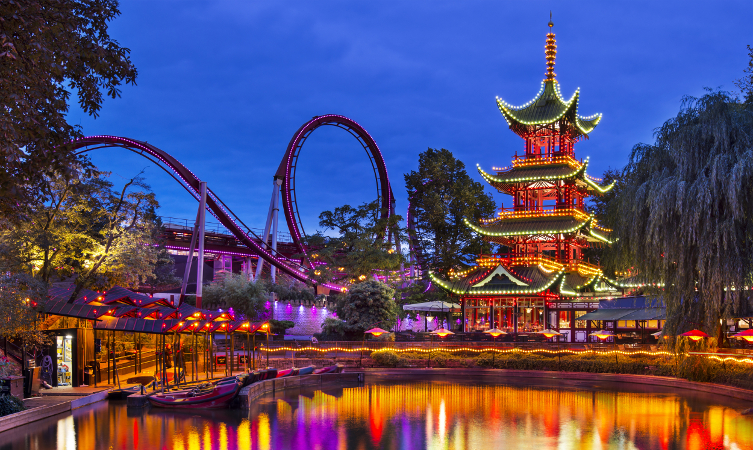 What to Eat in Copenhagen
Copenhagen has a fantastic restaurant scene, but also offers some incredible street food. So most visitors should be able to find a meal or snack they love. Here are some of the top recommended things to try;
Hot Dogs. The city's residents have an ingrained love of hot dogs, and you can find a wealth of varieties being sold from stands, cafes, and restaurants. Have them in a simple bun, with mashed potatoes or beets, and all kinds of sauces and toppings.
Smorrebrod. This traditional Danish lunchtime meal is, in essence, an open sandwich made with dense rye bread, and can be topped with anything from roast beef and horseradish to pickled herring.
Danish Pastries. Munching on a local cinnamon roll, a piece of Dream Cake, or pancake ball filled with apple will not only delight your taste buds but will make you feel like a true Dane. Stop and watch the scenery from a café with a Danish pastry and a tea or coffee.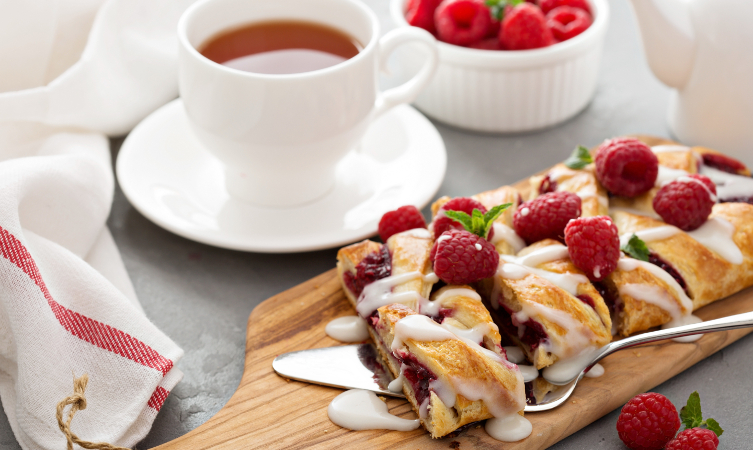 If you have time, take a train or taxi to Oliver's Garage in Charlottenlund. This coffee and ice cream shop is situated in an old gas station, which was designed by famous Danish architect Arne Jacobsen. It's a great place to take time out from the bustle of the city, and enjoy an organic, local ice cream. Classic car enthusiasts will love the - perhaps unexpected - car meet that happens here every Saturday morning!
Armed with this insight into the city of Copenhagen, you should be able to really make the most of your time here. Browse through our cruises to Denmark, and discover Scandinavia on your next holiday.
Back to cruise guides and features
Go