Ritz Carlton Yacht Collection Cruises
Cruises with Ritz Carlton Yacht Collection
Part of the famous hotel brand, the Ritz-Carlton Yacht Collection is an ultra-luxury cruise line, providing intimate yachting holidays all over the world. With an experience that exudes the same high standard of service and amenities for which the Ritz-Carlton is known, those who love exclusive ocean voyaging will enjoy what this line has to offer.
Flexible Booking Terms and Covid-19 safety measures. Learn more
Ritz Carlton Yacht Collection Cruise Deals
Ritz Carlton Yacht Collection: Life on-board
Total cruises

2

Fleet:

1 Ships

Destinations:

2
From impeccable dining options, with dishes curated by Michelin-star chefs, to fantastic spa facilities and treatments, as well as specially curated shore excursions, this cruise line is nothing short of spectacular.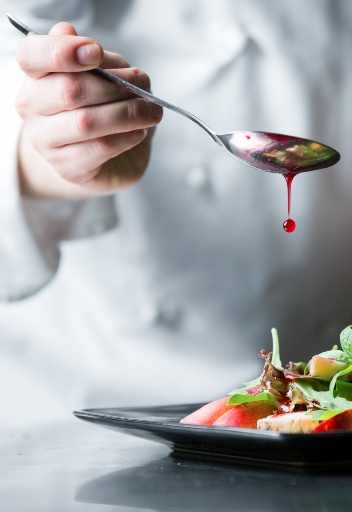 Dining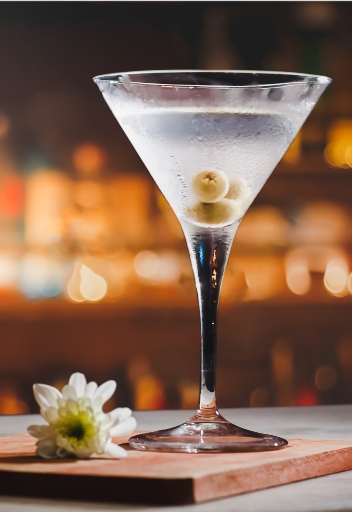 Entertainment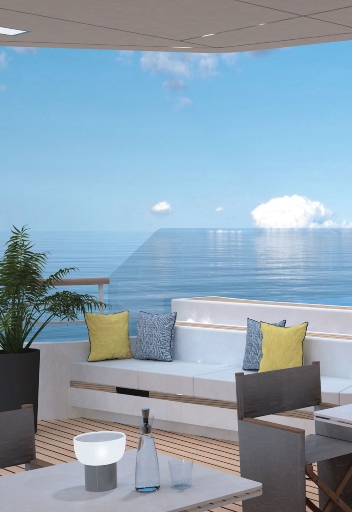 Recreation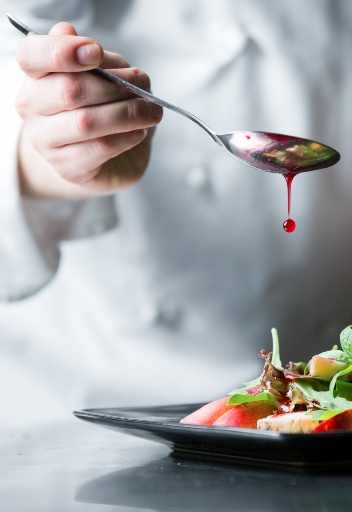 Dining
The luxury of a Ritz-Carlton Yacht Collection cruise comes into its own with the incredible cuisine on offer from morning until evening. Alongside international dishes, guests can enjoy regional specialities made using fresh, sustainable and local ingredients at the restaurants onboard:
The Evrima Room- at this main restaurant the chefs change the menu with the seasons to ensure the best flavours all year round
Talaat Nam- enjoy Southeast Asian cuisine either inside or al fresco
S.E.A- this elegant restaurant offers a European tasting menu
Mistral- savour the taste of the Mediterranean at this outdoors venue
The Pool House- casual dishes served from early morning late into the night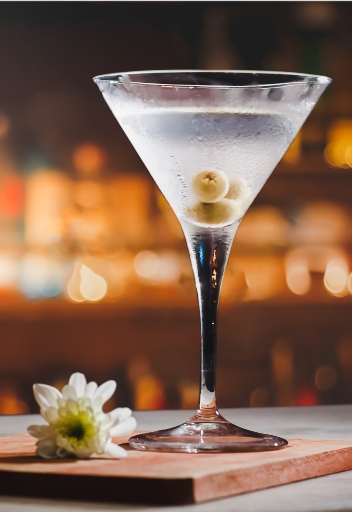 Entertainment
Evenings onboard your Ritz Carlton Yacht are an elegant and sophisticated affair. With their own in-house classic and jazz musicians, seeing the live music is a must. What's more, thanks to partnerships that the cruise line has forged with local communities, guests are treated to local music and arts from the destinations that they visit along the way. In addition, if you'd like to just enjoy a drink, there are bars and lounges perfect for just this:
The Living Room- a cocktail and wine bar with space for live music and dancing
The Observation Lounge- the stunning views from this top-deck bar make this the perfect spot for admiring the sunset
The Humidor- finish off the perfect day with a cigar and cognac at this intimate venue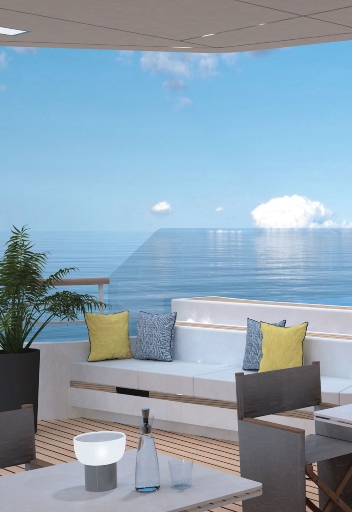 Recreation
In the name of luxury, your time spent on a Ritz-Carlton ship is the ultimate in relaxation. Boasting a pool, whirlpools and sun loungers, with The Pool House restaurant close by, you can spend hours unwinding in the sun. What's more, the onboard spa is on hand for those looking to ramp up their relaxation with a professional pampering session. Meanwhile, for guests who like to stay active, the modern gym, complete with state-of-the-art equipment, fitness classes and personal trainers, is the perfect place to fit in a workout.
Ritz Carlton Yacht Collection Ships
The Ritz-Carlton Yacht Collection's fleet of luxury ships, accommodating less than 300 passengers with an impressive staff to guest ratio of almost 1:1 boast world-class, personal service throughout.


Ritz Carlton Yacht Collection ship classes explained
Ritz Carlton Yacht Collection Destinations
With destination-focussed itineraries, a cruise with the Ritz-Carlton Yacht Collection will transport you to exclusive beaches, quaint harbours and charming cities around the world, everywhere from the Baltic to New England.
Fresh from the blog
Find all the latest cruise-themed guides and news here!
Visit our blog