Details of P&O's highly anticipated summer 2019 cruise programme have been announced - read on to find out more about all the highlights in store.
Discovery and Scenic Cruising
The popularity of P&O's Discovery cruises means that in 2019, passengers will have even more choice when it comes to these more unusual holidays. Less familiar destinations such as Sorrento in Italy and Calvi in Corsica will be on the agenda. These choices can be enjoyed by families on Aurora, or adults only onboard Adonia, Arcadia, and Oriana. Most cruises are 14-19 nights, allowing guests to thoroughly immerse themselves, and have time to explore as well as relax during their well-earned holiday.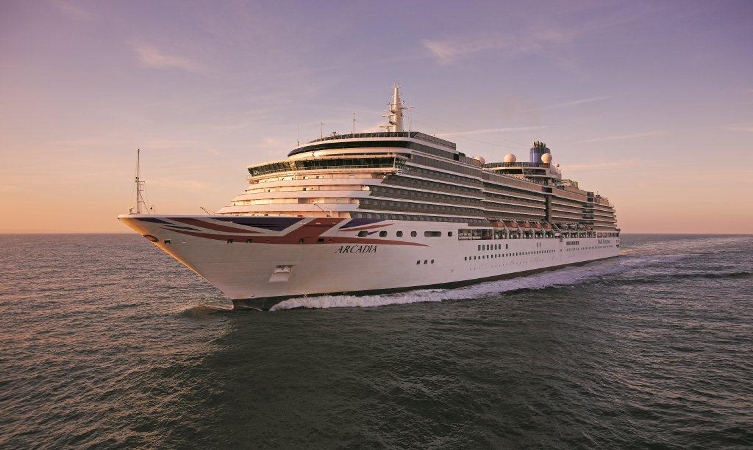 More Availability on Popular Cruises
The Norwegian Fjords and Western Mediterranean regions remain P&O guests' best-loved destinations, and so in summer 2019 the frequency of cruises to these places has been increased.
There will be 7 day cruises to the Fjords between April and September onboard the big ships - Britannia, Azura, and Ventura - or for those who want a longer trip, 12-18days will be available on Oriana, Arcadia, and Aurora.
Additionally, between May and October P&O Cruises will consistently sail 14 night cruises in the Western Mediterranean, visiting destinations such as Rome, Barcelona, and Florence. These will be hosted by six ships.
Increased Time in Favourite Ports
The new cruise scheduling will allow guests to spend more time in a significant amount of destinations during their cruise. There will be longer calls thanks to later departures in 15 places, such as Abu Dhabi, Boston, and Venice. As well as this, there will be more overnight stays in 9 different ports - with New York, St Petersburg, and Dubai being among the latter. These extra hours mean that fascinating cities can be thoroughly explored, and guests can make even more memories during their holiday.
New Destinations
Two wonderful ports have been included in the summer 2019 itineraries: Le Verdon, Bordeaux and Fredericia, Denmark. These fantastic new additions have a lot to offer; Le Verdon is the perfect French town offering impressive architecture, beautiful views, and superb French food, and Fredericia is home to some gorgeous parks, traditional eateries, and pretty surroundings.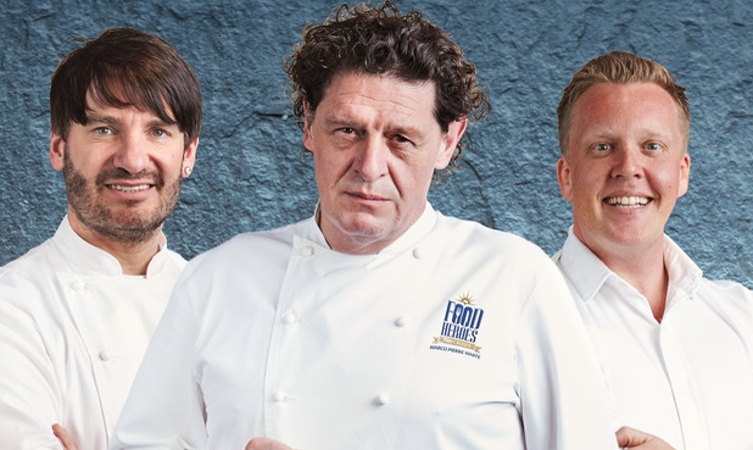 Variety of Themed Cruises
Regular P&O guests will be familiar with the range of themed cruises that are on offer, and those who relish these will be glad to know that there will still be plenty of options in 2019. A particular favourite are the Strictly Come Dancing cruises. On these passengers can meet the stars of the show, see the costumes, take dancing lessons, and even enter into an end-of-cruise competition.
Another opportunity is for motorsport fans to combine their love of Formula 1 with a fantastic holiday. P&O will again be holding a Monaco F1 cruise in 2019, but bookings should be made early as this is a very popular trip.
The expertise of Food Heroes Olly Smith, Marco Pierre White, and Eric Lanlard will also appear onboard ships again. Guests can attend seminars, cookery lessons, wine tastings and more, to enhance their knowledge about all things gastronomic.

With all of these great benefits, and exciting cruises to choose from, there is no doubt that all kinds of cruisers will find an option to suit. Ensure you don't miss out on the cruise you desire by contacting us today!
See all 2019 P&O cruises.
Back to cruise guides and features
Go