P&O Cruises will be releasing their exciting summer 2019 cruise collection soon, and so to avoid disappointment curious cruisers should consider pre-registering their interest now.
As one of the most popular cruise lines, it will not be surprising to learn that new P&O Cruises holidays can get booked up very quickly. Considering this, we recommend pre-registering, and booking early to avoid disappointment.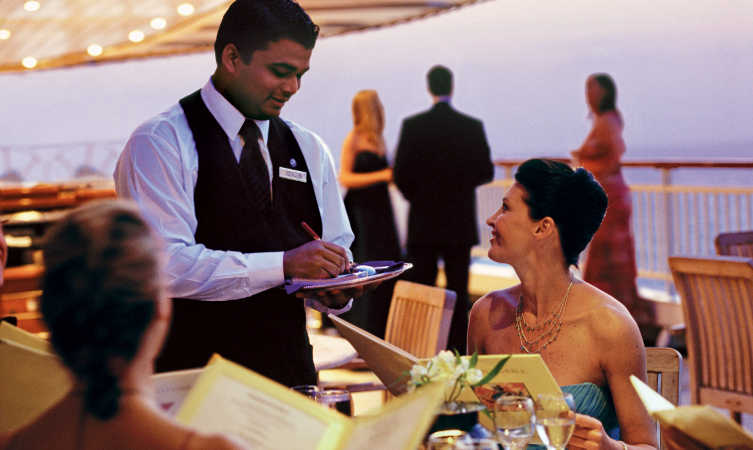 P&O are renowned for their exciting onboard activities and features. Cruisers with a passion for dancing or enthusiasm for good food will be pleased to know that both P&O Cruises' Strictly Come Dancing Cruises and Food Hero sailings are expected to return in 2019.
P&O Cruises' guests can also look forward to a variety of choice and cruise duration when it comes to European cruises; with an extensive list of itineraries there is bound to be an option for everybody.
Be sure not to miss your chance to find out about the cruise you want, by pre-registering today. This will allow one of our team to contact you as soon as cruise details are available, with a view to making your booking with P&O.
In the past we have had 100% success rate for getting customers on the cruise they want; not only the right destination but also the right dates, duration, and they could even select the exact cabin they wanted. Ensure you get just the same opportunities for your well-earned break, by pre-registering today.
Back to cruise guides and features
Go